2021 Most Fundable Companies
The Winners
Congratulations to the 2021 Pepperdine Graziadio Most Fundable Companies! In our fourth year, more than 3,300 early-stage US startups from across all 50 states vied for a space on the list. All 16 winners are worthy of serious investor consideration based on several company variables including financial projections, market opportunity, intellectual property, competitive advantage, and management-team expertise. Company highlights are included in the event stream replay and in the list winner profiles below.
---
Platinum
---
---
---
---
Gold
---
---
---
---
Silver
---
---
---
---
---
---
---
Bronze
---
---
---
---
---
Semi-Finalists
We also learned about some great companies that did not quite make our top 16, who we'd like to highlight as semi-finalists.


* Denotes finalists
---
Sponsors
Our program relies on the support of many throughout the year. Thank you to the following organizations!
---
Title Sponsors
---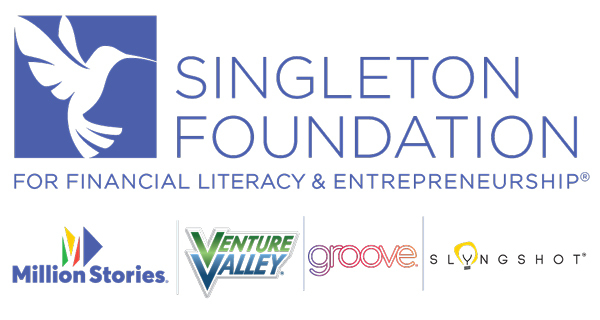 Contact: Ryan Groves, Head of Entrepreneurship
---
Legacy Sponsors
---

---
Platinum Sponsors
---
---
Resource Partners
---
---
In-Kind Premium
---
---
In-Kind
---
---
Disclaimers: Pepperdine University, in its sole discretion, may choose not to publish a company for any reason it deems appropriate. The Pepperdine Most Fundable Companies List does not represent an offer to sell securities. It does not constitute investment advice, nor is it an endorsement of any particular product or service. Pepperdine University is not a broker-dealer and does not perform services provided by a broker-dealer, including but not limited to any financial or investment advising.