2021 Most Fundable Companies
The Winners
The 2021 winners will be announced on October 14, 2021.
---
Sponsors
Our program relies on the support of many throughout the year. Thank you to the following organizations!
---
Legacy Sponsors
---

---
Silver Sponsors
---


Contact: Maria L. Garcia, Managing Director, North Los Angeles Region, Chase Private Client and Chase Investments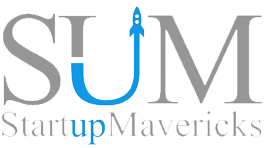 ---
Resource Partners
---

---
In-Kind Premium
---
---
In-Kind
---
---
Disclaimers: Pepperdine University, in its sole discretion, may choose not to publish a company for any reason it deems appropriate. The Pepperdine Most Fundable Companies List does not represent an offer to sell securities. It does not constitute investment advice, nor is it an endorsement of any particular product or service. Pepperdine University is not a broker-dealer and does not perform services provided by a broker-dealer, including but not limited to any financial or investment advising.