The Future of Healthcare Symposium
High Impact Healthcare
Our annual Future of Healthcare Symposium brings together influential thinkers and experienced practitioners. Our discussions center on the innovations and challenges—be they technological, ethical, or controversial—facing today's healthcare sector.
Our theme, High Impact Healthcare, explores the ever evolving healthcare industry and the accelerating pace of change. Our dialogue will examine disruptive technologies and the agility needed to innovate faster and improve overall outcomes by breaking the traditional boundaries of healthcare systems. We will also explore the industry's responsiveness to COVID-19 and what the future may hold.


---
6th Annual Future of Healthcare Symposium
Date: TBD



Future Line-Up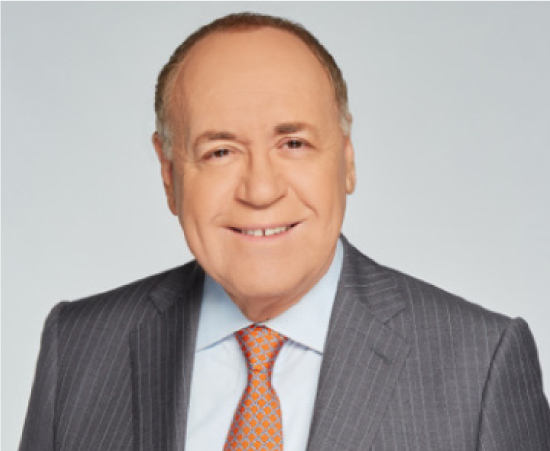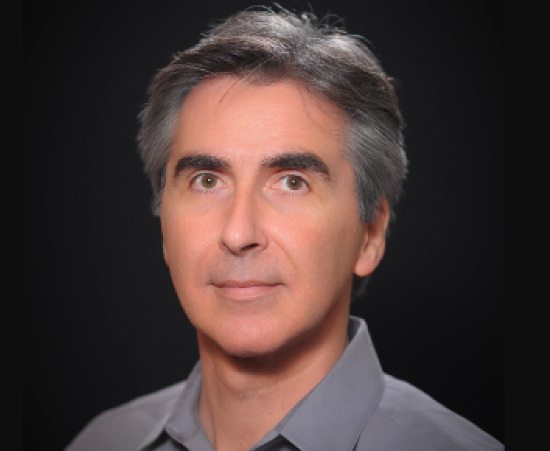 We have two exciting keynote sessions and panels lined up for our next symposium.
The first keynote session will feature Dr. Marc Siegel, a professor of medicine and the medical director of Doctor Radio on SiriusXM at NYU Langone Health, as well as a Fox News Medical Correspondent. Dr. Siegel will invite the audience to be a part of the conversation around the future of patient interaction within the healthcare industry and their providers during his keynote session, The Evolution of Personalized Medicine. The ever-changing healthcare landscape, powered by advancements in technology and AI, have shifted the traditional industry model away from one-size-fits-all medicine towards a personalized approach to healthcare solutions. He will share his insights on how the patient is now more empowered than ever and how the interface by which they receive information, such as media news outlets, shapes their understanding of healthcare. Additionally, Dr. Siegel will examine technology's impact on the overall quality and healthcare costs, highlighting its effect on data, security, AI, and more. This session will be moderated by former CEO of Genoa Healthcare and Pepperdine Graziadio alumni, John Figueroa.
The second keynote session, Creating Value with Global Pharmaceutical Technologies, with Dimitris Agrafiotis, CIO, Novartis, evaluates the incorporation of new technologies within the pharmaceutical industry. Discuss the benefit of utilizing information technology services within the healthcare industry and how to leverage artificial intelligence and predictive analytics to provide enriched patient experiences. As the Chief Information Officer at Novartis Institutes for Biomedical Research, Dr. Agrafiotis builds the conversation based on his experience at top healthcare companies such as Novartis, Johnson & Johnson, and Pfizer.
The first panel session with, Heather Leigh Flannery, Global Lead of ConsenSys Health, Ken Allgood, Founder of Healthflow.io, and Satish Chenchal, VP Ventech Solutions, Systems Behind Exceptional Patient Care, will explain how back-office smart technology is positively impacting front-office patient care. Healthcare infrastructure, such as blockchain, AI, machine learning, new data from patients, and more, are leading to novel outcomes in the sector and advancing healthcare.

The second panel session with, Darren Lee, President and Chief Executive Officer, St. John's Regional Medical Center and St. John's Pleasant Valley Hospital, Indu Subaiya, President and Co-founder, Catalyst @ Health 2.0, and Matt Vogl, Executive Director and Co-Founder at National Mental Health Innovation Center, University of Colorado Medical Campus, Innovative Treatment and Personalized Medicine, will examine how research and innovations have evolved, leading to alternative care treatments and personalized medicine breakthroughs. This panel will be moderated by Gary Mangiofico, Executive Professor of Organizational Theory and Management, Pepperdine Graziadio Business School.


Helpful Links
Event Location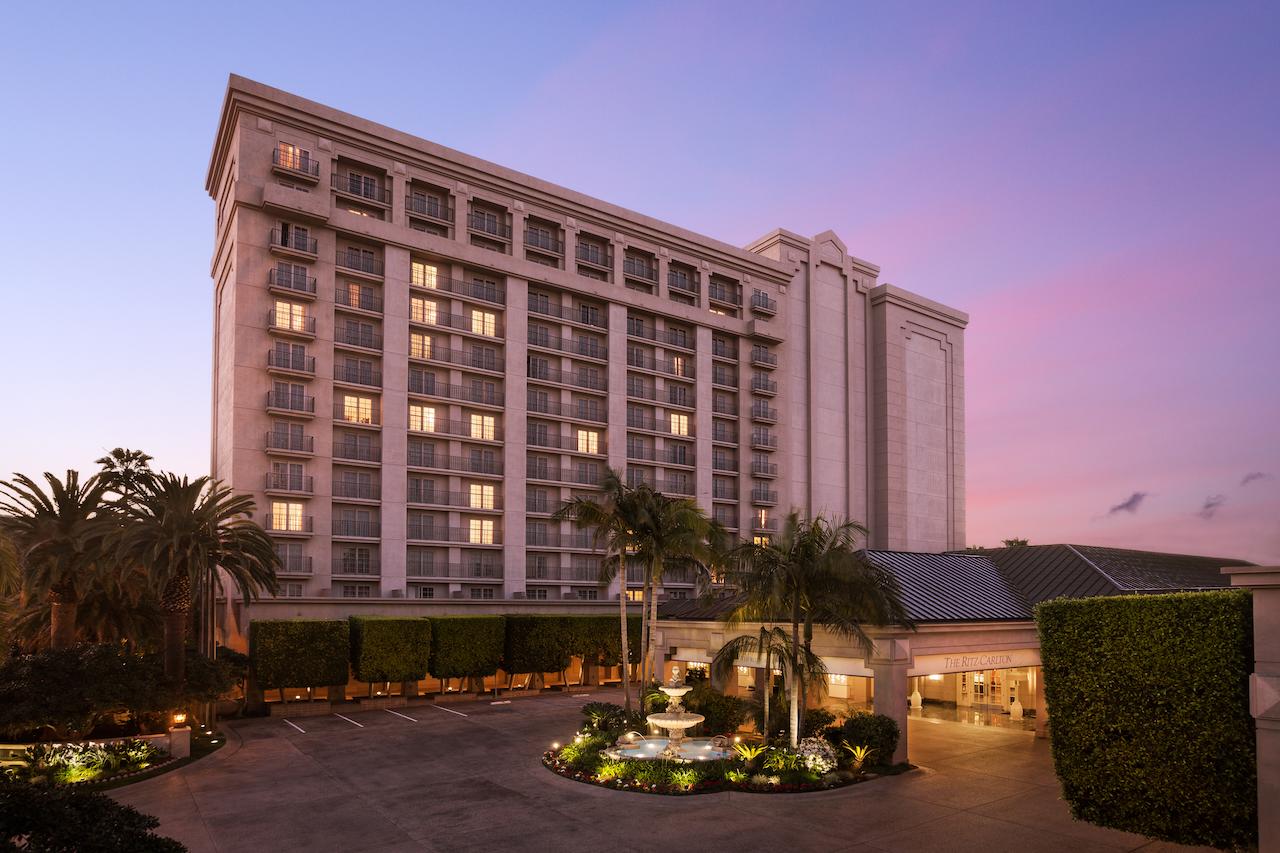 The Ritz-Carlton, Marina del Rey
4375 Admiralty Way
Marina del Rey, CA 90292
310.823.1700
2020 Symposium Sponsors
Genoa Healthcare | Centor Inc. | The Figueroa Family Foundation
Carepathrx | Apria Healthcare | McKesson