The Future of Healthcare Symposium:
High Impact Healthcare
Our annual Future of Healthcare Symposium brings together influential thinkers and experienced practitioners. Our discussions center on the innovations and challenges—be they technological, ethical, or controversial—facing today's healthcare sector.
Our theme, High Impact Healthcare, explores the ever evolving healthcare industry and the accelerating pace of change. Our dialogue will examine disruptive technologies and the agility needed to innovate faster and improve overall outcomes by breaking the traditional boundaries of healthcare systems. We will also explore the industry's responsiveness to COVID-19 and what the future may hold.


---
6th Annual Future of Healthcare Symposium
Date: November 4, 2021


Future Line-Up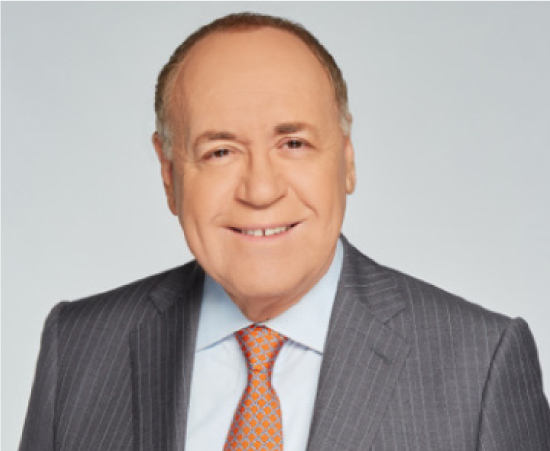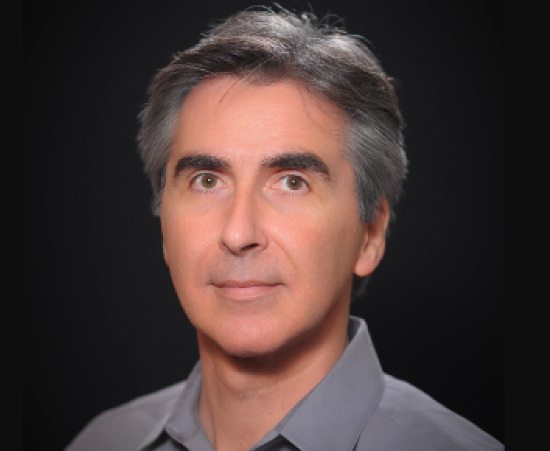 We have two exciting keynote sessions and panels lined up for our next symposium.
The first keynote session will feature Dr. Marc Siegel, a professor of medicine and the medical director of Doctor Radio on SiriusXM at NYU Langone Health, as well as a Fox News Medical Correspondent. Dr. Siegel will invite the audience to be a part of the conversation around the future of patient interaction within the healthcare industry and their providers during his keynote session, The Evolution of Personalized Medicine. The ever-changing healthcare landscape, powered by advancements in technology and AI, have shifted the traditional industry model away from one-size-fits-all medicine towards a personalized approach to healthcare solutions. He will share his insights on how the patient is now more empowered than ever and how the interface by which they receive information, such as media news outlets, shapes their understanding of healthcare. Additionally, Dr. Siegel will examine technology's impact on the overall quality and healthcare costs, highlighting its effect on data, security, AI, and more. This session will be moderated by chairman and CEO of Carepathrx and Pepperdine Graziadio alumni, John Figueroa.
The second keynote session, Creating Value with Global Pharmaceutical Technologies, with Dimitris Agrafiotis, Vice President, Digital, Worldwide Research, Development and Medical, Pfizer, evaluates the incorporation of new technologies within the pharmaceutical industry. Discuss the benefit of utilizing information technology services within the healthcare industry and how to leverage artificial intelligence and predictive analytics to provide enriched patient experiences. Dr. Agrafiotis builds the conversation based on his experience at top healthcare companies such as Novartis, Johnson & Johnson, and Pfizer.


---
Lifetime Achievement in Healthcare Award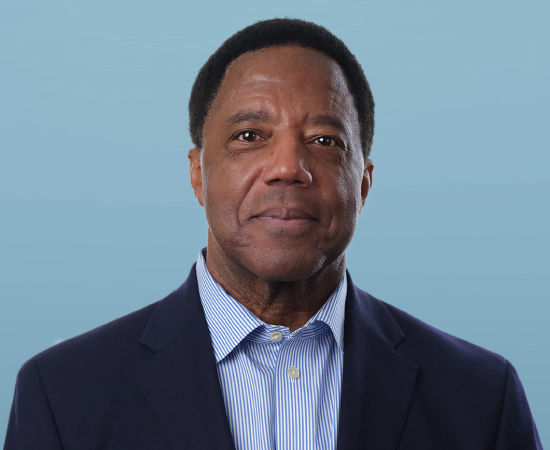 Lloyd H. Dean
CEO, CommonSpirit Health
Lloyd's accountabilities include leading CommonSpirit Health's hospital and clinical operations, financial strategy and human resources for 150,000 employees across more than 1,000 care sites, including 137 hospitals. He previously served as President and Chief Executive Officer of Dignity Health since 2000.
His current board memberships include the Cal Poly Foundation of California Polytechnic State University, Carnegie Hall, the California Future Health Workforce Commission, and the Committee on Jobs. Lloyd received a bachelor's degree in sociology and a master's degree in educational leadership from Western Michigan University, Kalamazoo; and an honorary doctorate degree in humane letters from the University of San Francisco.
---
Stay Tuned
This event will be held virtually. More details to follow.