Master of Science Programs
---
Full-Time Master of Science Programs
Courses in our MS programs for full-time students are offered at our Malibu, California, campus - ranked among the most beautiful in the nation by The Princeton Review.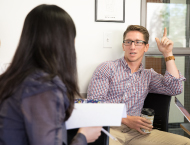 The one-year MS in Applied Analytics prepares you for a wide range of analytical roles within the Big Data economy in an interdisciplinary, small classroom environment.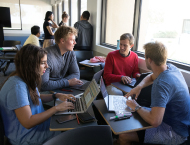 This 12-month master of science program takes a practical approach to an MS in Finance. Students choose from three curricular tracks to match their goals.
This 15-month program gives students a deep understanding of the global economy. Study abroad opportunities are available in more than 20 international locations.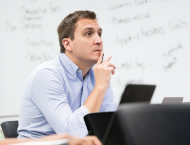 This 12-month program originates from a rich tradition of applied behavioral science, integrated with targeted core business principles in order to expand HR theory and practice.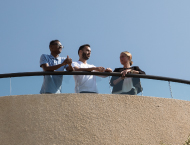 This one-year master's program is designed for individuals from almost any background who want to learn the ins-and-outs of real estate investment and financial analysis.
---
Part-Time Master of Science Programs
Our MS programs for fully employed students are offered at our multiple campus locations throughout Southern California.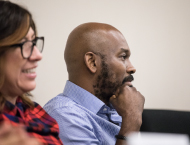 Our two-year MSOD program prepares leaders in the art and science of managing strategic change. A blended learning model combines online and face-to-face learning in California, and locations abroad.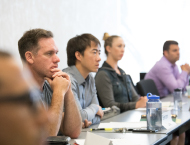 Our 16-month, part-time MSML provides students with a greater understanding of their own leadership styles. Graduates of the program are better able to motivate teams and build alliances.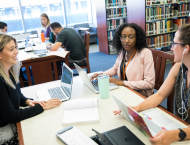 Our 19-month, part-time MSHR program combines theoretical foundations of human behavior to advance students toward professional careers in Human Resource Management.