Responsible Management Education, PRME Implementation at Graziadio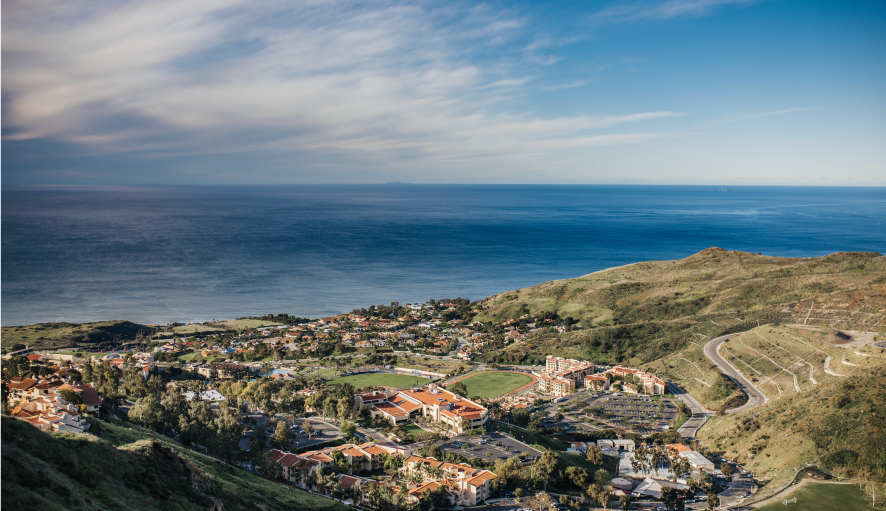 What is PRME?
The Principles for Responsible Management Education (PRME) is a United Nations-supported initiative founded in 2007 as a platform to raise the profile of sustainability in schools around the world, and to equip today's business students with the understanding and ability to deliver change tomorrow.
As a voluntary initiative with over 650 signatories worldwide, PRME has become the largest organised relationship between the United Nations and management-related higher education institutions. Working through Six Principles, PRME engages business and management schools to ensure they provide future leaders with the skills needed to balance economic and sustainability goals, while drawing attention to the Sustainable Development Goals (SDGs) and aligning academic institutions with the work of the UN Global Compact.


---
2020 Report Highlights
The COVID-19 Comeback
In the midst of a global pandemic, we recognized that there has never been a greater need for business expertise to share their knowledge and advice than now. To address this need, Graziadio experts organized an expertise-led response called the COVID Comeback, talking to the business community on how they can prepare for return to normalcy and operating a business in the post-pandemic economy.
Across these discussions, Pepperdine Graziadio's experts engaged with the community and the media on how businesses can be best positioned to jump into the post-COVID market.
Diversity at Graziadio
Pepperdine, as a whole, is fully committed to diversity, equity, and inclusion. Our faith cherishes the sacred dignity of every human being and celebrates diversity as a true representation of God's love and creative expression. We strive towards creating an inclusive community that provides a sense of belonging with the understanding that diverse perspectives enrich the quality of our learning, scholarship, and leadership.
The SEER Certificate
Our Certificate in Socially, Environmentally, and Ethically Responsible Business Strategy is available to students enrolled in our Full-Time and Fully-Employed MBA programs as well as the newly created Master of Human Resources (MSHR). SEER Certificate courses are taken as electives within their respective curriculum. Upon completion, students receive a certificate along with their MBA degree.
Master of Science in Global Business
Our highly ranked Master of Science in Global Business (MSGB) caters to a diverse international student body exploring the complexities of global business through a values based perspective. The MSGB program offers a diverse range of global learning experiences designed to prepare ethically focused and entrepreneurially spirited analysts and managers who can influence Individuals, groups, and organizations representing diverse cultures, political, and institutional systems.
Global Programs
A core component to enhancing the global experience and orientation of our students, the school offers immersive global education opportunities around the world in conjunction with our local partner universities and organizations.
Pepperdine enables students to gain direct insight into the global marketplace—and earn course credit—through a variety of study abroad programs.