Joint and Dual Degrees
Increase your value to potential employers with a dual master's degree from the Pepperdine Graziadio Business School and our highly regarded Caruso School of Law, School of Public Policy or Seaver College. Our joint degrees feature integrated curricula and interdisciplinary coursework in an advanced program.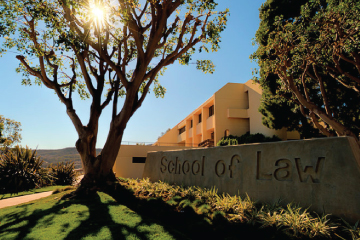 The JD/MBA program offered at the Caruso School of Law and the Graziadio Business School provides the unique opportunity for students to gain the knowledge required to address the complex legal problems that arise as American business expands further into the global market. The JD/MBA program allows the student to compress a five-year program of study into four years.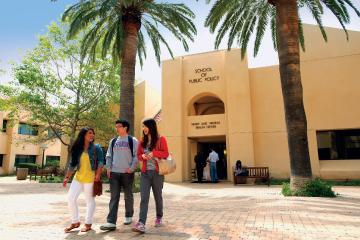 The MPP/MBA is a three-year, full-time program that provides an enriched leadership experience by focusing on management capabilities, leadership qualities, and a commitment to utilizing the tools of analysis and policy design to effect successful implementation and institutional change.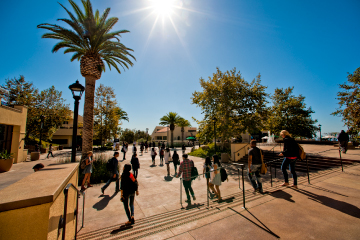 Jump-start your career with our joint Bachelor of Science/Master of Business Administration (BS/MBA), a five-year, fast track program for students currently earning their bachelor's degree in the Business Division of Seaver College. This program provides the opportunity to complete both a bachelor's degree and an MBA in less time while eliminating the need to take the GMAT for students meeting the necessary academic criteria.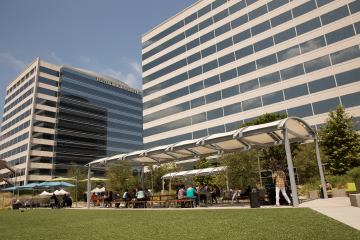 Available exclusively to current and graduate students of Pepperdine's part-time Bachelor of Science in Management program, our MBAJ degree completion program enables students to earn their MBA degree with an additional 30 units, rather than the standard 52 units. This way, they can earn their MBA degree in just one additional year.