Admission and Financial Aid
Great minds don't all think alike. At the Graziadio Business School, we take a holistic view of each applicant.
Our goal is to assemble a diverse student group who bring strong leadership skills and unique experiences to our classes.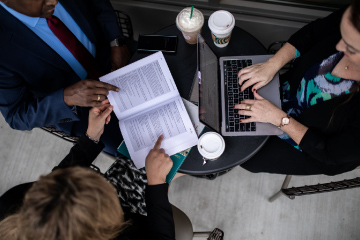 The Graziadio Business School admits graduate and undergraduate students for full- and part-time business degree programs. Each program has a unique set of requirements and deadlines, and in some cases, work experience is required.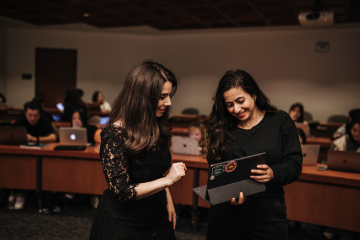 We provide information about financial aid and assist in finding solutions that meet student's individual financial needs.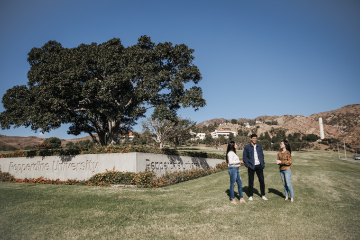 Pepperdine has a robust population of applicants and current students from outside the United States. Through up-to-date information and assistance, we provide a smooth process for international and exchange students.