10th Annual SEER Symposium
The SEER (Socially, Environmentally, and Ethically Responsible) Symposium explores the next generation of business strategy, focusing on entrepreneurship, values, and innovation.
The 10th Annual SEER Symposium, Structured for Purpose: Putting Business to Work, will feature a powerful line-up of speakers who will discuss putting business to work for purpose; highlighting unique structures that combine for-profit business in concert with and in service of a larger social mission.
---
Friday, March 15, 2024 | 2:00 - 6:00 PM
Pepperdine University | Malibu, CA
---
Symposium Speakers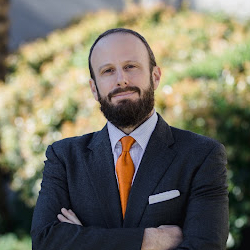 Rob Bikel, DBA
Director of SEER
Pepperdine Graziadio Business School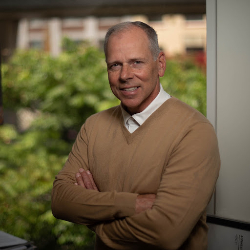 Thomas Vozzo
Chief Executive Officer
Homeboy Industries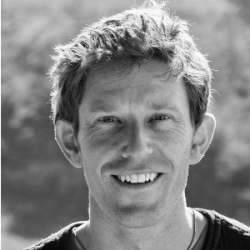 Linden Mallory
Global Product Line Director - Alpine
Patagonia

What is SEER?
What Makes the SEER Symposium Unique?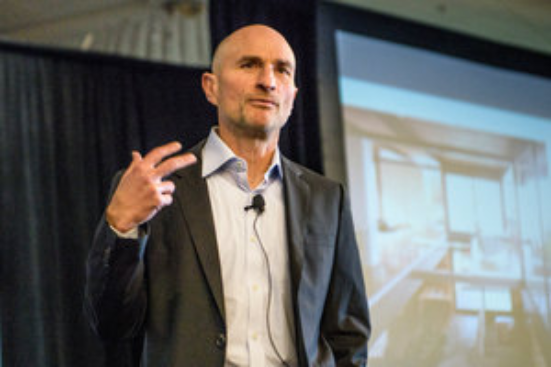 Hear Inspiring Ideas with Disruptive Solutions
Because of the power of technology and global connectivity, entrepreneurs have unprecedented resources at their disposal to target challenges both locally and globally.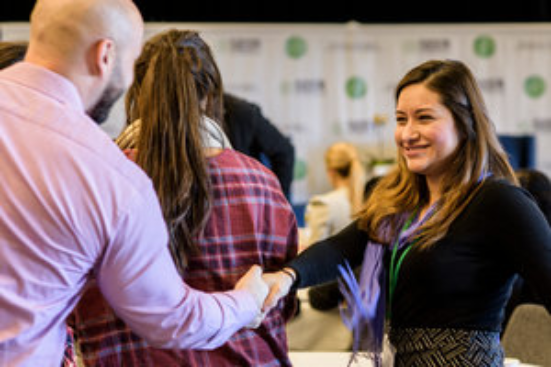 Connect with Others Interested in Sustainability
An intimate venue cultivates one-on-one interaction with sustainability trailblazers from a variety of different industries.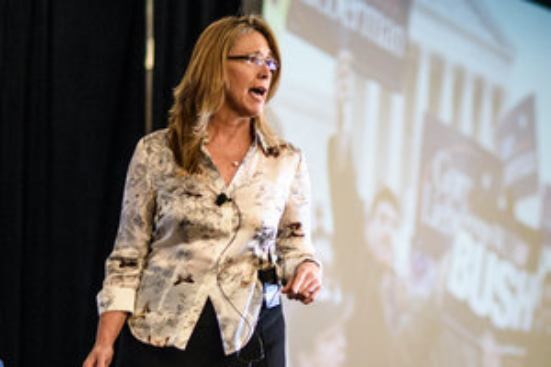 Explore Values-Based Innovation
Examine the crossroads between values and business as world-changing innovators, thought-leaders, and entrepreneurs share their journeys in creating profitable companies that help make the world a better place.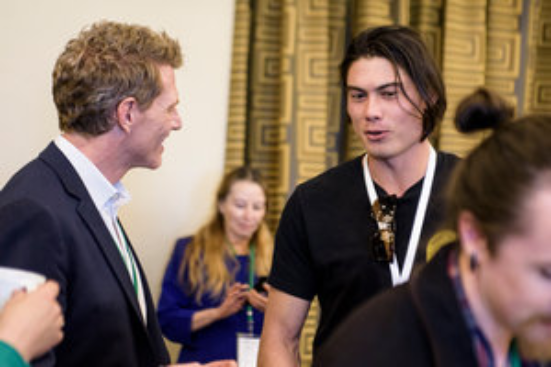 Network With Top Industry Thought Leaders
Engage and connect with leaders who are changing the trajectory of business during this uniquely targeted opportunity for collaboration.
---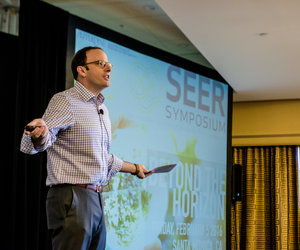 "Companies must integrate social and environmental values into strategies that create long-term competitive advantage."
Robert Bikel
Director of the SEER Program
Practitioner of SEER Business and Management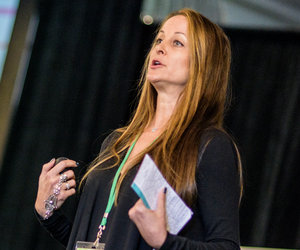 "Business and social-environmental responsibility are not mutually exclusive. To have an event like this - that embodies environmental principles - is an opportunity to drive that forward."
Marci Zaroff
ECOlifestyle Entrepreneur, Educator and Innovator
2016 SEER Symposium Speaker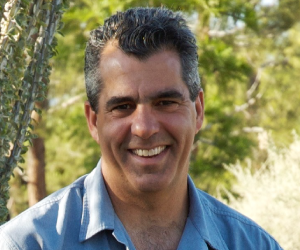 "This is perhaps the best single-day program I have attended, ever. 2016 was the fourth time I have participated and each time I walk out blown away."
Andrew Basmajian
Santa Monica Office of Sustainability and the Environment
SEER Symposium Attendee
---
The SEER Certificate
The Socially, Environmentally, and Ethically Responsible (SEER) Business Strategy certificate, led by Director of the SEER Program, Rob Bikel, allows full- and part-time MBA students to take courses that prepare them to:
Incorporate values and ethics into a successful career in 21st-century business
Apply SEER values to companies large or small and across a diverse range of industries
Lead the next wave of great organizations