Institute for Entertainment, Media, and Sports
Developing a New Generation of Best for the World Leaders in Entertainment, Media, and Sports
The Institute for Entertainment, Media, and Sports (IEMS) facilitates the education and development of a new generation of multidisciplinary graduates who are uniquely positioned for impactful leadership roles within the media, entertainment, and sports (EMS) sectors and committed to the stewardship of the fields' cultural and societal impacts. The institute creates pathways for students from Seaver College, the Caruso School of Law, and the Graziadio Business School to become business-savvy entrepreneurs, executives, creatives, and lawyers.
Collaborating with Pepperdine's five schools, the IEMS fosters the design and delivery of a portfolio of curriculum and pedagogical innovations across degree and certificate programs. The institute cultivates close relationships with and involvement by industry stakeholders and appropriate applied research and thought leadership on the creative, business, and legal aspects of entertainment, media, and sports. We combine the next wave in technology, storytelling, and education.
Drawing upon expertise from the culture-shaping disciplines at Pepperdine (arts, business, communication, education, humanities, law, psychology, and public policy), the IEMS seeks to prepare students for today's media marketplace, where esteemed leaders from the entertainment industry serve as guest speakers, mentors, and advisors. The institute connects academic research with emerging industry practices through networking opportunities, professional seminars, internships, and content creation.


---

What We Do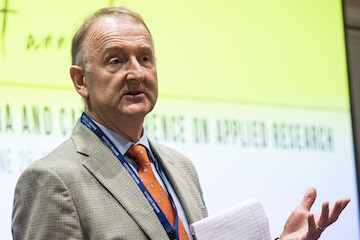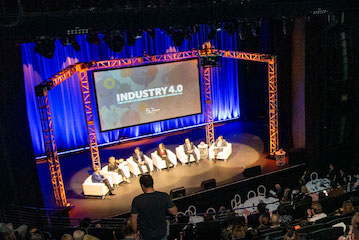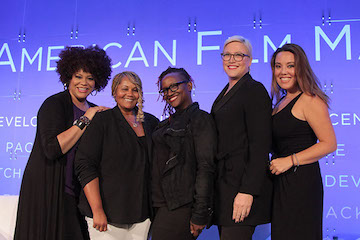 ---
---

Student Spotlights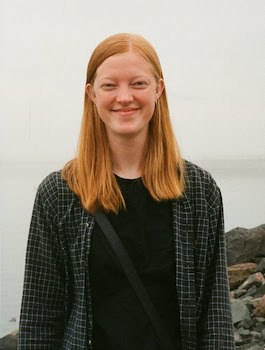 Mackenna Radunz ('20)
Current Student, Graziadio Business School
"I reached out to Rebecca Warfield, CEO at Chicane Group and Global Head of Strategic Partnerships at Looped, after attending the IEMS webinar 'Navigating an Uncertain Future in Content Distribution' and secured an internship with her company the following spring! IEMS and the connections I made through it have helped me gain experiences and relationships within my dream industry."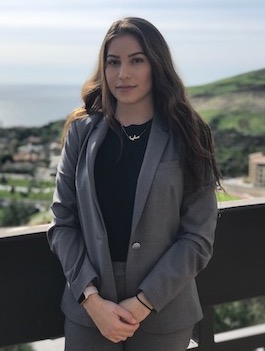 Maya Rustom (JD '21)
"I went to an IEMS menternship event with Christa Zofcin-Workman, Co-President and Chief Operating Officer at River Road Entertainment, and I truly thought it was an amazing experience. Christa connected so easily with students from across different backgrounds and I genuinely felt drawn to her energy while she was speaking about her journey and answering questions."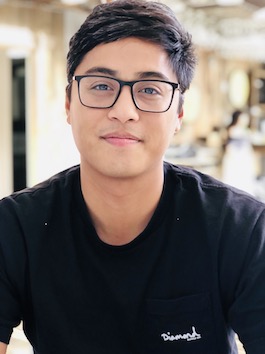 Jemuel Gascon (JD '21)
"I attended an IEMS menternship event with Evan Lamberg, President, North America at Universal Music Publishing Group, and his willingness to talk with students one-on-one after the group session meant a lot to me personally. We spent an hour discussing my life and career path and how diligence and persistence eventually pays off. Thanks to his kind words, I continued to apply for postings during the pandemic and was able to secure an internship with the Sundance Institute."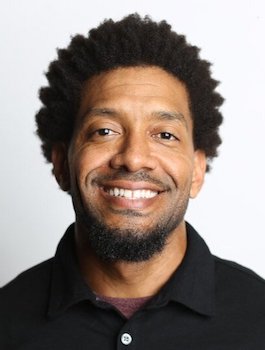 Tai M. Brown (MBA '22)
"It was an honor to represent Pepperdine University at the UCLA Game Day Sports Case Competition. The collaboration between Stefani Feldman (MBA '22) and myself from the Graziadio Business School and Matte Landau (JD '24), Matthew Hand (JD '24), and Taylor Jennings (JD '24) from the Caruso School of Law created an excellent dynamic for a winning presentation. Thank you to the IEMS for bringing us all together and sponsoring the team."