Our entrepreneurial spirit is guided by the original vision of University founder George Pepperdine, and business school benefactor and entrepreneur George L. Graziadio, Jr.
---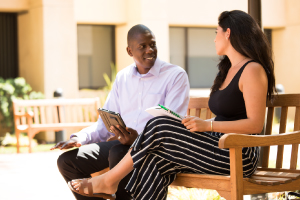 Our community includes highly accessible faculty, dedicated administrators, and a robust network of students and alumni, all of whom reflect our collaborative approach to learning.
---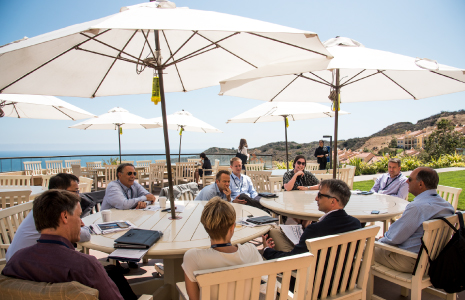 Campus Locations
The Graziadio Business School has a wide presence throughout southern California, and now northern California, thanks to our new Silicon Valley location. We also have our own conference facility located on our stunning Malibu, California, campus.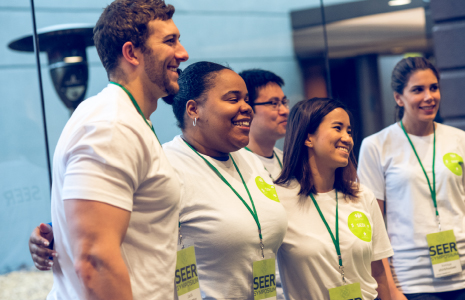 Corporate Social Responsibility
We've been committed to corporate social responsibility for more than 40 years through our curriculum, our student activities, and our research initiatives. With us, this is not just a trend - it's who we are.
---
---