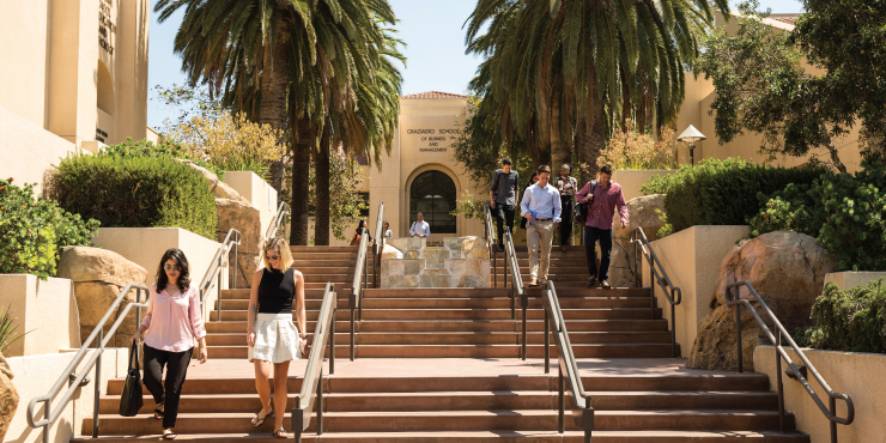 Academics
Celebrating its 50th year educating business leaders in 2019, Graziadio Business School is proud of its heritage as an academic pioneer that challenges students to grow as bold thinkers and innovative contributors to their community. Home to a faculty of exceptional thought leaders dedicated to providing students with not only the intellectual rigor and insight to be successful businesspersons, the school shares in the Pepperdine tradition of shaping values-centered executives.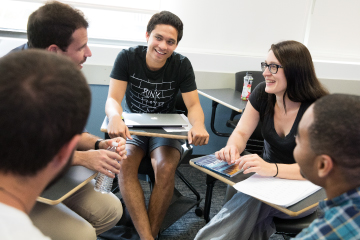 The diversity of our program offerings provides an assortment of educational paths designed to suit your needs. Whether you're an executive seeking to expand your abilities or a young person just starting your education, Graziadio has a program that will fulfill your interests and align with your schedule. And all of our programs, regardless of where you are on your path, are built around enhancing your breadth of knowledge and furthering your growth as a businessperson of solid integrity.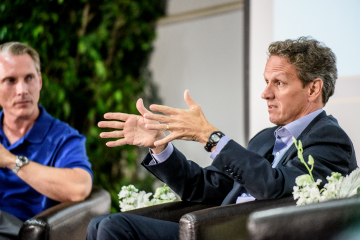 At Pepperdine Graziadio, we develop strategic partnerships with growth industries for our students to hone their skills in real-world settings. Our centers, and research advance business practices and foster intellectual leadership. We develop the 'Best for the World' leaders that drive meaningful, positive change in their global organizations and communities.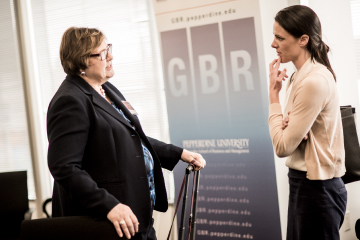 At Pepperdine Graziadio, our research initiatives align with our school mission to advance business practices that serve a greater good. Through our institutes and centers we engage our business community in conducting and publishing cutting-edge research. Our students, with the award-winning scholars that compose our faculty, explore how to better the world of business and reimagine and shape its future.
---