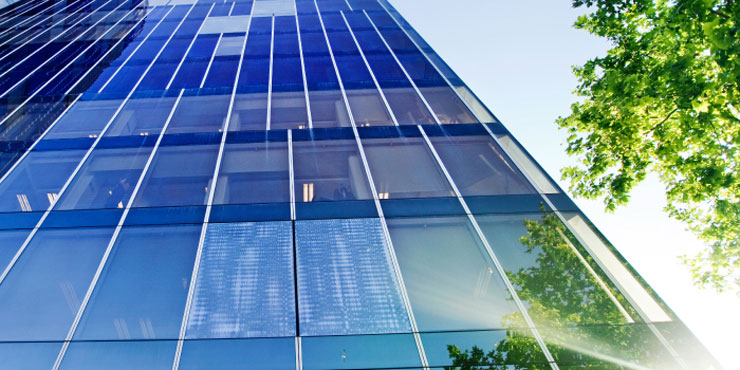 Graziadio Special Interests
Through hallmark areas of focus, including social impact and entrepreneurship, we provide Graziadio students with enhanced learning experiences that increase their job marketability, innovative-mindset, and efficacy as ethical business leaders.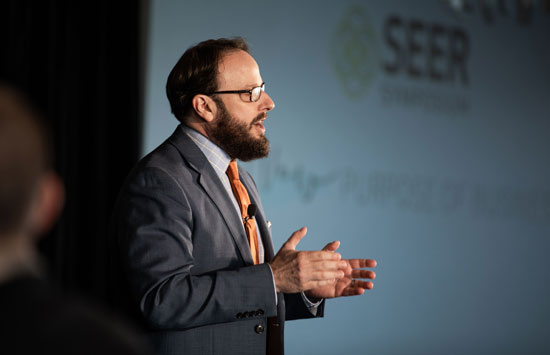 SEER
The Pepperdine Graziadio Socially, Environmentally, and Ethically Responsible (SEER) Business Strategy is a framework and unique business mindset at the Business School led by faculty member Robert Bikel. Our SEER Certificate program allows students to complement their MBA degree with courses and activities that will empower them to be more mindful leaders and entrepreneurs. We also host an annual symposium for professionals to join in on the SEER conversation.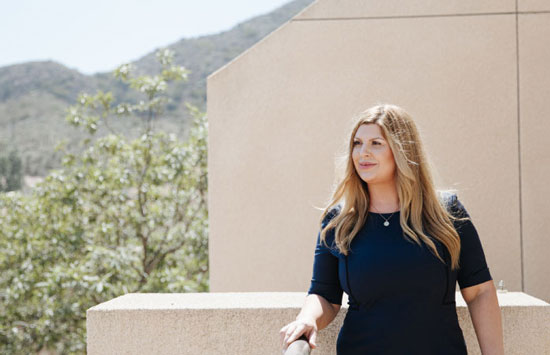 Entrepreneurship
At Graziadio, we prepare students to launch and sustain a successful venture or to become an innovative leader in any business environment. The Graziadio entrepreneurship concentration provides students the fundamental skills in ideation, marketing, business plan development, pitching and product development.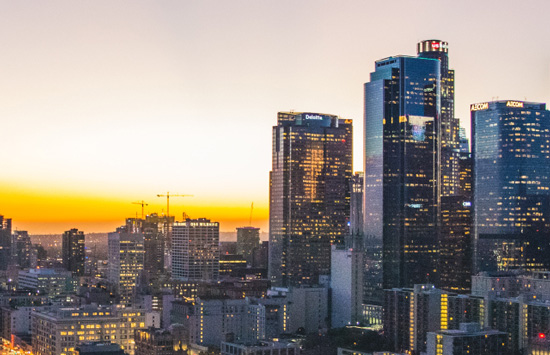 Real Estate
Real Estate at Pepperdine Graziadio Business School, is designed to meet industry needs and produce tomorrow's leading commercial real estate investment and finance analysts who exhibit strong leadership, negotiation, and technical skills to succeed in the marketplace.