Spiritual Life at Graziadio Business School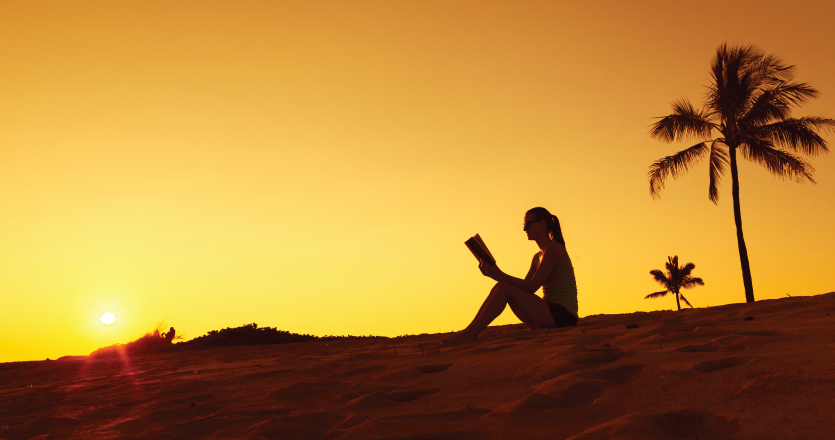 Be Inspired at Pepperdine Graziadio
At Pepperdine Graziadio, we believe faith-based leadership and service are important touchstones as Best for the World Leaders—professionals who apply educational, spiritual, and ethical approaches to positively impact the lives of their colleagues, customers, and communities. Our students receive guidance and support from the teachings of great faith traditions, providing a strong spiritual and moral foundation when challenged with difficult decisions in both their personal and professional lives.
Across every Graziadio campus, you are encouraged to explore the intersection of spirituality and leadership surrounded by an engaged community committed to strengthening lives for purpose, service, and leadership. Join us for soulful engagement and thoughtful discussions around spirituality in business through one of our on-campus events.
Get Involved at a Spiritual Life Event
To stay up-to-date and register for any of these events, join our GroupMe chat by texting Graziadio Christian Business Society President, Tyler Kleinert at 214.535.7726 or Dr. Robert Woodcock at 717.327.0206.
Graziadio Christian Business Society Welcome Reception
Open to students interested in learning more about finding faith at Graziadio. Dean's residence in Malibu.
August 28 at 6:00 PM | Register Now
Faculty Spiritual Mentoring
Deepen your spiritual and leadership growth through 1-on-1 mentoring with Dr. Robert Woodcock, Spiritual Life Officer and faculty of faith. Included in our Graziadio family are a number of professors and staff who serve as spiritual mentors, providing guidance for students who desire a safe and welcoming environment for spiritual growth.
15th Annual Believers in Business Conference
Join more than 250 MBA students and executives from across the country to network and learn how business leaders of faith are tackling challenges and achieving success. Scholarships available to qualified applicants.
February 21-22, 2020 | New York City, NY
Transformational Leadership Retreat
One-day retreat led by Graziadio faculty and staff at Malibu's Serra Retreat Center. Explore the meaning of spirituality and authenticity as transformational additives to leadership.
September 20 at 8:00 - 4:00 PM | Register Now
Alumni of Faith Roundtables
Join conversations with Graziadio alumni who are putting their faith into practice in the business world.
Morning Meditation & Prayer
Join students and staff for morning meditation and prayer.
Each Wednesday at 7:30 AM
Hike!
Get outdoors with weekly evening hikes with Dr. Woodcock in the nearby Santa Monica Mountains.
Each Wednesday from 5:00 - 8:00 PM