Spiritual Life at Graziadio Business School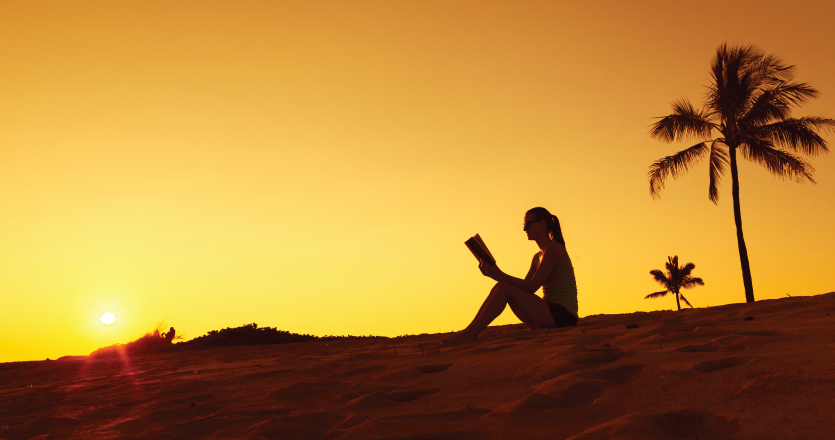 Be Inspired at Pepperdine Graziadio
At Pepperdine Graziadio, we believe faith-based leadership and service are important touchstones as Best for the World Leaders—professionals who apply educational, spiritual, and ethical approaches to positively impact the lives of their colleagues, customers, and communities. Our students receive guidance and support from the teachings of great faith traditions, providing a strong spiritual and moral foundation when challenged with difficult decisions in both their personal and professional lives.
Across every Graziadio campus, you are encouraged to explore the intersection of spirituality and leadership surrounded by an engaged community committed to strengthening lives for purpose, service, and leadership. Join us for soulful engagement and thoughtful discussions around spirituality in business through one of our on-campus events.
Get Involved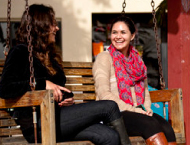 Finding Faith @ Graziadio
Finding Faith @ Graziadio explores the intersection of faith and business, highlighting how to incorporate spiritual intelligence into your leadership development. Dr. Robert Woodcock provides one-on-one and small group spiritual mentoring to four-six students over the course of two semesters. Students can apply online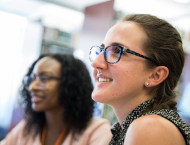 INSPIRE
INSPIRE is a 45 minute session dedicated to enhancing personal and professional relationships on a spiritual level. You will have the opportunity to share what fuels your faith–whether that be a scripture from a religious text, quote, poem, photo, memory, painting, etc. Lunch is provided during this transformational experience as you share meaning with one another.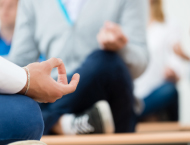 More than Mindfulness
More than Mindfulness are 20 minute gatherings once a week on the Malibu, West Los Angeles, and Calabasas campuses for students, staff, and faculty focused on silent meditation, prayer, and reflection.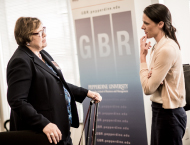 Faculty and Staff Spiritual Mentoring
Included in our Graziadio family are a number of professors and staff who serve as faculty spiritual mentors, providing guidance for students who desire a safe and welcoming environment. Our faculty spiritual mentors:
Develop supportive relationships between faculty and staff of faith and fellow students.
Define and align our four core values: integrity always, courage with compassion, a pioneering spirit, and action taken "today, not tomorrow."
Discover and fulfill the relational needs of belonging, purpose, love, understanding, security, and significance.