Executive Education
Enhance Your Continued Success in Your Professional Career
In the spirit of the Pepperdine Graziadio Business School's commitment to lifelong learning and hallmarks that emphasize developing values-centered leaders, the Executive Education team has developed unique non-degree program offerings designed to enrich your knowledge and business skills while focusing on current topics and trends that will enhance your continued success in your professional career.
---
Professional Development Programs
In these short, non-degree programs, participants get to know our expert faculty and robust curriculum while sharpening their business acumen in a collaborative, interactive environment. Many of the programs are based on topics and thought leadership unique to Pepperdine and are taught by both Pepperdine faculty and industry experts.
Through partnerships, we combine our unique expertise, resources, and perspectives to create a more comprehensive and impactful learning experience. This collaboration broadens the scope of knowledge and skills available to our participants.
Choose from existing programs that can be tailored to fit your specific needs or leverage the deep expertise of our faculty to develop a custom-designed solution. These programs can help your business managers update their skills and knowledge while also providing the opportunity to address your organization's strategic goals.
Our centers and special programs offer opportunities for academics and industry experts to advance business practices.
Additional Information
Testimonials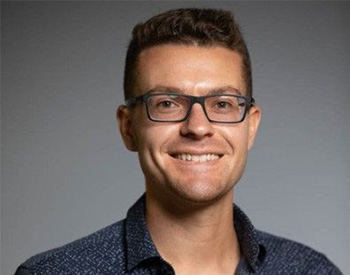 I landed a job offer at a company almost ready for their B-Corp certification. Thanks to the Executive Education program, I understood and appreciated their efforts in the interview when they mentioned it! This engaged further discussion and helped me stand out from the other applicants.
Former Executive Education participant
Testimonials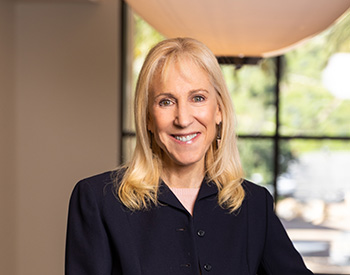 Our Executive Education programs are essential for today's fast-paced job market, providing practical, industry-specific skills that can lead to immediate career advancement. They offer an agile and accessible route for professionals to upskill and stay competitive, yielding rapid returns on investment in terms of both time and money. I've witnessed students transform their careers and secure promotions, making these programs a crucial catalyst for success in the ever-evolving world of work.
Dean, Pepperdine Graziadio Business School