---
Open Enrollment Programs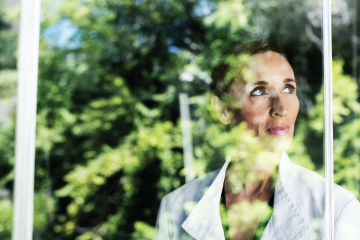 August 14 - 15, 2023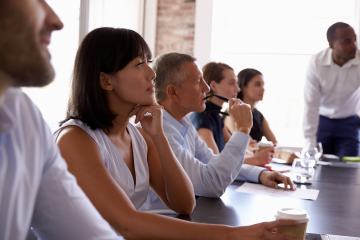 Spring 2024 - TBA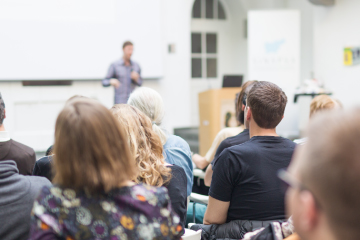 September 25 - 27, 2023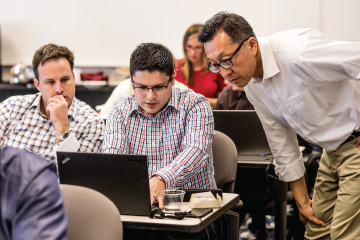 October 26, 27, 28 &
November 3, 4, 2023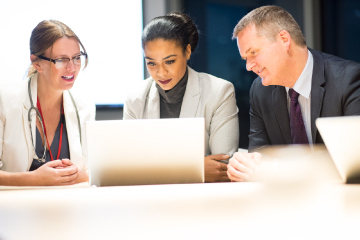 September 25 - 27, 2023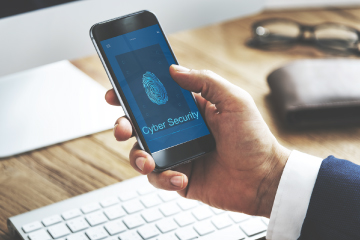 Fall 2023 - TBA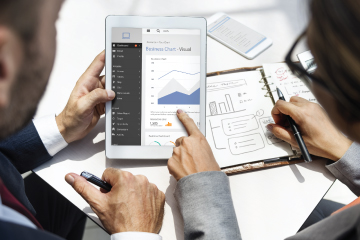 Fall 2023 - TBA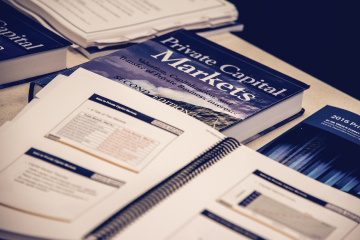 May 22 - 24, 2023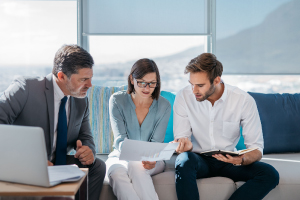 October 16 - 18, 2023
---
We know that collaboration is pivotal to a professional's success, so we've partnered with the various education companies to provide an environment that fosters career development.
---
New: Private Loan Programs for Non-Credit Bearing, Non-Degree Program Participants
Although non-credit bearing, non-degree programs offered through Pepperdine Graziadio Business School Executive Education are not eligible for Title IV, you may be eligible to use private alternative education loans. These loans can help cover the costs of enrollment/registration fees.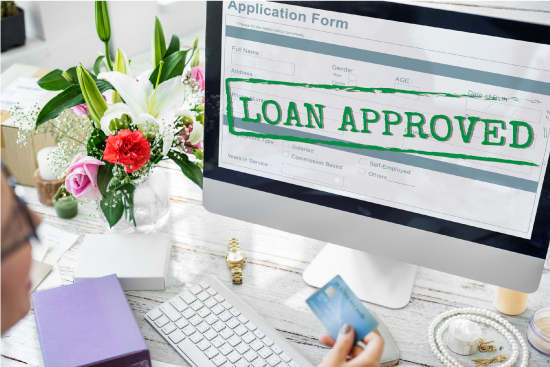 ---
Choose from existing programs that can be tailored to fit your specific needs or leverage the deep expertise of our faculty to develop a custom designed solution. These programs can help your business managers update their skills and knowledge while also providing the opportunity to address your organization's strategic goals.
As part of Pepperdine University's Waves of Innovation IV, Blockchain at Pepperdine is an interdisciplinary and inclusive initiative designed for blockchain studies and solutions toward advancing the education and innovation of distributed ledger technology (DLT) at Pepperdine University.
Contact Us
Office of Executive Education
Pepperdine University
Graziadio Business School
6100 Center Drive, Suite 400
Los Angeles, CA 90045