Our Story

Founded in 1969, the Graziadio Business School at Pepperdine University is dedicated to shaping leaders who will contribute to the betterment of business practice. This intention is embodied in our mission, our founder's and benefactor's points of view, and our daily commitment to hallmarks of entrepreneurship, integrity and academic excellence.
---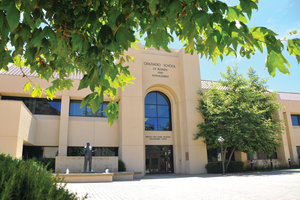 The Graziadio Business School is part of Pepperdine University, which is founded on Christian principles. In alignment with these principles, the Graziadio Business School shapes values-centered leaders. We believe that successful management seeks collective good along with individual profit.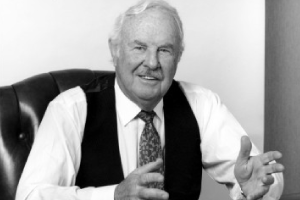 University founder George Pepperdine and business school benefactor George L. Graziadio, Jr., both turned their own stories into models for success that endure throughout our academic programs. Their commitment to experiential learning, entrepreneurship, ethics, and global mindedness continue to guide the Graziadio School and inspire our students.