Our Story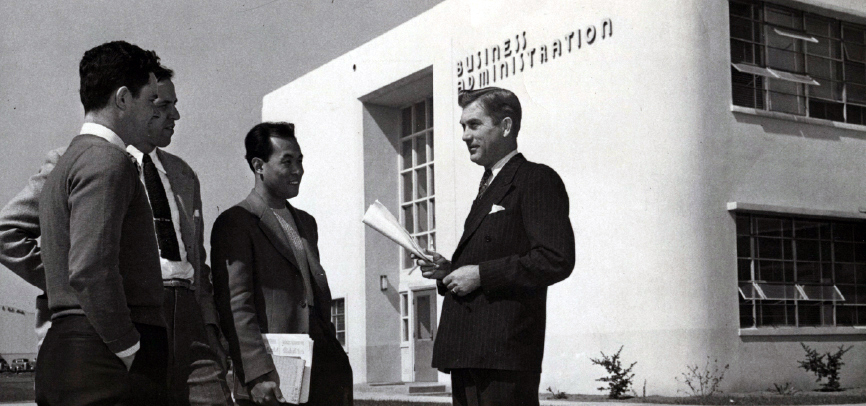 Founded in 1969, the Graziadio Business School at Pepperdine University is dedicated to shaping leaders who will contribute to the betterment of business practice. This intention is embodied in our mission, our founder's and benefactor's points of view, and our daily commitment to hallmarks of entrepreneurship, integrity and academic excellence.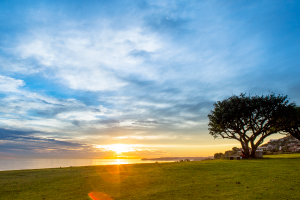 As we enter the fourth industrial revolution and the smart machine age, Pepperdine Graziadio students are encouraged to become Best for the World Leaders—professionals who apply educational, spiritual, and ethical approaches to positively impact the lives of their colleagues, customers, and communities.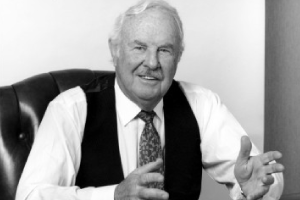 University founder George Pepperdine and business school benefactor George L. Graziadio, Jr., both turned their own stories into models for success that endure throughout our academic programs. Their commitment to experiential learning, entrepreneurship, ethics, and global mindedness continue to guide the Graziadio School and inspire our students.
Pepperdine Graziadio Business School, founded in 1969 and endowed by George L. Graziadio Jr., in 1996, is anchored in the core values of integrity always, courage with compassion, a pioneering spirit, and action taken "today not tomorrow."