Business School Admission
Graziadio School Programs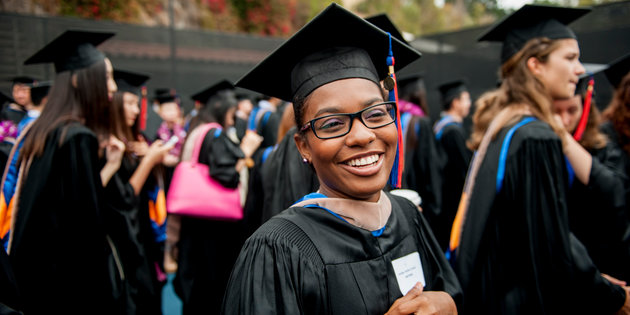 At the Graziadio School of Business and Management, we're dedicated to assembling a group of individuals who will collaborate and contribute to our small classroom environments. Our Office of Admissions is available to answer any questions you might have about the degree program that best matches your goals, interests, and prior work experience.
Each program at the Graziadio School has unique application requirements and deadlines.
If you are a non-U.S. resident, please explore our application requirements for international students.