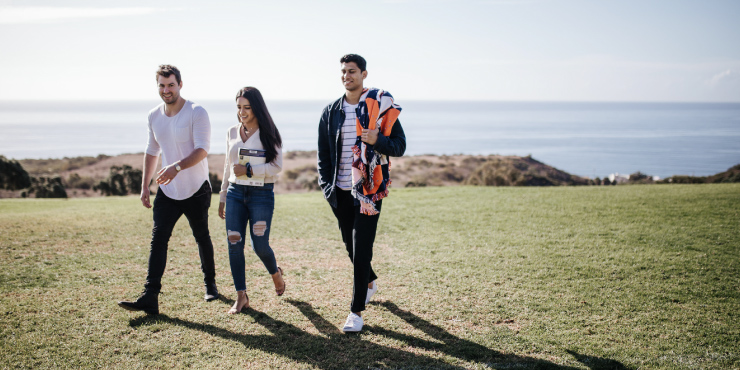 Student Life
Whether you're a working professional pursuing a degree part-time, or immersed in full-time study, you will expand your thinking and widen your network as a Graziadio Business School student. Small classes and accessible faculty mean you're part of a close-knit, high calibre community that supports your advancement and strengthens your aspirations.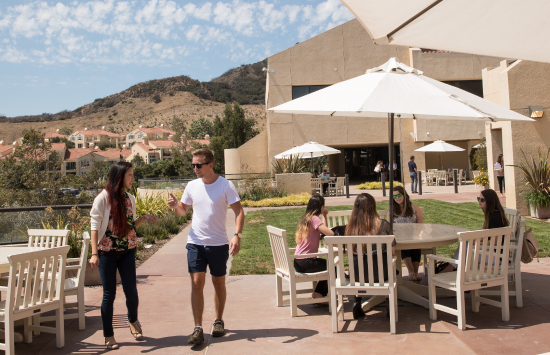 Life at Pepperdine
Get the full Pepperdine experience as you pursue an advanced degree in an inspired setting with ocean views and access to a variety of student services. Small collaborative class sizes ensure each student receives personal attention.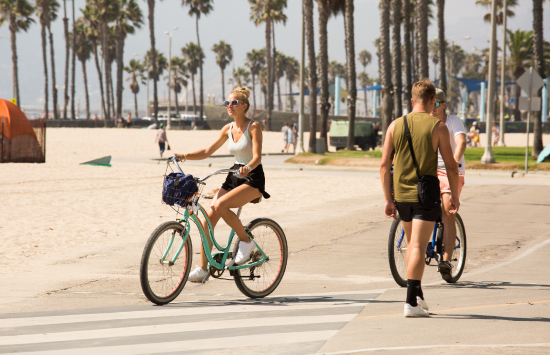 Studying in Malibu
Regardless of where you attend your classes, or how you pace your education, you earn the same degree as your peers. Our campus locations are all centrally located near resources like gyms and restaurants.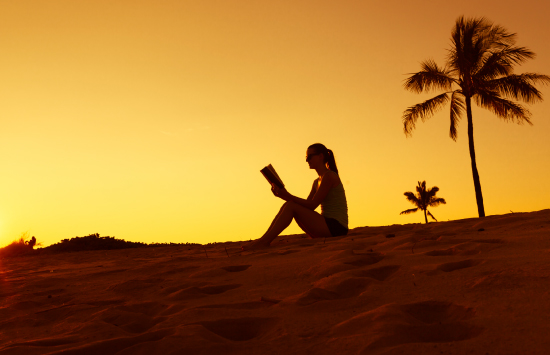 Spiritual Life
Our students receive guidance and support from the teachings of great faith traditions, providing a strong spiritual and moral foundation when challenged with difficult decisions in both their personal and professional lives.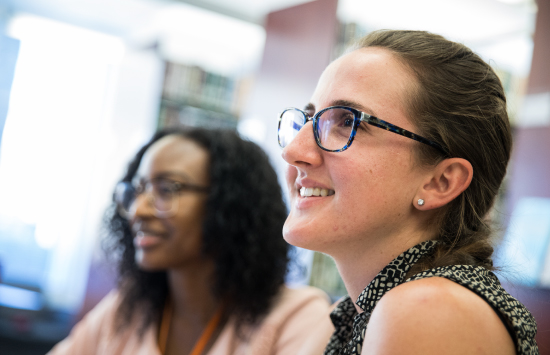 Hallmarks
The Graziadio Business School is driven by time-tested concepts that assure an education of the highest standard of ethics and academic achievement. We incorporate these hallmarks into our curriculum and academic approach.