Socially, Environmentally, and Ethically Responsible (SEER) Business Strategy
Expanding Our Global Imprint
Conscious of our Carbon Footprint
We believe an essential step to fulfilling our mission of developing Best for the World Leaders encompasses sharing and instilling sustainable and environmentally conscious business practices. Established in 1972, Pepperdine's Center for Sustainability acts as a conduit for supporting and advancing sustainable business through communication, implementation, and education. We know that reaching the Triple Bottom Line requires industry leaders to inspire the future of sustainability in business by acting today, not tomorrow. Through our commitments to service, purpose, and leadership, we are steadily moving towards creating a more viable, socially responsible world for all. As a signatory to the Principles for Responsible Management Education (PRME), we are committed to developing business leaders dedicated to inclusive capitalism that promotes the globally recognized sustainable development goals (SDGs).
Understanding the Implication: Sustainable Business Defined
A sustainable business is an enterprise committed to creating a minimal negative impact, or ideally a positive effect, on the global or local environment, community, society, or economy. It is a business that strives to meet the Triple Bottom Line–People, Planet, and Profits and generate value for a multitude of stakeholders.
Corporate citizenship and sustainability have become much more than trends—they are essential components of how industries operate today and are critical for the future of societies worldwide. Pressure from governments, NGOs, consumers, employees, and increasingly investors are mounting on business leaders to mitigate their negative environmental, social, and governance (ESG) impacts and contribute meaningfully towards recognized global sustainable development. Forward-thinking organizations increasingly need leaders who understand the complexities of sustainability, corporate social responsibility, and ethics—and how these tie into innovation, agility, and market-leading solutions that will benefit more than just the bottom line.
Sustainability with Graziadio: The SEER Certificate Program
Available to Online, Full-Time, and Part-Time Students
The Pepperdine Graziadio certificate in Socially, Environmentally, and Ethically Responsible (SEER) Business Strategy, led by the Director of the SEER Program, Robert Bikel, allows students to complement their MBA degree with courses and activities that will empower them to be more mindful leaders and entrepreneurs. We're developing Best for the World Leaders through the SEER lens, encouraging our students to lead successful businesses with an ethical mindset.
With A SEER Certificate, Students Can:
Incorporate their values and ethics into every business decision
Create lasting impact by responsibly leading current and future organizations
Apply SEER practices to companies large or small, across a diverse range of industries
Creating an Ecosystem, Not an Ego-system
An MBA That Truly Emphasizes Sustainability
Many sustainable MBA programs have focused attention on The Triple Bottom Line—People, Planet, and Profits. While these are critical components of a sustainable business model, Graziadio's SEER Certificate program goes a step beyond and adds a fourth "P" to the equation—Product.
Developing sustainable, superior products and services are values embedded within the DNA of SEER. From early conception to product launch, SEER values are incorporated through every part of the development process, ingrained within the organizations' fabrics that create them, facilitating an atmosphere that puts ethical business at the forefront while relentlessly pursuing entrepreneurial opportunities and business model innovations that are increasingly dynamic business environment demands.
We've defined these four macro-values as:
People—corporate social responsibility
Planet—environmental stewardship
Profits—financial strength
Product—illustrate the crux of the SEER philosophy
These values do not operate in isolation but function as an intricate ecosystem with various sections of overlap and interaction. Decision-making is rarely—if ever—guided solely by one value, as an ecosystem exists by multiple elements working together in harmony. SEER strategy operates at a systems-level prioritizing long-term value creation over short-term gains.


Take Sustainability Education a Step Further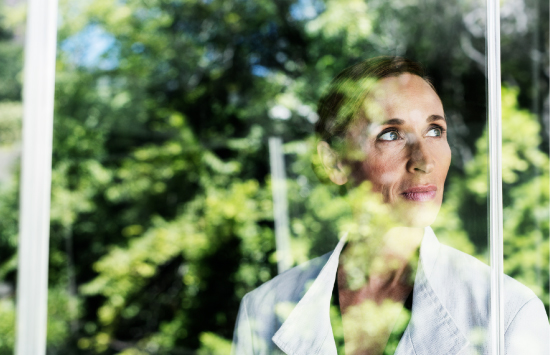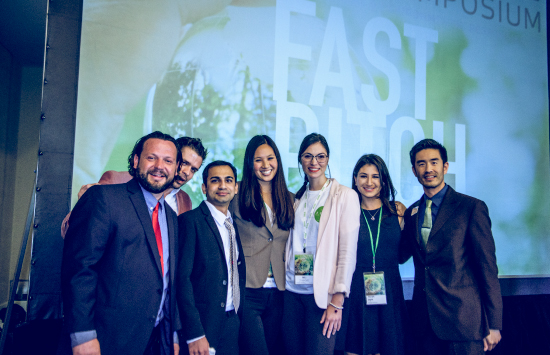 Faculty SEER-related Research @ Graziadio
Download the 2020 PRME Report to view all sustainability-focused faculty research.