Center for Applied Research
Transforming Cutting-Edge Research into Real World Impact
We tackle real-world challenges in business with a mission to transform cutting-edge research into practical, positive impact. Here, industry leaders and PGBS scholars partner to achieve greater organizational effectiveness, develop values-centered leadership, and uphold a University-wide mission to achieve greater social responsibility. Through a collaborative, cross-disciplinary approach, the CAR strives to provide profound new insights and develop practical tools for both the business community and the classroom.
The CAR oversees all research-related activities at PGBS, hosting major research events, circulating research updates and creating research opportunities (see our bimonthly newsletter). For more information on CAR-sponsored events, view our events and programs.
Learn more about the Center for Applied Research, its mission, and the people behind it.
---
Our Research
---
What We Do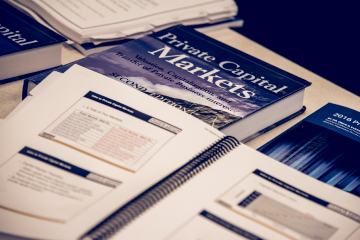 The Private Capital Markets Project advances ongoing research to understand the true cost of private capital across market types.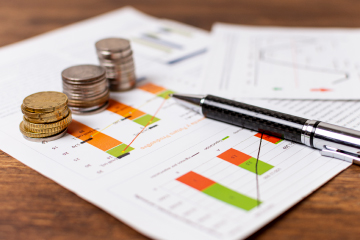 Discover helpfulresources to assist faculty in identifying and locating funding sources to advance valuable and impactful research and projects.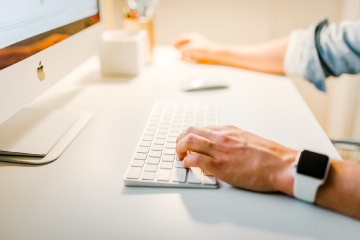 Read our bimonthly newsletter to stay up to date on current faculty research, including the latest publications, conferences, and honors, as well as helpful tips on research.
---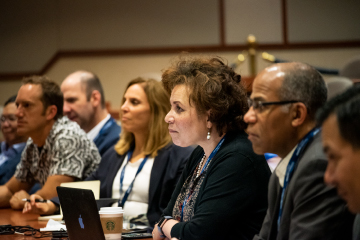 Doctorate of Business Administration (DBA) and CAR Conference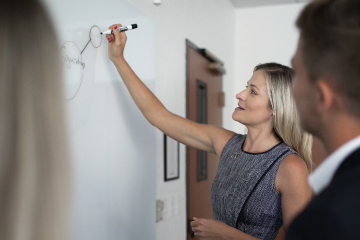 Pitch and Posters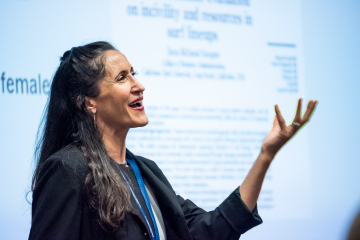 Research Journey Speaker Series
---
Contact Us
Center for Applied Research
Pepperdine University
Graziadio Business School
24255 Pacific Coast Highway
Malibu, CA 90263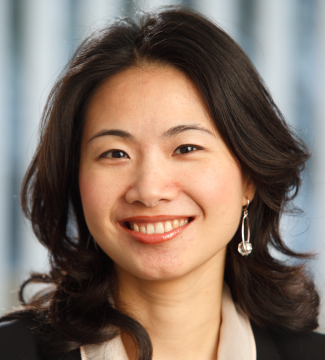 Meet the Director
Dr. Zhike Lei is a Professor of Applied Behavioral Science and studies how organizations and work teams adapt and learn in complex, time-pressured environments. Her research has won numerous awards and been published in leading academic and management outlets, such as Journal of Applied Psychology, Journal of Management, Annual Review of Organizational Psychology and Organizational Behavior, Health Affairs, and Harvard Business Review.