12th Annual George Awards
Each year, the George Awards honor some of the finest members and partners of the Graziadio School community. Recipients exemplify integrity, stewardship, courage, and compassion while enriching the ever-changing business world through their superior skills and entrepreneurial spirit.
This year's event took place on Friday, April 5, 2019 at Hotel Casa Del Mar. The evening gala began with a networking reception cocktail hour followed by dinner, keynote speaker, and awards ceremony.
If you have any questions about next year's ceremony, please contact Michael Menichetti by email at michael.menichetti@pepperdine.edu or by phone at 310.568.2371.
2019 Event Details:
Friday, April 5, 2019
5:30 PM - 9:30 PM
Casa Del Mar
1910 Ocean Way
Santa Monica, CA 90405
This Year's Highlights
Featured Speakers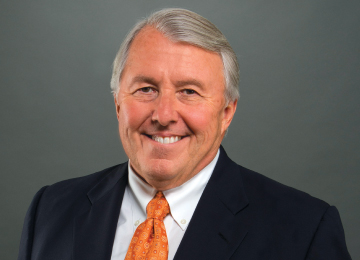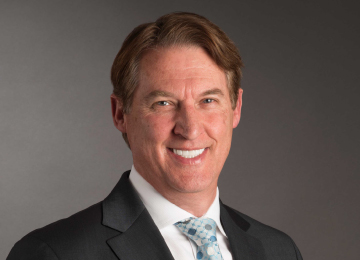 About the Awards
Student Awards
Recipients have maintained a minimum 3.5 GPA, completed at least two trimesters, and served as outstanding leaders in the classroom.
Alumni Award
Alumni George Award recipients have demonstrated leadership and initiative toward advancing the Graziadio School's alumni network.
Faculty Award
Presented to a faculty member whose commitment to teaching personifies personal leadership, excellence, and generosity of spirit.
Community Service Award
Awarded to a member of the Graziadio School family who has displayed unwavering dedication to community service.
Corporate Partner Award
Represents a member of the corporate community that has helped to enhance the mission and reputation of the Graziadio School.