Welcome Graziadio Alumni
The Graziadio School boasts more than 48,000 graduates across the globe, developing Purpose-Driven Leaders that are actively shaping today's world of business. Stay connected to the school and strengthen your network by being actively engaged in the Graziadio Alumni Network (GAN).
There is no charge for GAN membership. This is a benefit available to you as an alumnus of the Graziadio School. GAN Members are actively at work building mutually beneficial, strategic partnerships between alumni, the School and the community. The Graziadio Alumni Network seeks to cultivate a spirit of community through connections, lifelong learning, leadership, philanthropy, and support of our student success. Graziadio alumni around the world are living lives of purpose, service, and leadership and making an impact in their communities.
---
---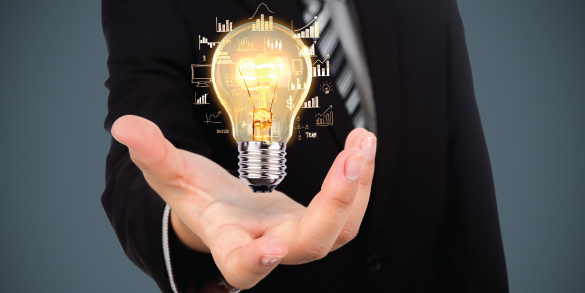 Exclusive Six-Part Career Series
Join us for the next session of our exclusive six-part series designed to assist you with virtually navigating and landing your next career. Each session is 60-90-minutes and will run now through December, 2020. Sessions include insights from esteemed faculty, fellow alumni leaders, career professionals, and industry experts as well as the opportunity to participate in facilitated high-speed virtual networking.
Pepperdine Graziadio Notable Alumni
The Pepperdine Graziadio Business School alumni network consists of more than 48,000 alumni across the globe. Our alumni are empowered individuals, determined to be Purpose-Driven Leaders and are actively shaping today's world of business. Although it is difficult to capture all alumni who merit recognition, the Alumni Engagement team are proud to recognize our esteemed alumni who have positively made an impact their communities.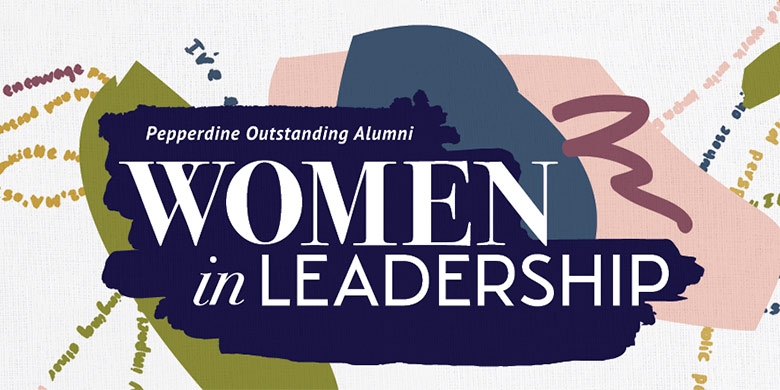 Pepperdine Outstanding Women Alumni
Pepperdine University is thrilled to recognize some of our most dynamic alumnae whose leadership in their respective fields is shifting cultural landscapes, shaping and reshaping industries, and innovating in powerful and purposeful ways. Selected from nearly 500 nominations, these 32 outstanding women in leadership understand the power that confidence has on their journeys to success.