Welcome Graziadio Alumni
Connect With the Graziadio Alumni Network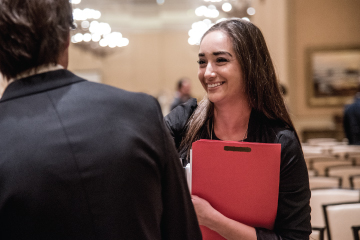 Take advantage of career management assistance for life.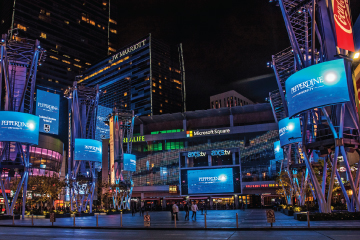 Read the latest news on university rankings, faculty research, and other Graziadio Highlights.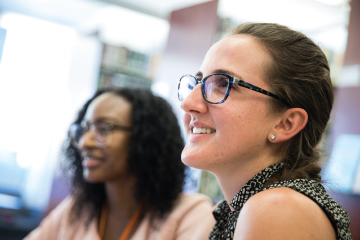 Turn to Graziadio for the best and brightest business leaders for your company.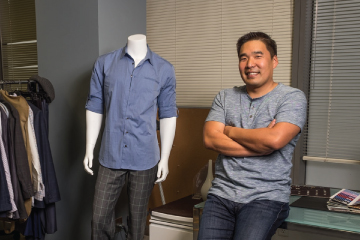 Making moves in business? Share your success with us!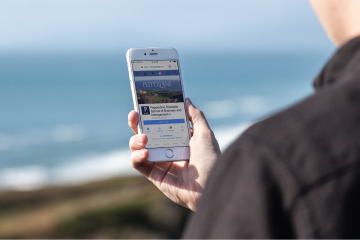 Join us on LinkedIn, Facebook, and Twitter. Find alumni contact data in the the directory.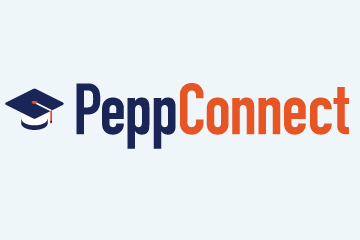 Build connections with Pepperdine people all over the world.
---