The Office of Financial Aid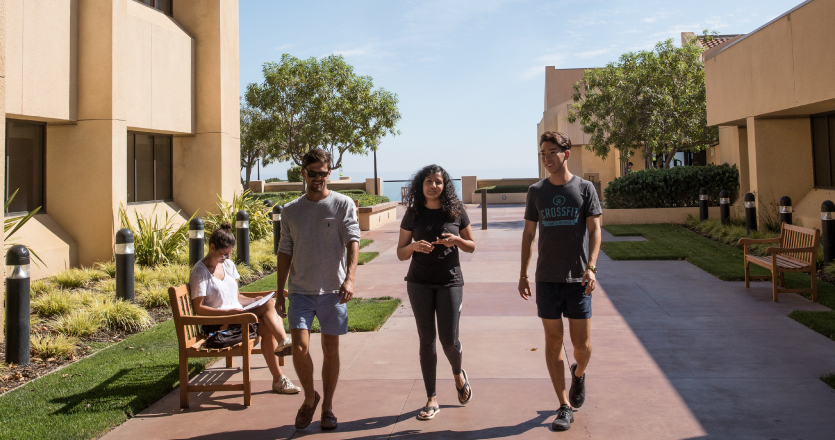 The Financial Aid Office assists Graziadio Business School students with federal and state financial aid application process, loans, grants, and scholarships. Financial assistance may be available to graduate and undergraduate students in all programs.
Financing your education involves a commitment affecting your financial standing. You will be required to make important decisions about student loan borrowing. It is your responsibility to learn how and when to apply for loans.
The Graziadio Business School Financial Aid Application Guide will help you through the application procedure and assist you in the types of aid available.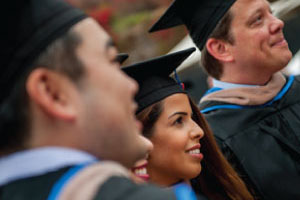 MBA, Executive MBA, Master of Science, and Joint Degree Programs
At the Graziadio Business School, students may be eligible to obtain financial assistance for MBA programs, Master of Science programs, and joint degree programs that include a JD/MBA, MBA/MPP, and a joint Bachelor and MBA.
---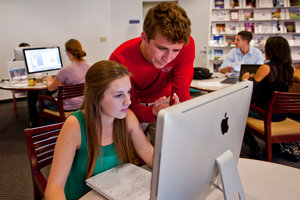 Bachelor of Science (BSM)
Our undergraduate program offering includes a part-time program for those pursuing a bachelor's degree in business.
Pepperdine is Possible