Global Programs
COVID-19 Update
Last updated on November 5, 2021
Pepperdine University continues to closely follow the Coronavirus Disease 2019 (COVID-19) pandemic and has a comprehensive plan in place to protect the well-being of the University community. The University's Emergency Operations Committee (EOC) is working closely with University stakeholders, as well as an outside infectious disease expert; consulting with International SOS regarding international programs and travel risk assessment; and following advice from the World Health Organization (WHO), the Centers for Disease Control and Prevention (CDC), and the Los Angeles County Department of Public Health. Read more.
All faculty, staff, and students participating in Pepperdine-sponsored international programs are required to be fully vaccinated against COVID-19 in advance of their departure to the program. Due to the evolving nature of host country policies, immigration requirements, and travel restrictions, there are no exemptions to this policy. Fully vaccinated is defined as two weeks after receiving the final dose of a vaccine that is authorized or approved by the Center for Disease Control Prevention and by host country authorities.
Resources:

Grow as a leader through international experiences that enhance cross-cultural communication and broaden career opportunities. With Pepperdine Graziadio Business School Global Programs, embark on an adventure and explore a world of possibilities. Depending upon degree program and interests, students may choose between one-week or full-trimester global program options. Follow the links below to learn about the different programs offered.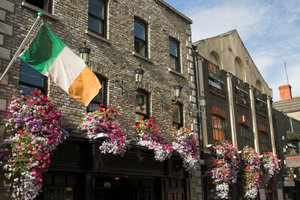 Led by Pepperdine Graziadio Business School faculty, our one-week Global Business Intensives (GBIs) offer immersive experiences in business centers around the world. Ideal for working professionals, these cultural deep-dives fit easily into almost any schedule and offer robust learning opportunities within a short timeframe. GBIs are open to most full-time and part-time students. Alumni are also eligible to participate in the Global Business Intensive programs on a space-available basis.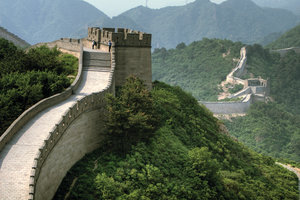 The Pepperdine Graziadio Business School offers students in most programs the opportunity to spend a full term at one of our 30+ partner universities in Africa, Asia, Australia, Europe, or South America. Earn academic credit while building a network of international contacts and expanding your knowledge of global business education and practice.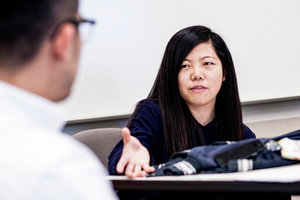 Immerse yourself in real-time international business – both inside the classroom and abroad. With the globalization of business rapidly expanding, our G-3 course helps you gain a competitive edge.
---
Meet the Team
The Global Programs Office team is committed to helping PGBS students include an international education experience as part of their graduate degree program. We are a group of professional staff who have traveled, studied and lived abroad. Our goal is to facilitate experiences that allow students to interact and network with international business leaders as well as have access to different educational settings. Please feel free to reach out to us to learn more about how we can help you embark on an adventure and explore a world of possibilities!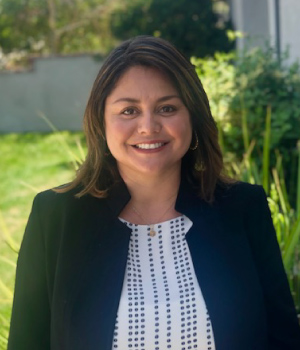 Maria D. Flores
Director
Malibu Campus, Office 256
310.506.4011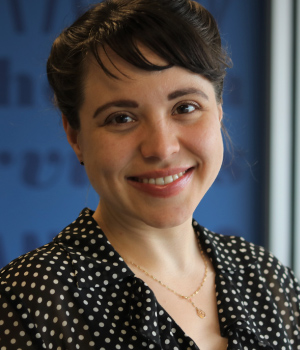 Chloe Weatherill
Assistant Director
Malibu Campus, Office 258
310.506.4476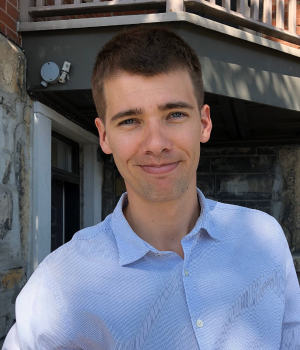 Martijn Doelman
Program Specialist
Malibu Campus, Office 268
310.506.4118
For Students Outside the U.S.
Pepperdine University welcomes students from across the globe. Our Office of International Student Services can help with any issues regarding immigration and regulatory compliance.
Resources for International Students
Exchange, double degree, and guest students are welcomed for designated terms of study from partner universities around the world. Helpful resources are available to make the time you spend at Pepperdine both positive and valuable.
Resources for Exchange Students
The Graziadio Global Connection
Pepperdine Graziadio Business School is a member of EFMD, the European Foundation for Management Development. Founded in 1972, EFMD is a global, non-profit, membership-driven organization dedicated to management development. It is recognized globally as an accreditation body for business schools, business school programs, and corporate universities.