Study Abroad
Graziadio Global Programs
The Graziadio Business School provides direct insight into the global marketplace with study abroad opportunities at our prestigious partner universities in Europe, Latin America, Asia, Africa, and Australia.
Enhance your MBA, Master's or Bachelor's degree studies with first-hand international business experience and culture.
---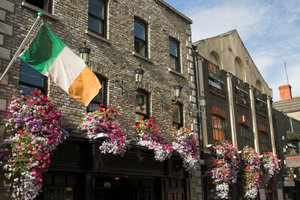 Participate in a week-long or multi-week course abroad for academic credit. Alumni are also eligible to participate in the week-long study-abroad program.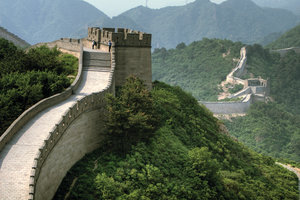 Choose from over 35 locations at our prestigious partner universities. An international student body adds to the learning experience.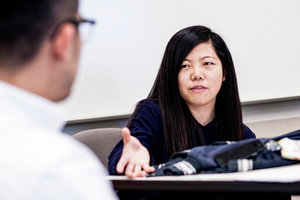 Immerse yourself in real-time international business – both inside the classroom and abroad. With the globalization of business rapidly expanding, our G-3 course helps you gain a competitive edge.
For Students Outside the U.S.