Degree Completion and Joint Programs
At Pepperdine Graziadio, we provide an experience-driven Bachelor of Business education for working professionals through rich class discussions and group projects that relate directly to work experience and career goals. Classes for our degree completion programs are highly accessible from any place, due to their held online modalities. Designed to allow for flexibility and the dual benefit of students still being able to fulfill professional commitments, while simultaneously enhancing their work experience through the practical application of learning directly in the workplace. Graziadio as a whole is premised upon the promise of transformative, experiential learning, and our Online Bachelor of Science in Management is no exception.
If you are a graduating high school student looking for a traditional, four-year undergraduate business degree at our Malibu campus, please visit our Seaver College website to learn more.
Note for international students: The Bachelor of Science in Management program is a part-time program. As such, Pepperdine University is currently unable to sponsor visas for students interested in pursuing this degree.


Part-Time Bachelor's Completion Programs for Working Professionals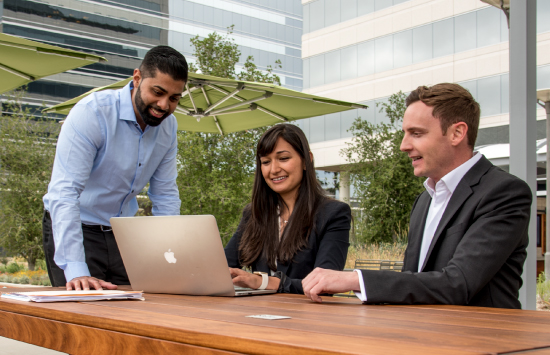 Online BS in Management
Designed for working professionals who have accumulated at least two years of full-time work experience and 60 transferable units of general education coursework, our Online Bachelor of Science in Management (BSM) program offers a real-world curriculum, in small class settings for more in-depth learning and opportunities to network with classmates and faculty. The Online BSM program also offers great flexibility, with the option to learn from anywhere and participate at students' convenience. Students in this program are able to specialize in Entrepreneurship or Business Analytics.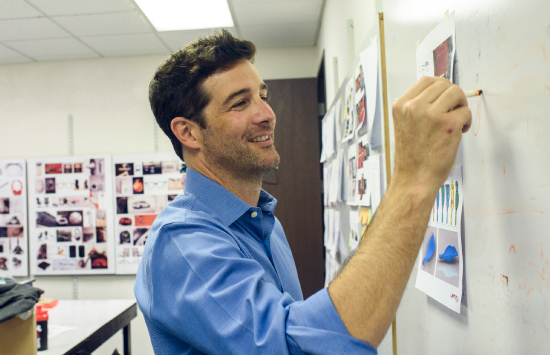 Joint Bachelor's and MBA (MBAJ)
Available exclusively to current and graduate students of Pepperdine's part-time Bachelor of Science in Management program, our MBAJ degree completion program enables students to earn their MBA degree with an additional 30 units, rather than the standard 52 units. This way, they can earn their MBA degree in just one additional year.