Degree Completion and Joint Programs
At Pepperdine Graziadio, we provide an experience-driven Bachelor of Business education for working professionals through rich class discussions and group projects that relate directly to work experience and career goals. Classes for our degree completion programs are held weeknights, Saturdays, and online, so students can not only fulfill professional commitments, but also enhance their work experience by applying learning directly in the workplace.
If you are a graduating high school student looking for a traditional, four-year undergraduate business degree at our Malibu campus, please visit our Seaver College website to learn more.
Note for international students: The Bachelor of Science in Management program is a part-time program. As such, Pepperdine University cannot sponsor visas for students interested in pursuing this degree.


Part-Time Bachelor's Completion Programs for Working Professionals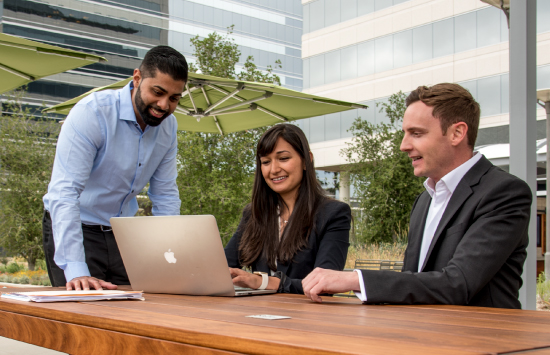 BS in Management
Designed for working professionals who have accumulated at least two years of full-time work experience and 60 transferable units of general education coursework, our Bachelor of Science in Management (BSM) program offers a real-world curriculum, small classes, and the flexibility to choose between in-person or online delivery options.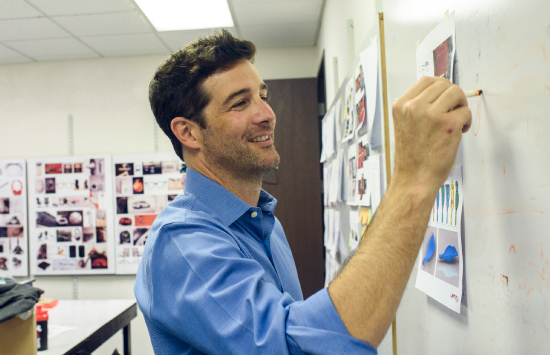 Joint Bachelor's and MBA (MBAJ)
Available exclusively to current and graduate students of Pepperdine's part-time Bachelor of Science in Management program, our MBAJ degree completion program enables students to earn their MBA degree with an additional 30 units, rather than the standard 52 units. This way, they can earn their MBA degree in just one additional year.
Full-Time Bachelor's Program for Seaver Graduates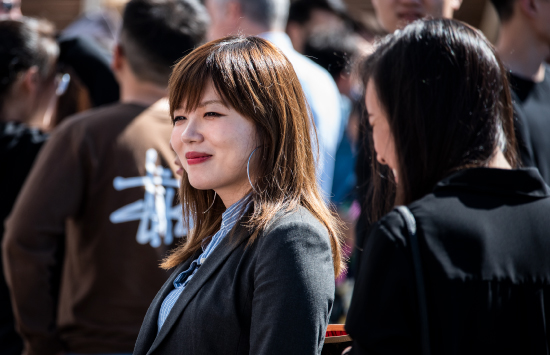 5-Year BS/MBA and BS/IMBA
Jump-start your career with our joint Bachelor of Science/Master of Business Administration (BS/MBA), a five-year, fast track program for students currently earning their bachelor's degree in the Business Division of Seaver College. Our full-time BS/MBA program provides the opportunity to complete both a bachelor's degree and an MBA in less time and with less stress, eliminating the need to take the GMAT for students meeting the necessary academic criteria.