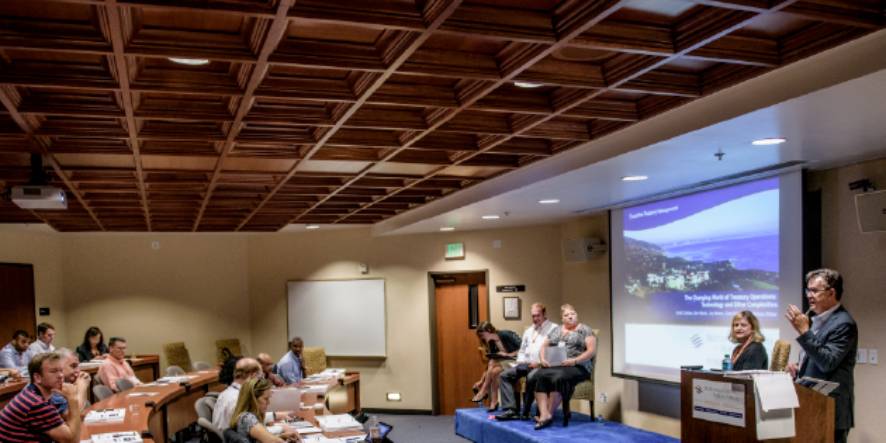 Graziadio Business School Centers and Institutes
Our centers, and research advance business practices and foster intellectual leadership. We develop the 'Best for the World' leaders that drive meaningful, positive change in their global organizations and communities.
---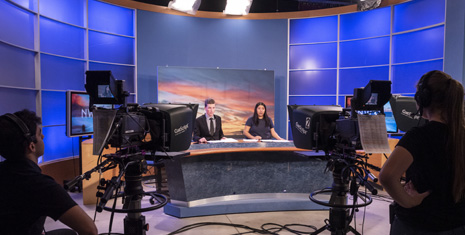 The Institute for Entertainment, Media, and Sports (IEMS) facilitates the education and development of a new generation of multidisciplinary graduates who are uniquely positioned for impactful leadership roles within the media, entertainment, and sports (EMS) sectors and committed to the stewardship of the fields' cultural and societal impacts. The institute creates pathways for students from Seaver College, the Caruso School of Law, and the Graziadio Business School to become business-savvy entrepreneurs, executives, creatives, and lawyers.
---
---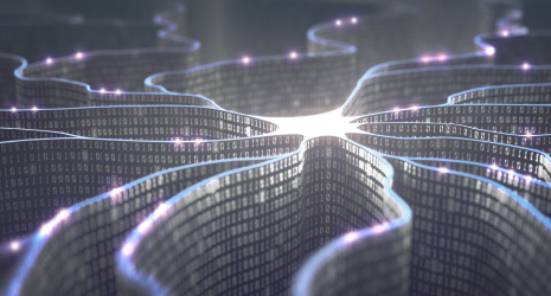 Pioneering Impactful Research
Learn more about the impactful research here at Pepperdine Graziadio that is aimed at shaping the future—entrepreneurship, private capital markets, healthcare—areas undergoing innovation and transformation.