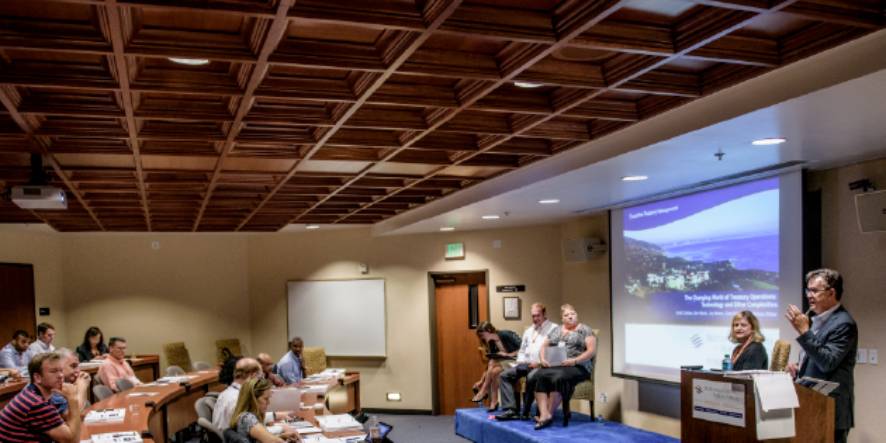 Centers and Research
Our centers, and research advance business practices and foster intellectual leadership. We develop the 'Best for the World' leaders that drive meaningful, positive change in their global organizations and communities.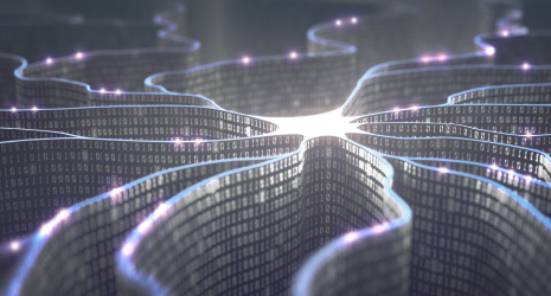 Impactful Research
Learn more about the impactful research here at Pepperdine Graziadio that is aimed at shaping the future—entrepreneurship, private capital markets, healthcare—areas undergoing innovation and transformation.