SEER Symposium Speakers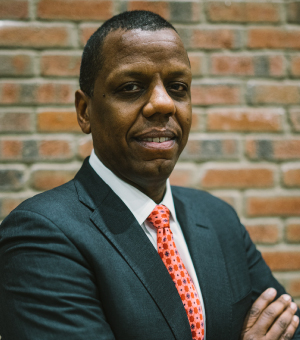 Wole C. Coaxum
Wole C. Coaxum is a Founder and Chief Executive Officer of Mobility Capital Finance, Inc. ("MoCaFi"). MoCaFi is a start-up financial technology company that leverages mobile technologies, data analytics and digital strategies to improve the financial behaviors of underbanked communities. MoCaFi's goal is to move 1,000,000 people away from high cost alternative financial services products, e.g. payday lenders, check cashiers, pawn shops, etc., and into the financial mainstream, so communities can live healthy and productive financial lives.
Wole currently serves as a Trustee of Phillips Exeter Academy and a board member of the Roosevelt Institute. His former board participation includes a member of the board of the Williamstown Theatre Festival, Chairman of the Board for Phoenix House New York and member of the Phoenix House Foundation Board. He is the recipient of the Harlem YMCA – Black Achievers in Industry Award.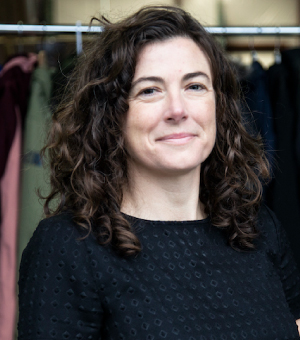 Nicole Bassett
Nicole Bassett is the co-founder of The Renewal Workshop, a circular business that is leading the apparel and textile industry towards circular business models restoring value and reducing waste. Prior, Nicole has applied her passion for environmental responsibility and human rights in consumer products. She has served as Director of Sustainability for prAna, Social Responsibility at Patagonia and Head of Human Rights at Specialized Bicycles. Nicole received her Master's in Environmental Studies with a focus on Business Strategy and Sustainability from York University in Toronto, Canada.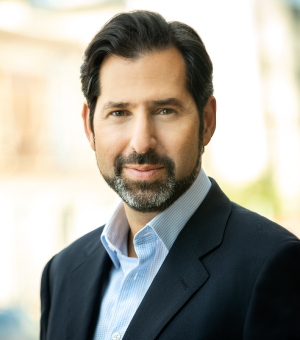 David Folkenflik
Based in New York City, Folkenflik serves as NPR's media correspondent. His stories and analyses are broadcast on the network's newsmagazines, such as All Things Considered, Morning Edition, and Here & Now, and are featured on NPR's website and mobile platforms. Folkenflik's reports cast light on the stories of our age, the figures who shape journalism, and the tectonic shifts affecting the news industry.
Folkenflik has reported intently on the relationship between the press, politicians, and the general public, as well as the fight over the flow of information in the age of Trump. Folkenflik brought listeners the profile of a Las Vegas columnist who went bankrupt fending off a libel lawsuit from his newspaper's new owner; conducted the first interview with New York Times executive editor Dean Baquet after his appointment; and repeatedly broke news involving the troubled Tronc company, which owns some of the most important regional newspapers in the country. In early 2018, Folkenflik's exposé about the past workplace behavior of the CEO of the Los Angeles Times forced the executive's immediate ouster from that job and helped inspire the sale of the newspaper.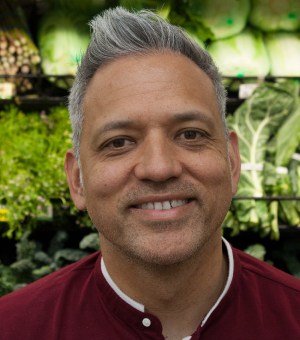 Jonathan Tan (MBA '14)
Jonathan brings to Ratio Institute more than 20 years of experience as an entrepreneur and a business executive for both Fortune 500 and privately held companies. His career began with driving energy efficiency at food manufacturing and food packaging plants. He transitioned to energy efficiency work at food retail outlets in the early 2000s, focusing on refrigeration, HVAC, and lighting.