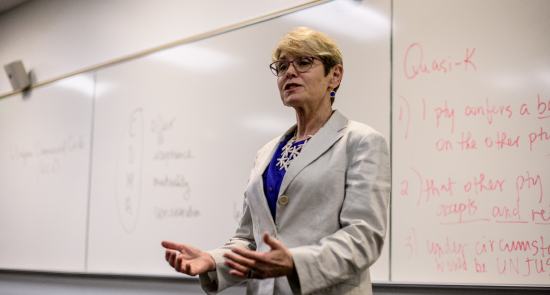 Graziadio Business Review
The Graziadio Business Review (GBR) is our peer-reviewed journal of business articles and news addressing better business practice, organizational dynamics, and growth. It is a place where our community exchanges ideas about work-life balance, diversity, CEO performance, and more. In step with our academic programs, GBR stays packed with up-to-the-minute insights that are global in orientation and entrepreneurial in spirit.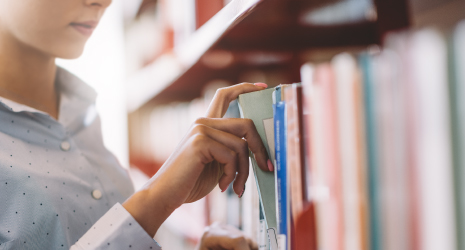 Research Reports
Check out the advancements and ground breaking research here at Pepperdine Graziadio that is aimed at shaping the future.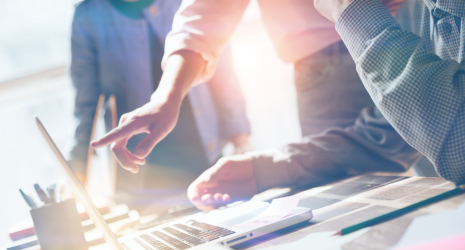 Working Paper Series
The Graziadio Working Paper Series features research from the faculty that may be in its early stages prior to publication, but that already has meaningful insights to be shared with academia and the business community.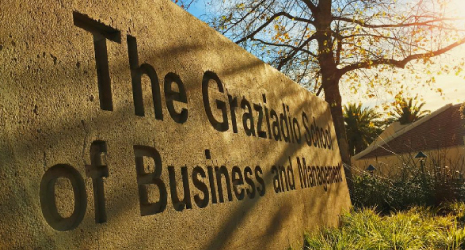 Graziadio Newsroom
Read more about the latest news from our students, faculty and staff.
Current Conversations