MBA Programs
Master of Business Administration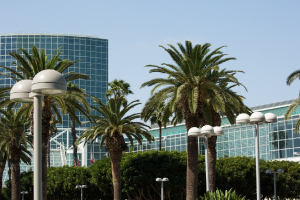 Our MBA for working professionals provides specific areas of study, as well as MBA Flex and MBA Fast Track course options. With these options, you can pace your education to suit your responsibilities and career goals.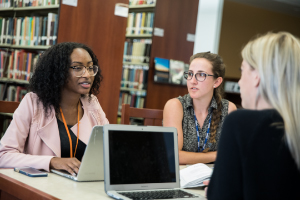 If you qualify for our combined bachelor's and MBA program, you can earn an MBA upon completing your undergraduate requirements with an additional 30 units, rather than the standard 52.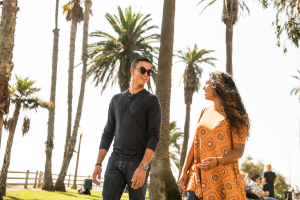 The Pepperdine full-time MBA develops ethical leadership skills through experience-driven education in a truly inspiring location in Malibu, California.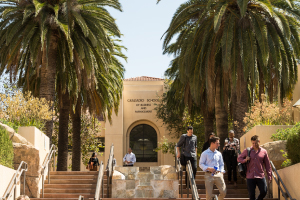 Full-Time Joint MBA Options
In partnership with our nationally ranked graduate and undergraduate schools, we offer joint degrees for those interested in enhancing or accelerating their education.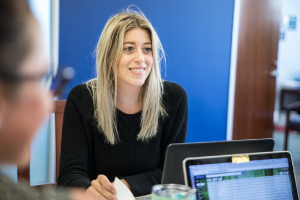 Our Executive MBA (EMBA) for experienced managers and our one-of-a-kind Presidents and Key Executives (PKE) MBA for senior executives are designed to keep professionals competitive, effective, and inspired.