MSRE Admission Requirements
MS in Real Estate Program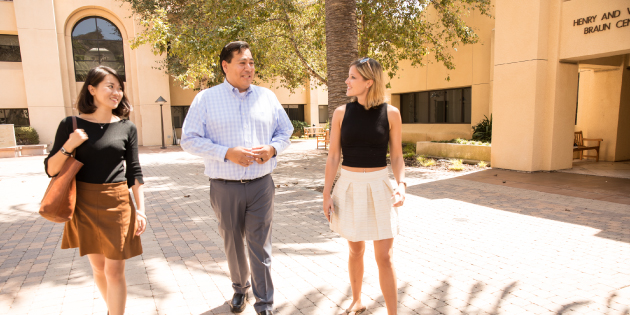 Congratulations on your decision to pursue a full-time Master of Science in Real Estate at Pepperdine Graziadio. At the Graziadio School, we seek students with excellent academic and career potential, as well as highly motivated self-starters who thrive on challenge. Our admission committee carefully evaluates each candidate's overall credentials, including leadership qualities, academic performance, and extracurricular interests.
More Information
Letters of recommendation are not required for the MSRE program.
A GMAT/GRE score is not required for the MSRE program.
The International Student Data (ISD) form and financial support documents are not required at the time of application.
Use one e-mail throughout the application process and all correspondence in order to ensure proper processing by Admissions. Be aware that @163.com and @126.com addresses often have difficulty receiving emails from Pepperdine.