Letter from Program Chair, Dr. Donn Dongshin Kim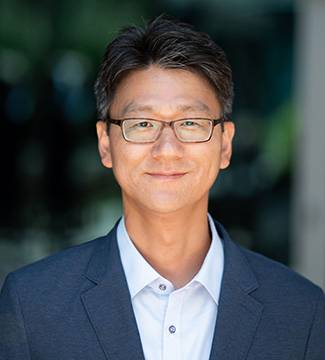 Equipping future real estate leaders for the next generation of opportunities in the global marketplace.
Welcome to the Pepperdine University Graziadio Business School's Master of Science in Real Estate (MSRE) program. We mentor tomorrow's real estate leaders, equipping them with strong quantitative and technical skills in investment analysis, deal-making, and decision-making.
Why We Are Different
Our program is unlike other real estate development degrees in that we emphasize real estate as an asset class in the financial market. Thus, our unique, practice-oriented program gives our candidates a strong technical foundation of finance and economics, and then real estate industry-specific knowledge such as real estate finance and development, real estate law, and commercial leasing.
Why It Matters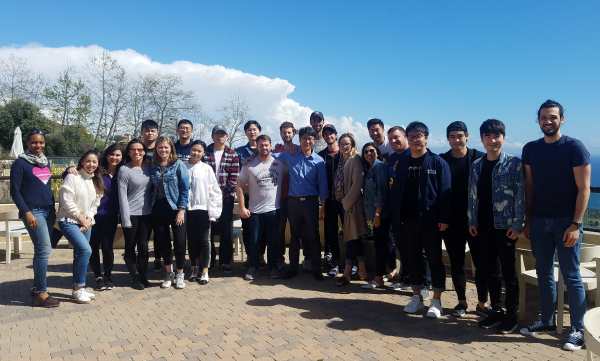 The real estate market is growing as well as shifting exponentially due to increased competition, institutional investment, and enhanced technologies. Accordingly, our program has been carefully tailored to meet industry needs to best provide our students with a competitive advantage in entering an array of careers in the global real estate marketplace. Pepperdine's Malibu campus is in Los Angeles county, a cultural and business hub which is also one of the largest and fastest growing real estate markets. Students will have convenient and unparalleled on-site learning and job opportunities.
I invite you to experience first-hand what it means to be a part of Pepperdine Graziadio. Please explore the information on this website to learn how our MSRE program can provide distinct advantages that prepare you for a meaningful real estate career anywhere in the world.
I wish you every success in your advancement.
Sincerely,
Donn Dongshin Kim, PhD
Chair, MS in Real Estate Program
Pepperdine Graziadio Business School
dongshin.kim@pepperdine.edu