Global Business Intensives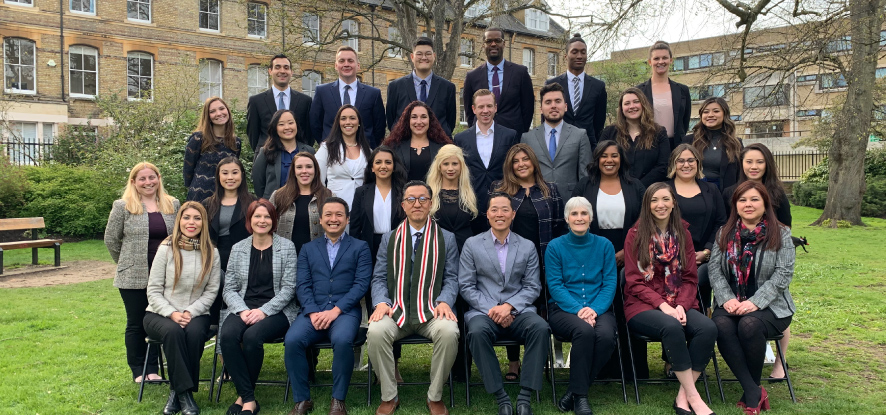 Go for a Week, Learn for a Lifetime
We believe that all students should have the opportunity for global learning and exploration. Led by Pepperdine Graziadio Business School faculty, our one-week Global Business Intensives (GBIs) offer immersive experiences in business centers around the world. Ideal for working professionals, these cultural deep-dives fit easily into almost any schedule and offer robust learning opportunities within a short timeframe.
Partnering with more than 40 top-ranked universities in 25 countries, our Global Business Intensives provide students with a once-in-a-lifetime opportunity to immerse themselves in real-time international business.
Spend a week expanding your global business savvy through a combination of classroom learning, company visits, and enriching cultural activities. You'll benefit from the expertise of distinguished faculty and internationally recognized experts and return with a grasp of the international marketplace that only experience can impart.
Earn Academic Credit
Students may choose to enroll in the GBI for 2 units of academic credit or on an auditing basis. If taken for credit, students will receive a grade. Students should consult their academic advisor to discuss applying the GBI towards their global requirement or a concentration-specific requirement.


Testimonials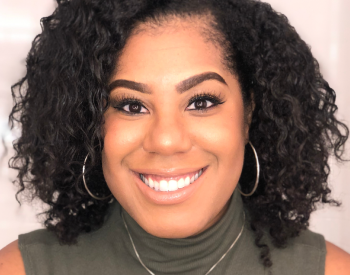 The Oxford Global Business Intensive was truly the hallmark of my Pepperdine Graziadio experience. As a fully employed student, this invaluable trip afforded me an opportunity to study abroad and provided a vehicle to further connect with faculty and classmates. I gained a greater sense of community, and for that, I am forever grateful!"
Part-Time MBA
International Destinations
All in-person April 2021 GBI programs have been suspended due to continued effects of the COVID-19 pandemic. Information about future GBI programs will be shared in due course. We look forward to traveling with you again when it is safe to do so.