Courses and Schedule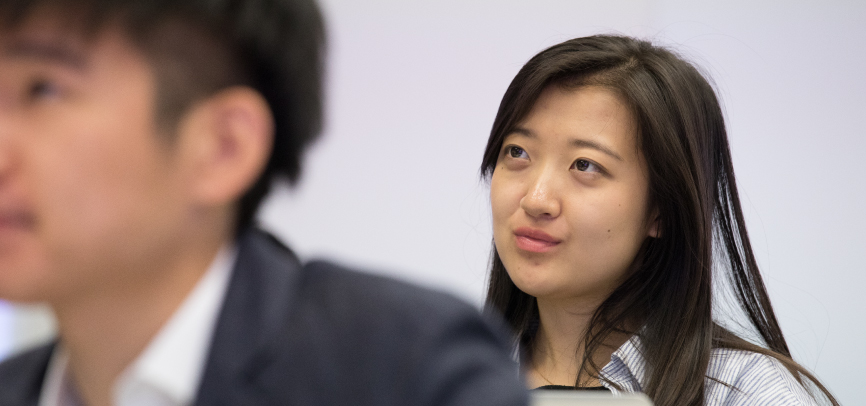 Master of Science in Real Estate
The Pepperdine Graziadio Master of Science in Real Estate program is designed for one-year completion in three semesters.
Our MSRE cross-disciplinary curriculum features a combination of core courses, electives, and co-curricular classes and workshops. In addition to real estate finance fundamentals, we address interpersonal, career, and technology skills to elevate your prospects and prepare you for the contemporary, fast-growing RE marketplace.
To graduate, MSRE students must take 26 core units, five co-curricular units, and at least one elective course (or three elective co-curricular courses) to achieve the required minimum of 34 units. The program is designed for completion in 34 units (minimum) to 40 units, so we encourage each student to expand and customize the curriculum to fit personal and professional objectives.
Sample MS in Real Estate Completion