MS in Real Estate Faculty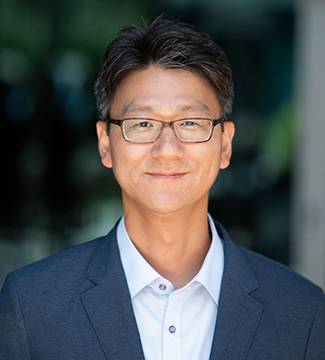 Donshing Kim
MSRE Program Chair
Assistant Professor of Finance and Real Estate

Dongshin Kim earned a BS in Engineering and an MS in Finance from Seoul National University. He also received an MS and a PhD in Real Estate from Robinson College of Business, Georgia State University. Dr. Kim's research focus is in the areas of commercial real estate, mortgages, real estate investment trusts and housing economics. His research work has appeared in premier real estate journals including Real Estate Economics and Journal of Real Estate Research. His research have been presented at American Real Estate and Urban Economics Association and the American Real Estate Society. He is a member of the American Real Estate and Urban Economics Association and the American Real Estate Society.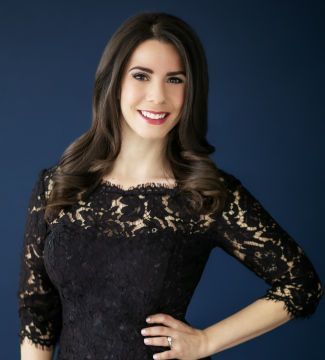 Heather Boren, MBA
Instructor of Finance

Heather Boren first joined Pepperdine Graziadio Business School in 2017 and is currently full-time Faculty of Finance and Real Estate, and the President of Estate Match Realty, a commercial real estate brokerage company. At Pepperdine Graziadio, she is an integral member of the real estate committee which oversees the MS in Real Estate program. With an attentive nature and collaborative approach, she is uniquely suited to focus on combining business with education having closed and consulted on over $1 billion in real estate transactions.
As a lifelong learner, Heather's mission is to educate the next generation of business owners, investors, and professionals. She holds an MBA from Pepperdine University, and Bachelor's in Political Science and Communication Studies from UCLA. Additionally, Heather still finds time to take her two rescue huskies on hikes with her husband around Los Angeles and make it to the ice rink where you will find her either figure skating or cheering on the LA Kings.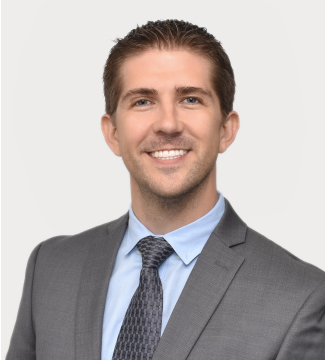 Jordan Drake, CPA MBA
Practitioner Instructor of Accounting
Jordan Drake, CPA MBA teaches accounting and finance at Pepperdine University's Graziadio Business School. He earned his MBA from the Graziadio and he holds BS in Accounting and International Business from Pepperdine University. Prior to pursuing academics full-time, Professor Drake worked in accounting and finance for over 10 years across a variety of industries.
He has held an active California CPA license since 2009 and is a member of the Institute of Management Accountants (IMA). He is serving on the board of directors for The Rogue Creatives Foundation, an organization that helps develop non-profits' storytelling.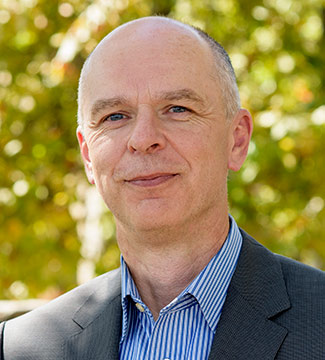 Clemens Kownatzki, PhD
Assistant Professor of Finance
Department Chair of Accounting' Finance' and Real Estate
Dr. Clemens Kownatzki has been an executive in the financial services industry for well over two decades. His experience ranges from management positions in brokerage and treasury operations to advising corporate as well as retail clients with a focus on managing their risk effectively. He has also been an active investor in options and derivatives markets. Having lived and worked in Europe, the Middle East, Asia and the U.S., his investments range from equity to international capital and currency markets. Dr. Kownatzki earned his PhD in Economics and Management from Claremont Graduate University. He also holds an MBA degree from the Graziadio Business School at Pepperdine University. He currently lives in Sierra Madre (near Pasadena) with his wife and two children.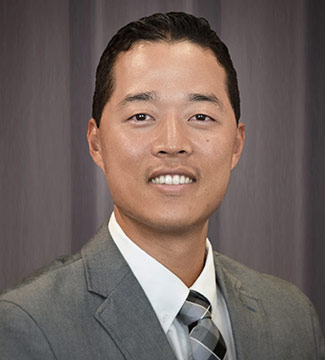 Robert Lee, PhD, CPA, CMA
Associate Professor of Accounting
Dr. Robert Lee is an associate professor of accounting and department chair for Accounting, Finance, and Real Estate at the Pepperdine Graziadio Business School. He earned his PhD in accounting from Drexel University, a master in accountancy degree from Villanova University and a bachelor of arts degree in economics and mathematics from the University of Michigan. He is a certified public accountant (CPA) and certified management accountant (CMA). He has worked for companies such as PwC, KPMG, Conversant, and Thomson Company and currently provides consulting services to companies in the Los Angeles area.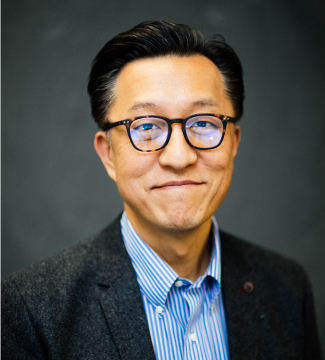 Abraham Park, PhD
Associate Professor of Finance
Associate Dean of Full-Time Programs
Dr. Abraham U. Park is associate professor of finance at the Pepperdine Graziadio Business School. Courses he has taught include Real Estate Investments & Finance and Corporate Finance at the MBA level. His current research is related to REITs and Corporate Real Estate. Dr. Park has over 12 years of experience in a variety of industries. They include law, a Silicon Valley technology start up venture, management consulting, hedge funds, and global real estate finance.
Dr. Park holds a PhD from University of Cambridge, M. Phil. from University of Cambridge, JD from U.C. Berkeley, MPP from Harvard University, and a BA from UC Berkeley.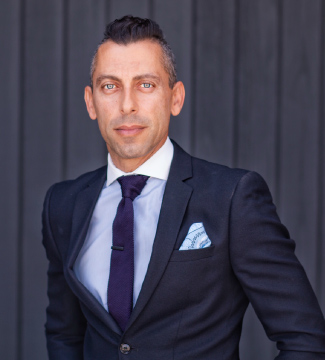 H. Joseph Soleiman, Esq.
H. Joseph Soleiman serves as the Chief Executive Officer of XYZ.Rent LLC, a vertically integrated real estate investment, development, and management firm with over $500MM of assets under management. XYZ is vertically integrated to holistically manage the entire life cycle of a property from acquisition, financing, asset management, management, development, and construction management.
Mr. Soleiman is a graduate of the University of California, Hastings College of the Law, with College Honors, and received his Bachelor of Arts with summa cum laude and Phi Beta Kappa honors from the University of California, Los Angeles (UCLA), majoring in business economics and minoring in accounting. Mr. Soleiman is a member of the California Bar Association and a real estate broker registered with the California Department of Real Estate.