---
Join us for a year of celebration! We are hosting 50th Anniversary events throughout our birthday year, reflecting on the past 50 years and celebrating the next 50 to come. Stay tuned to see what we have planned this year.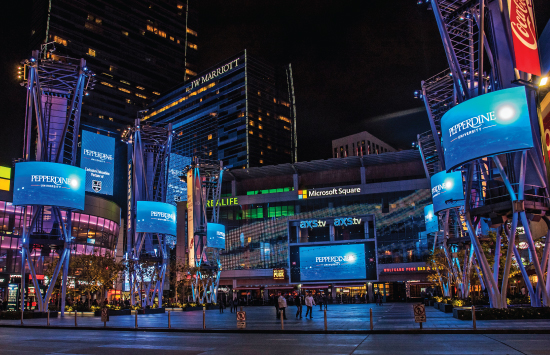 Today's business landscape is changing at a rapid pace as we enter the fourth industrial revolution, driving the need for innovation and forward-thinking thought leaders. Read ASPIRE 2025, our new strategic plan, to learn how we aim to educate these stewards of the future.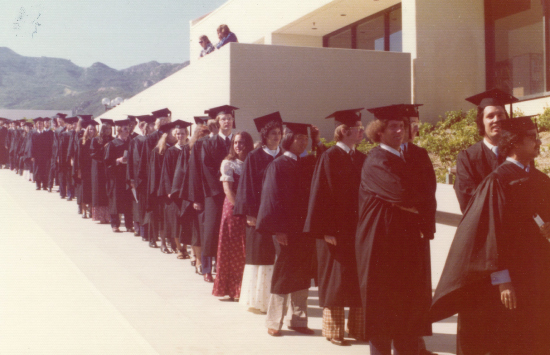 Throughout our 50-year history, we have remained committed to providing a values-based education rooted in integrity and compassion. Get to know Graziadio and witness our dedication to enriching lives for purpose, service, and leadership from our start in 1969 until today.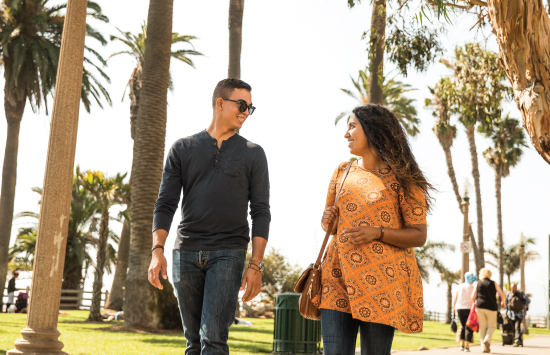 By giving generously to the newly created Graziadio 50th Anniversary Endowed Scholarship, you not only join Graziadio prestigious donor network, but you also cast your vote of confidence in the future of the school.
---
Stay Connected
Share Your Ideas
During our 50th Anniversary year and celebration event, Spigit, our crowdsourcing platform, will engage students, alumni, executives, faculty, thought leaders, and staff from around the world in a massive virtual environment where we will collect their ideas, concepts, and insights on shaping Best for the World Leaders.