Graziadio Leadership Team
Graziadio Business School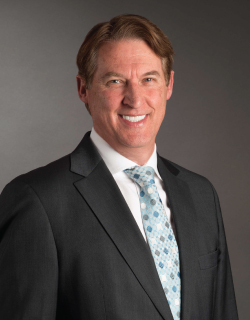 Dean
Deryck J. van Rensburg is the ninth dean of the Graziadio Business School, having joined Pepperdine University in 2016. He brings 32 years of global business experience with The Coca-Cola Company and Unilever PLC. Recently at Coca-Cola, he was President of Global Ventures reporting to their Chairman and CEO. Dean van Rensburg holds a DBA from the University of Manchester, an MBA with distinction from the University of Bath, and a Bachelor of Commerce degree from Rhodes University.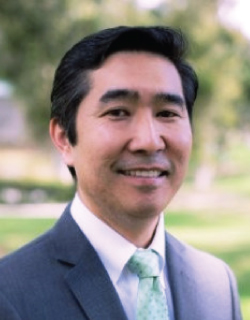 Vance Ito
Assistant Dean of Finance and Administration
Vance comes to us from the University of Southern California where he most recently served as the Associate Dean of Finance and Administration over the USC Dornsife College of Letters, Arts and Sciences. Prior to this, Vance served in higher education at the USC Keck School of Medicine and Trident University. Vance also has extensive experience in privately held and publicly traded companies across various industries and began his career with the public accounting firm of PricewaterhouseCoopers. Vance holds a BS in business administration from USC and an MBA from UC Irvine.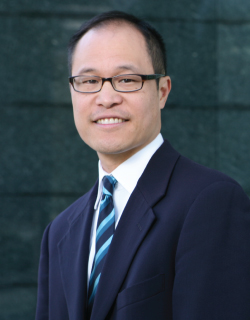 Associate Dean, Program Portfolio
Dr. Ko is associate dean of program portfolio as well as associate professor of decision sciences. Dr. Ko has worked as a product manager for Hewlett-Packard, a business manager for PricewaterhouseCoopers, and a management consultant for Strategic Decisions Group where he is currently an outside consultant. Dr. Ko graduated from the University of California, Berkeley with honors, and Stanford University with a PhD in Management Science and Engineering.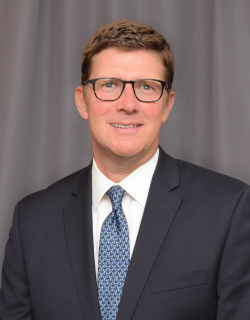 Claudio Ludovisi, MBA
Assistant Dean, Enrollment, Marketing and Strategy
Mr. Ludovisi brings to Graziadio over 25 years of global business experience and leadership roles with Disney, NBC Universal, IMAX, Amgen, and Warner Bros. Studios. He is a senior strategy and marketing executive as well as a recognized thought leader of fan engagement, and is passionate about leading teams to extraordinary results in an "accelerating, digital, purpose-driven" world. Claudio holds an MBA from the Kellogg School of Management at Northwestern University and a bachelor of arts degree in economics from UCLA.
Associate Dean, Operations
Prior to academia, Dr. McQuaid's industry experience included engineering, operations, and project management positions with U.S. Steel, General Dynamics, and Abbott Laboratories. After receiving his PhD in Management Science from the University of North Texas, he joined Graziadio as a Decision Sciences faculty member in 1998. In addition to teaching classes in both Decision Sciences and Information Systems, he has served in a variety of service and administrative leadership roles.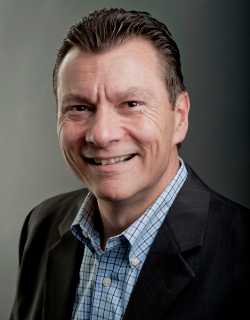 Sr. Associate Dean, Academic Affairs
Dr. John K. Paglia is senior associate dean of academic affairs and professor of finance at Pepperdine Graziadio. He previously served the school in a number of leadership roles over his eighteen year tenure at Pepperdine. Most recently, as inaugural executive director of the Dan and Coco Peate Institute for Entrepreneurship, he led pre-launch initiatives around entrepreneurial education, business incubation, and venture funding. Dr. Paglia holds a PhD in finance, an MBA, a BS in finance, and is a Certified Public Accountant and Chartered Financial Analyst.