2022 Dean's Report
---
How We Rank
#4
BEST DOCTOR IN
BUSINESS ADMINISTRATION
Globally Recognized
CEOWORLD Magazine
#5
MOST COMPETITIVE
STUDENTS
Nationally Recognized
Princeton Review
#16
BEST ONLINE MBA
Nationally Recognized
Princeton Review
#28
BEST EXECUTIVE MBA
Nationally Recognized
US News & World Report
#36
BEST ONLINE MBA
FOR VETERANS
Nationally Recognized
US News & World Report
#37
BEST ONLINE MBA
Nationally Recognized
Fortune
#57
BEST PART-TIME MBA
Nationally Recognized
US News & World Report
#58
OF TOP 100 BEST
MBA PROGRAMS
Nationally Recognized
Poets & Quants
---
About the Pepperdine Graziadio Business School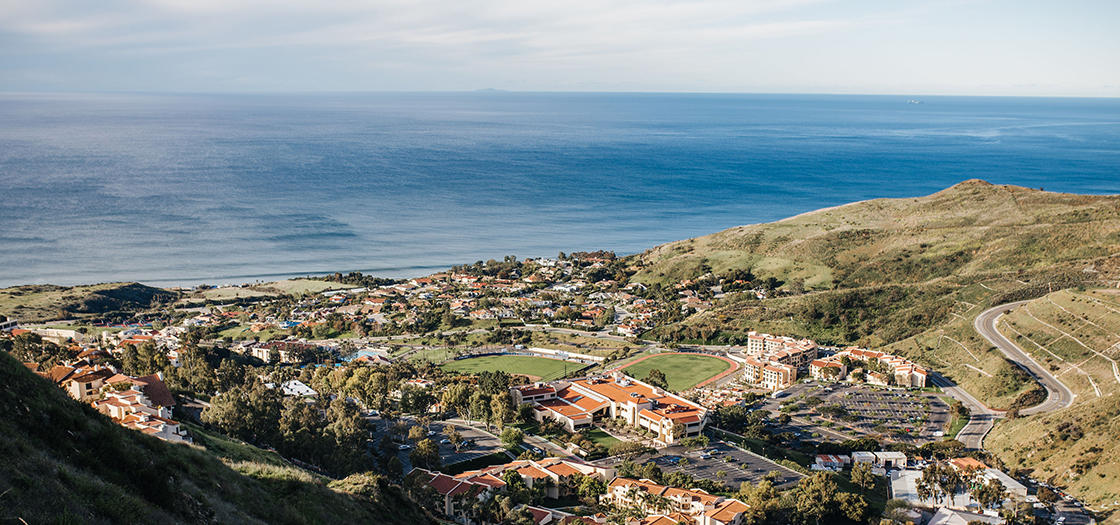 Driven by our mission of developing Best for the World Leaders, we strive to provide transformational, world-class education grounded in leading-edge, experiential learning that is ethical in focus and global in orientation. Our inclusive, supportive network of purpose-driven professionals is committed to helping build sustainable businesses for a better world, impacting one student at a time. Steeped in Judeo-Christian values of purpose, service, and leadership, our community chooses to propel the future of business through a values-based curriculum – seeking the opportunity for all students to discover their purpose. At Pepperdine Graziadio, we are in the business of shaping the transformational leaders of tomorrow.
Leaders Who are Best for the World...
Exemplifying the traits of a purpose-driven individual, Best for the World Leaders are visionaries that possess an eye for opportunity, identifying and catalyzing unseen business opportunities. The world consistently needs business leaders who are committed to making a positive impact and act on their calling in a unique way to effect change. We help students identify their path by prioritizing the infinite dignity of the individual. With an "open table concept", we welcome everyone of all faiths and backgrounds as we continually cultivate a community that is dedicated to developing Best for the World Leaders.
Reimagine
with a global mindset
Lead
with integrity, compassion, and
a pioneering mindset
Engage
in socially, environmentally, and
ethically responsible business practices
Formulate
innovative business models
and strategies
---
Diversity and Inclusion
The Pepperdine Graziadio Business School embraces the diverse cultures and backgrounds represented amongs our community. Engrained with the values of inclusion and belonging, we are committed to providing a culture where every person, near or far, can feel accepted, acknowledged, and a part of a family. As we strive to understand the diverse perspectives of our community members, we are in turn creating a place of belonging, a place we all can call home.
| | |
| --- | --- |
| Faculty and Staff | Graziadio Board |
---
IEMS Finds Home at Graziadio
With excitement, we welcome the Institute for Entertainment, Media, and Sports (IEMS) to Pepperdine Graziadio. Through this introduction, students gain access to the expertise of top industry professionals within the media, entertainment, and sports sectors - developing a new generation of multidisciplinary graduates uniquely positioned to steward impactful, ethically-responsible leadership.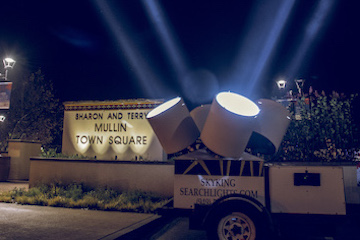 ---
Experiencing Business Through a Global Lens
7

COUNTRIES

9

CITIES

190

STUDENTS

Global Business Intensive (GBI) Spring 2022
Over the past year, we have presented new opportunities for students to gain exposure beyond the confines of the classroom to the international business market. Through our Global Business Intensive courses and exchange programs with 30+ international partner universities, students acquire firsthand experience navigating challenges faced by the new world economy while working alongside peers, faculty mentors, and seasoned executives. Tasked with addressing these unique challenges, students broaden their cross-cultural understanding and become equipt to develop meaningful, action-oriented solutions.
---
Industry-Leading Faculty
| | |
| --- | --- |
| The core of Pepperdine Graziadio's top-tier business education is its distinguished faculty. Possessing a combination of extensive industry experience and advanced scholarship (the majority holding PhDs and DBAs), our faculty are recognized for their innovation in instruction and research, serving as inspirational practitioners, teachers, and mentors within the Graziadio community and beyond. | |
---
Student Highlights
Testimonials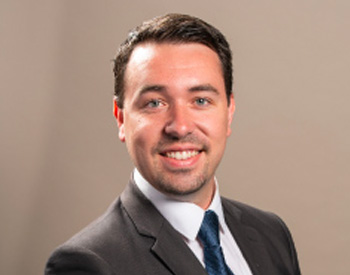 From the very beginning of my program until my final day as a student, I tried to make the most out of my experience and apply a Yes Theory mentality to it where I said yes to just about every opportunity and experience that presented itself and pushed myself to step out of my comfort zone.
MBA '22