2021 Dean's Report
In many instances, an unforeseen challenge can act as a powerful catalyst for lasting change. Although the past year presented its fair share of obstacles, I'm proud of Graziadio's ability to adapt and innovate in a time of uncertainty. As we continue our mission of developing Best for the World Leaders, I reflect back on our year's accomplishments and am truly humbled by the unwavering support I've seen from our purpose-driven community.
Academic Excellence: Graziadio received national recognition by US News & World Report, moving up 15 spots to rank #68 Best Full-Time MBA, 21 spots to rank #26 Best Online MBA, and 79 spots to rank #53 Best Online MS Programs. Additionally, our executive MBA programs received national recognition, ranking #21 Best Executive MBA for Fortune's inaugural ranking on top of our accreditation renewal from AACSB International.
Academic Expansion: We successfully launched our new Master of Science in Business (MSB), while simultaneously modifying our course delivery models to accommodate remote learning.
Diversity and Inclusion: Remaining wholeheartedly committed to celebrating every individual's inherent differences, we welcomed Pepperdine's inaugural chief diversity officer and vice president for community belonging.
Purposeful Partnerships: We cultivated new academic partnerships with 2U/Trilogy and HackerU to create Boot Camp certificate offerings while also adding The Cheesecake Factory to our expanding list of corporate partnerships.
I encourage you to learn more about our school's recent milestones, achievements, and future goals as we continue to develop leaders who are not only best in the world, but Best for the World.
Deryck J. van Rensburg, Dean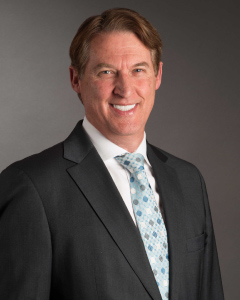 ---
How We Rank
#7
Faith-Based MBA
Nationally Recognized
Forbes
#21
Best Executive MBA
Program in the Nation
Fortune
#13
Best Online MBA
Nationally Recognized
Fortune
#19
Top MBA, Female Founders
Nationally Recognized
Pitchbook
#26
Best Online MBA
Nationally Recognized
US News & World Report
#33
Best Executive MBA
Globally Recognized
CEO Magazine
#48
Best Full-Time MBA
Nationally Recognized
Fortune
#61
Best Business School
Nationally Recognized
Forbes
#68
Best Full-Time MBA
Nationally Recognized
US News & World Report
---
About the Pepperdine Graziadio Business School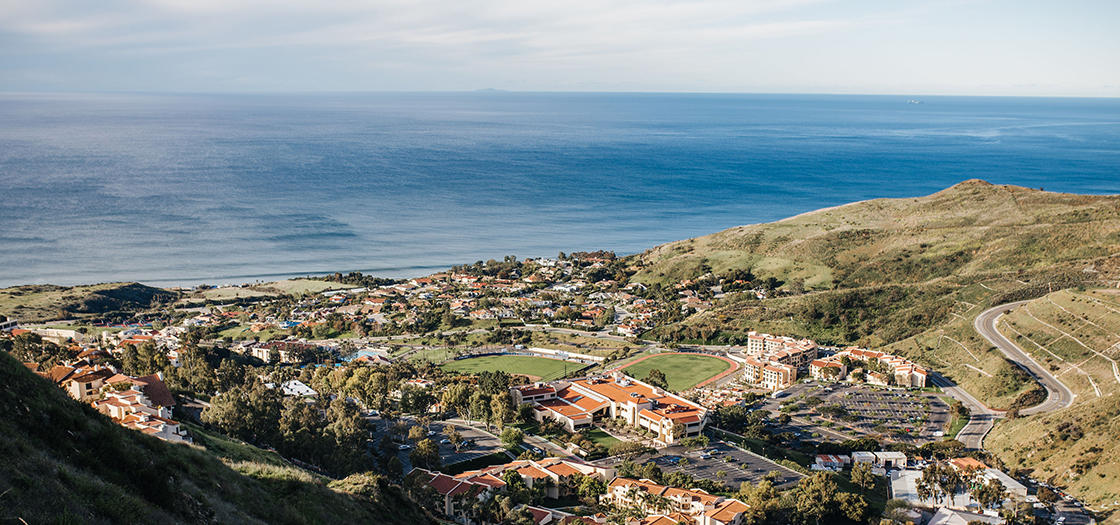 At Graziadio, our mission to develop Best for the World Leaders means empowering our students with the strategic and ethical principles to act with integrity and lead with purpose. Best for the World Leaders are individuals who are leaders in their respective fields, with the ability to make complex business decisions that benefit both their industry and their communities. Regardless of title or leadership position, Best for the World Leaders take pride in advancing responsible business practices that are ethical in focus, and global in orientation.


Leaders Who are Best for the World...
Reimagine
with a global mindset




Formulate
innovative business models and strategies



Act and Lead
with integrity, compassion, and a
pioneering spirit


Engage In
socially, environmentally, and ethically responsible practices
ASPIRE 2025: Our Strategic Vision
Graziadio's ASPIRE 2025 Strategic Plan is a blueprint for how we set out to accomplish current and future milestones as a leading business school. It reflects our ability to impact the business environment through applied research, learning experiences, and innovative curriculum delivery, emphasizing three critical areas of focus:
Fostering global impact through responsible business education at the core
Adapting our business curriculum to keep pace with an evolving business ecosystem
Equipping our institution to coexist in an era of people and machines successfully


AACSB Accreditation Renewal
We're proud to receive an accreditation renewal from AACSB International, extending our accreditation for all degree programs for the next five years. Awarded to less than 5% of schools worldwide, this distinction showcases our focus on providing the highest quality of business education and we are proud to have met the 15 rigorous excellence standards required.

---
New at Graziadio
Master of Science in Business Launch
The Full-Time Master of Science in Business degree provides graduates from any academic background the foundational business competencies to earn a competitive edge in any industry. The program focuses on practical business skills and knowledge, designed to equip students with the ability to adapt to a rapidly changing career landscape. Designed to be completed in one year, the MSB curriculum covers a variety of essential business topics such as accounting, finance, data analytics, entrepreneurship, leadership, business law, and real estate.
---
The Graziadio Difference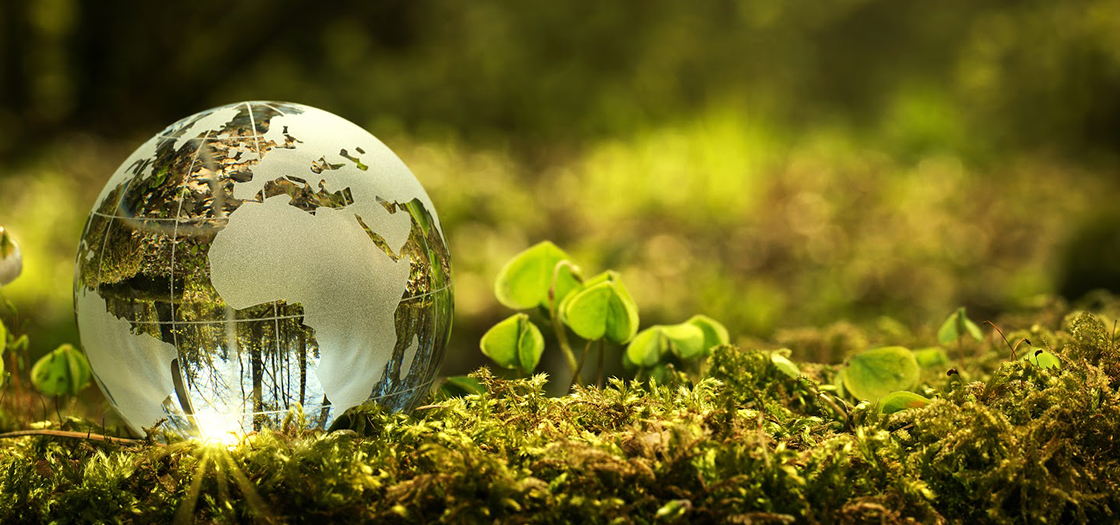 Education to Business (E2B)
As an integral part of the Graziadio experience, the E2B Program serves as a cornerstone of experiential learning, connecting MBA students directly to global powerhouses, regional brands, and start-ups and providing them the opportunity to solve complex business challenges first-hand.


625
client-based projects completed



84%
of clients are very likely or likely to implement student recommendations
82%
of clients are interested in future projects


63%
of projects are sourced through Graziadio alumni


Education to Community (E2C)
The Graziadio E2C program allows our students to connect directly with a nonprofit organization to build their understanding of organizational structures, team efficiencies, leadership development, and leading effective change. Some of this year's participating nonprofits include:
Inclusive Education Project
Teach, Train, Transform
Ten Thousand Villages
Tichenor Clinic
BIG Heart Ranch
Pachamama Alliance
Clara's House
Fairytale Town
Hopalong Animal Rescue
Genesis Women's Shelter
SEER: Socially Environmentally And Ethically Responsible
The concurrent crises of the pandemic, long overdue urgency around systemic racism, and the increasingly tangible effects of climate change created an unparalleled opportunity for SEER.
First virtual SEER Symposium addressing innovations around equity and inclusion, trust in media, circular economy, and sustainability and stewardship
SEER program extended to the MSML and MSGB programs
Virtual Certificate in Social Responsibility received attendance on an international scale
Faculty analysis revealed strong alignment with all UN Sustainable Development Goals (SDGs) in teaching and with a majority of SDGs in research, respectively
Virtual Global Business Intensive (GBIs) continue to focus on international social and environmental issues

Graziadio is a proud member of PRME, a United Nations supported initiative founded to raise the profile of sustainability and to equip today's business students with the ability to deliver change tomorrow. Our faculty create numerous instructional methods to translate theory into practice—ranging from guest speakers and industry site expeditions to service-learning and client-based projects.