Graziadio Diversity Council
The Pepperdine Graziadio Business School (PGBS) Diversity Council (GDC) serves as a catalyst for advancing these core principles among our professional community and promoting a School-wide climate that honors and affirms the Council's diversity and fosters an inclusive environment for innovation, respect, and equal voices among its members. The Council serves in an advisory capacity to the PGBS Dean and works in partnership with the Leadership Team to drive policies, practices, and initiatives that strengthen the culture of mutual understanding, engagement, and collective commitment to positive organizational experiences and outcomes.
The Council also liaises with relevant University-level groups in alignment with broader institutional and community efforts focusing on equity, diversity, and justice. Operating under the auspices of the PGBS Leadership Team, the Council is guided by the following overarching objectives:
Recommend initiatives in alignment with the school's strategic plan (Aspire 2025) that improve practices related to recruitment, retention, and promotion of diverse faculty, staff, and students.
Promote among PGBS community members opportunities for training, policy setting, and competency building in areas related to diversity, inclusion, social consciousness, justice, and equity.
Identify and recommend opportunities and resources for infusing principles of equity and inclusion in research and curriculum development.
Maintain an active line of communication with the Office of Institutional Effectiveness (OIE) in analyzing data regarding school diversity.
Provide a forum for consultation on climate issues that arise throughout the school, facilitating opportunities for dialogue, feedback collection, and other forms of engagement.
Membership on the Council includes representation among PGBS faculty, administration, and staff. Alumni and students may also be considered for specific initiatives, as deemed necessary by the Council.


Council Chair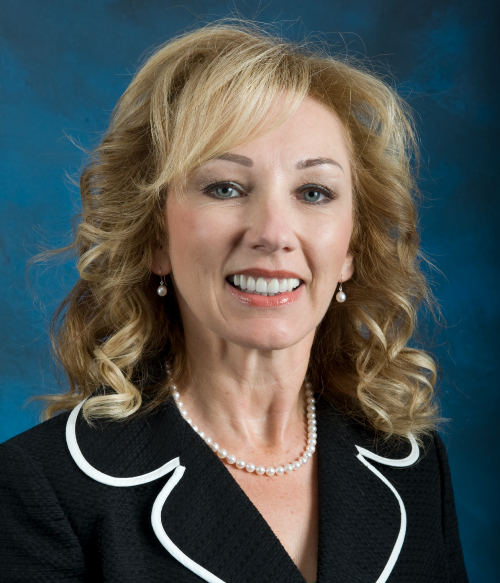 Council Members
Jillian Alderman
Genesis DeLong
Pardees Fassihi
Maria Flores
Karen Jackson
Elizabeth Pode
Kent Rhodes
Jessica Rubalcava
Chloe Weatherill
Karen Weiss