Executive Doctorate Faculty
Executive Doctor of Business Administration
The Pepperdine Graziadio Executive Doctor of Business Administration program is led by faculty with both executive business and applied research expertise. Highlighted here are a few of the outstanding faculty who will teach and advise in the program.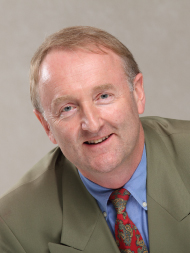 Academic Director, Executive Doctor of Business Administration and Associate Professor of Information Systems Technology Management
Dr. John Mooney's expertise is in digital innovation and business analytics. Dr. Mooney is a co-founder of Realex Payments and served as a non-executive director until its acquisition in 2015. Dr. Mooney holds a PhD in Information Systems and Business Strategy from University of California Irvine, and a Master of Management Science with a Bachelor of Science in Computer Science both from University College Dublin, Ireland.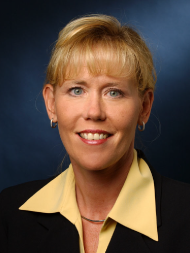 Associate Professor of Organization Theory and Management
Dr. Julie A. Chesley is an associate professor of organization theory and management at Pepperdine University. Dr. Chesley's teaching focuses on personal and group transformation as well as the critical thinking and analysis required to successfully lead change. In addition to her academic practice, Dr. Chesley has over 28 years of experience, including 20 years of service to the United States Air Force.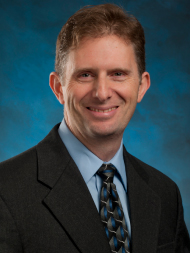 Associate Professor of Decision Sciences
Dr. James DiLellio has over a decade of experience in the aerospace and defense industries. He most recently served as a department manager for Raytheon and previously held key engineering appointments at the Aerospace Corporation. Dr. DiLellio's research focus is on nonlinear optimization and Kalman filtering techniques for modeling investment problems. Dr. DiLellio holds a PhD in Applied Mathematics from Northwestern University, and an MBA from Pepperdine.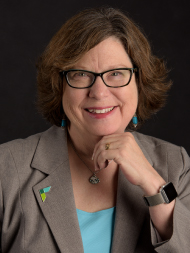 Professor of Organizational Theory and Management
Dr. Feyerherm is professor of organizational theory and management at Graziadio. In her work, she is interested in increasing human capacity through strength-based approaches. Her work has been published in the Leadership Quarterly, The Graziadio Business Report, and several book chapters. She regularly presents at the Academy of Management.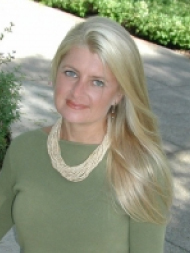 Dean's Distinguished Professor of Management
Dr. Cristina Gibson's expertise is at the nexus of organizational science, international management, and cross-cultural psychology. Dr. Gibson strives for real world impact and is a prolific and highly accomplished scholar with over 18,000 citations to date. Dr. Gibson previously served as the Dean's Professor of Leadership and Teams at the University of California, Irvine where she also obtained her PhD in Organizational Behavior.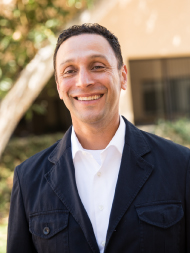 Associate Professor of Information Systems
Dr. Nelson Granados' expertise is in the strategic and economic consequences of digital innovation. Previously, Dr. Granados worked in the airline industry and at IBM. Dr. Granados received his PhD in Information and Decision Sciences from the Carlson School of Management where he also received an MS in Applied Economics and an MS in Business Administration. He holds a BS in Industrial Engineering from Universidad de los Andes.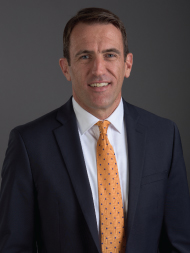 Associate Professor of Organizational Theory and Management
Dr. Kevin S. Groves is an associate professor of management and president of Groves Consulting Group, which supports businesses with leadership and organization development solutions. Dr. Groves' research is currently focused on talent management and the ROI of leadership development practices. Dr. Groves holds a PhD in Organizational Behavior from Claremont Graduate University, where he also earned his MA in the same field.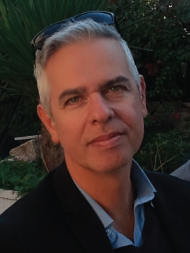 Anthony Hatzimoysis, PhD
Visiting Professor of Philosophy and Epistemology
Anthony Hatzimoysis is an expert in epistemology. He has held academic posts at the University College London, the University of Manchester, and Massachusetts Institute of Technology; he is a visiting professor at Alliance Manchester Business School, and associate professor of contemporary philosophy at the University of Athens. Anthony is co-founder of the European Philosophical Society for the Study of Emotions, and has written extensively on the philosophy of values, and on the nature of self-knowledge.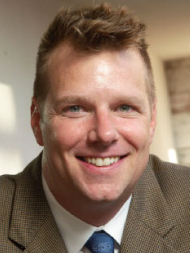 Practitioner Faculty of Strategy
Dr. Kyle Murphy has over 20 years of management experience with a variety of companies, from the Global 1000 to start-ups. His areas of specialization include strategy, branding, technology and operations management. Murphy received his Doctor of Business Administration (DBA) from Alliance Manchester Business School at The University of Manchester. Murphy's research is multidisciplinary and focuses on strategy, behavioral economics/finance, innovation, and branding.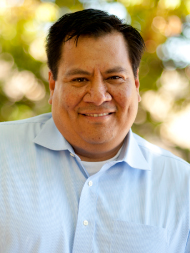 Assistant Professor of Marketing
Dr. Jim Salas has more than 12 years of industry experience. His main research is focused on the implementation of service infusion strategies among traditional industrial manufacturers and was sponsored by the Center for Services Leadership at Arizona State University, where he won several teaching awards. In addition to teaching, Salas leads an international research team working extensively with a leading European technology company in implementing service infusion strategies.
Associate Professor of Accounting
Dr. Andreas Simon is an expert on financial statement analysis, earnings forecasting, and accounting-based equity valuation. Dr. Simon previously worked as a financial analyst for Landesbank Holding AG and as an associate in business advisory for PriceWaterhouseCoopers in Germany. Dr. Simon received his PhD in Accounting from The University of Queensland, Australia, and his B.A. in Accounting and Finance from the University of Applied Sciences – Berlin, Germany.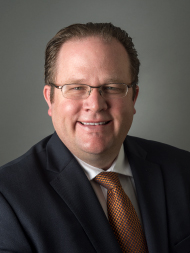 Associate Professor of Economics and Associate Provost for Online Programs
Dr. David Smith has had the privilege of working at Pepperdine for 20 years and most recently served as the 8th Dean of the Graziadio School. A labor economist with an applied focus, his research on credit unions has been used in arguments before the U.S. Supreme Court as well as in state legislative hearings. With extensive experience in both academia and business, Dr. Smith aims to translate the complexity of economics into the language of business.
Research Professor of Management
Dr. Chris Worley is a recognized leader in the field of organization development, agility, and organization design. His applied research and consulting practice is complemented by more than fifteen years of management experience in academic, for profit, and government organizations. Dr. Worley holds a PhD from the University of Southern California, an MS from Pepperdine University, and an MS from Colorado State University.