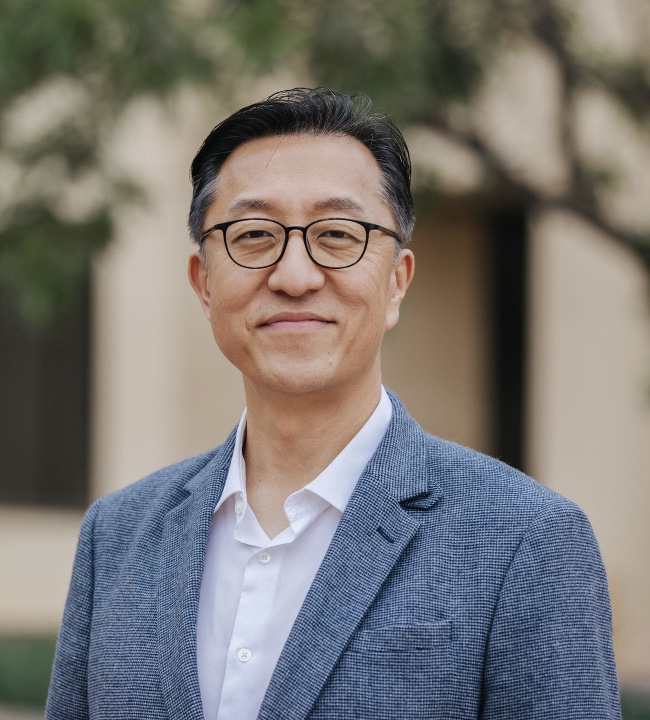 Abraham Park, PhD
Senior Associate Dean Academic Affairs
and Associate Professor of Finance
Graziadio Business School
Biography
Dr. Abraham U. Park is associate professor of finance at the Pepperdine Graziadio Business School. Courses he has taught include Real Estate Investments & Finance and Corporate Finance at the MBA level. His current research is related to REITs and Corporate Real Estate.
Dr. Park has over 12 years of experience in a variety of industries. They include law, a Silicon Valley technology start up venture, management consulting, hedge funds, and global real estate finance.
Dr. Park holds a PhD from University of Cambridge, M. Phil. from University of Cambridge, JD from U.C. Berkeley, MPP from Harvard University, and a BA from UC Berkeley.
Education
University of Cambridge, Doctor of Philosophy
University of California, Juris Doctor

Harvard University, Master of Public Policy

University of California, Bachelor of the Arts