Part-Time MBA Program
Advance Your Career by Elevating Your Business Skills on a Schedule that Fits You
Enhance your career with a nationally-ranked MBA degree and master key business principles to accelerate your professional growth. Our AACSB accredited, Part-Time Master of Business Administration is a customizable, flexible program designed for working professionals with an emphasis on transformational learning and people-first leadership.
Our curriculum focuses on experiential learning that is immediately applicable to your current role and growth as an emerging business leader. Classes are small and offered in the evenings and weekends at your choice of campus location and modality - online, in-person or hybrid -- and are taught by practicing faculty who are experts within their industries and as entrepreneurs.
Beyond the classroom, you'll collaborate directly with real companies on client-based projects focused on multifaceted business challenges facing global organizations, regional brands, and exciting entrepreneurial startups and tap into our prestigious alumni network - one of the largest in Southern California.
Note: This program is not approved to issue F-1 visas.
Program Highlights
Merit Scholarship Opportunities
In-person, Online or Hybrid
Three Term Starts Per Year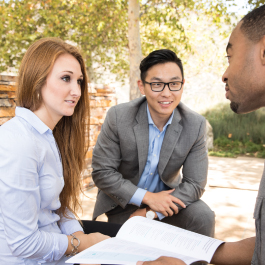 Flexible Schedule: Meeting the needs of busy, working professionals, the Part-Time MBA offers evening and weekend courses to allow you to complete your studies without putting your career, or life, on hold.
Note: This program is not approved to issue F-1 visas.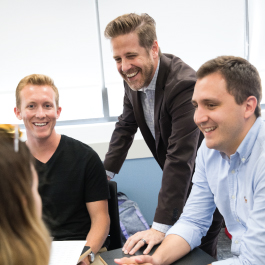 Education to Business (E2B™): Our most experiential, high impact E2B live client case studies connect students to leading companies where they will work alongside executives, assess organizational goals, and provide comprehensive, strategic business recommendations.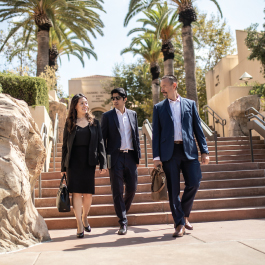 Academic Concentrations: Our degrees are not one-size-fits-all, our Part-Time MBA provides a variety of degree concentrations to tailor your degree specific to your area of interest.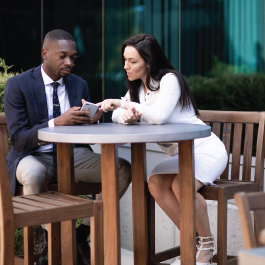 Small, Collaborative Classes: Our small Part-Time MBA classes allow for greater sharing of diverse ideas and perspectives, allowing you to create close connections with your peers and faculty mentors.
Quick Facts
Location(s)
West LA, Calabasas, Irvine, Online, Hybrid
*Cost of tuition is in effect for the 2022-2023 academic year and is subject to change at the University's discretion.
See How Far You Can Go
Many professionals and students pursuing business ask, what is the return of investment of getting an MBA? Getting an MBA can help increase your chances of...
earning a higher salary by 59%
getting a promotion by 79%
creating new career paths by 93%
Take the Next Step
Reach out to us to learn more about the Graziadio Business School.
Get in Touch
Fill out the Request Information form to learn about the opportunities that await you as a student at Pepperdine Graziadio.
Attend an Event
Learn more about your program by signing up for a class visit, information session, webinar or graduate fair.
Start Your Application
Ready to start your journey to Pepperdine Graziadio? Begin your application today to take the next step towards your future.
Part-Time MBA Admission
Summer 2023 Term Deadlines
Spring 2024 Term Deadlines
Tuition Information
Prospective students for the Part-Time MBA program can expect to pay a tuition cost of $84,462* after merit awards. Without merit awards, the cost of tuition is $103,740.
| | |
| --- | --- |
| Full program cost | $103,740 |
| Average merit award reduction | -$19,278 |
| *Total tuition with merit award | $84,462 |
*Pepperdine welcomes federal and state aid eligibility and veteran benefits which may further reduce tuition cost. Estimated tuition is based on the average merit award. Students must maintain a cumulative GPA of at least 3.0 or above.
The Company You'll Keep
When you join the Graziadio community, you'll join a global network of over 47,000 alumni actively shaping the world of business at top organizations, including: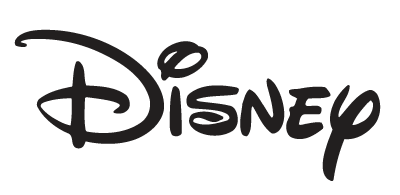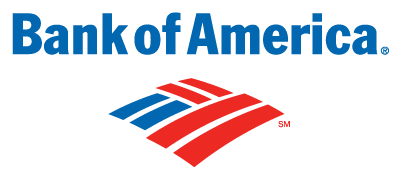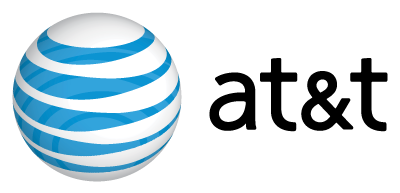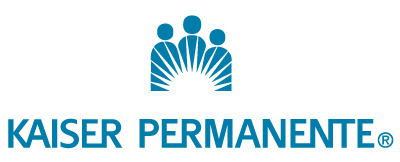 ---
Fall 2021 Student Profile

Top Five Industries: Bar graph shows the percentage breakdown of current industries our students are employed in. Our top five industries include 20% Entertainment/Media industry, 11.8% chose not to self-identify, 10.6% Healthcare, 7% Financial Services/Insurance and 6% Education/Non-profit. This information reflects the data collected from PTMBA applications for the fall 2021 cohort.
8 Years
Avg. Work Experience
What Our Students Are Saying
Connect directly with a current student to ask questions and learn more about their Graziadio experiences first-hand.
Student Experience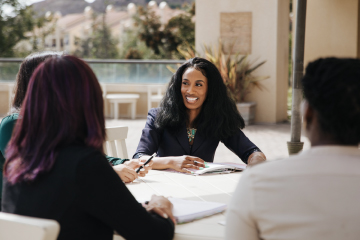 Values-Based, Personalized Learning
The Part-Time MBA at Pepperdine Graziadio comes with small, collaborative classes led by our renowned faculty who are personally committed to your academic and professional success. With ethical, sustainable business woven into the core of our teachings and an emphasis on experiential learning, you'll experience a truly unique, transformational graduate degree within a global community of Best for the World Leaders.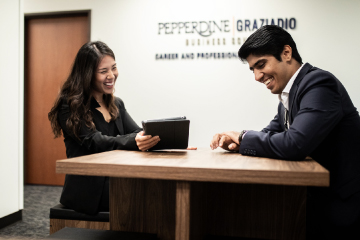 Your Future with a Part-Time MBA
Our Career and Professional Development department provides resources to connect Part-Time MBA students with other like-minded professionals and navigate potential career opportunities. Our dedicated advisors provide personalized guidance, career-building tools, and access to an extensive network of students, alumni, and employers around the globe.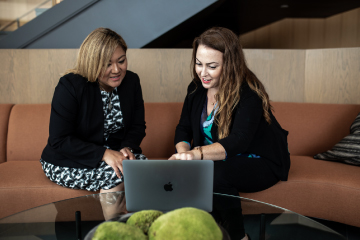 Your Part-Time MBA Support Team
The academic success of our students is at the heart of everything we do. Through our wide variety of Part-Time MBA Student Success resources and workshops, our students have the opportunity to develop their writing, presentation, test preparation, and time management abilities as well as enhance their reading comprehension and access our comprehensive library services.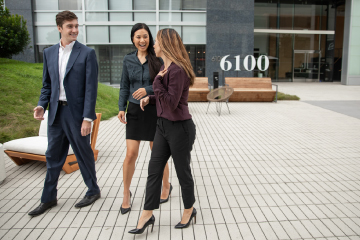 Beyond the Part-Time MBA Classroom
Life at Graziadio extends beyond the classroom with our student-initiated and student-run groups. Develop and enhance your leadership skills in one of the many student clubs and organizations that are open to all current students. With over a dozen clubs and organizations such as Christian Business Society, Graziadio Women's Business Society, LatinX MBA Conexion, Business Students of Color Association and Allies, and so much more to choose from, you'll be able to find a group that fits you.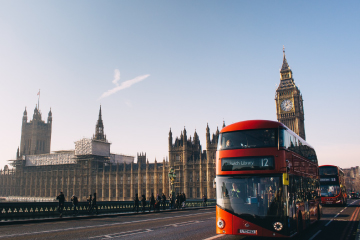 Learn in Global Destination
Grow as a leader through international experiences that enhance cross-cultural communication and broaden career opportunities. Part-Time MBA students are able to apply and participate in our one-week Global Business Incentives trips at one of our 40 university partners in over 25 countries.
Enroll in a Top Ranked Business School
We strive to facilitate an enriching student experience. Bloomberg Businessweek, The Princeton Review, CEO Magazine, and U.S. News & World Report have reported on our high-quality programs and faith-based education.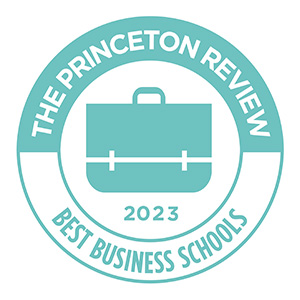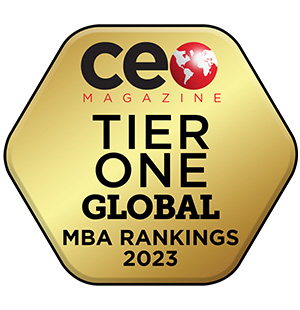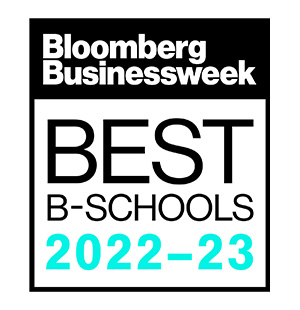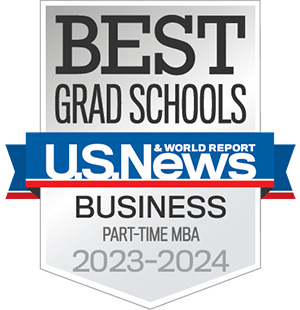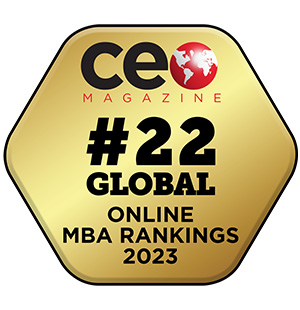 Contact Us
Part-Time MBA Programs
Pepperdine University
Graziadio Business School
6100 Center Drive, Ste 400
Los Angeles, CA 90045
Download Brochure
Discover Pepperdine Graziadio's top-ranked business programs and explore our hands-on curriculum taught by industry-leading faculty.