Executive MBA (EMBA) Program
An Unparalleled, Personalized Learning Experience for Ambitious Executives
Pepperdine's Executive Master of Business Administration (EMBA) is a 19-month program designed to transform executives and high-level managers into visionary leaders equipped to tackle the most complex business challenges.
Learn to make informed, data-based decisions and accelerate your organization to new heights. You'll gain exclusive access to an interactive learning community of seasoned executives across diverse industries through intimate peer cohorts, tap into one of the largest alumni networks in Southern California, and experience the global market first-hand, alongside your peers, through an international business intensive.
Our world-class, industry-experienced faculty are highly accomplished academics, researchers, and leading authorities in their fields who lead a rigorous curriculum. They provide you with dedicated executive mentorship and guidance throughout your program and ensure your development into a strategic business leader.
Program Highlights
Convenient Campus Locations
Flexible Course Schedules
Global Alumni Network of 47,000+
Dedicated Executive Mentor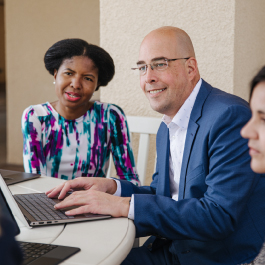 Executive-Friendly Schedules: Our Executive MBA program is designed for an executive schedule with cohorts meeting once approximately every three weeks.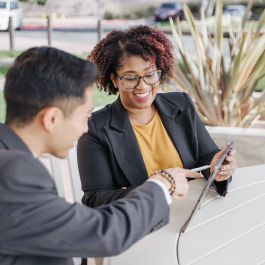 Applied Strategic Research Project (ASRP): Integral to the EMBA program, our ASRP allows students to select a single business entity (including their own) for an intensive research project, accumulating into their final capstone project.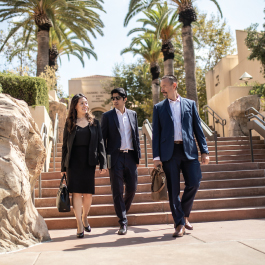 Industry-Leading Faculty: Graziadio faculty members are renowned executive thought leaders who hold a robust industry portfolio as well as significant academic accomplishments.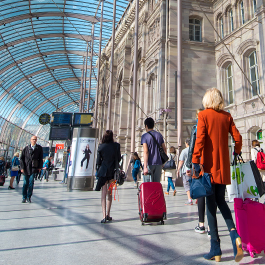 Global Perspective: Experience meaningful, executive leadership on a global scale with an eight-day international business intensive.
Quick Facts
Location(s)
Malibu, West LA, Irvine
*Cost of tuition is in effect for the 2023-2024 academic year and is subject to change at the University's discretion.
Take the Next Step
Reach out to us to learn more about the Graziadio Business School.
Get in Touch
Fill out the Request Information form to learn about the opportunities that await you as a student at Pepperdine Graziadio.
Attend an Event
Learn more about your program by signing up for a class visit, information session, webinar or graduate fair.
Start Your Application
Ready to start your journey to Pepperdine Graziadio? Begin your application today to take the next step towards your future.
Executive MBA Admission
Fall 2024 Term Deadlines
Priority Deadline (Submit your application on Business CAS by this date for a $5,000 award)
Standard Deadline (Submit your application on Business CAS by this date for a $3,500 award)
Final Deadline (Submit your application on Business CAS by this date for a $2,500 award)
The Company You'll Keep
When you join the Graziadio community, you'll join a global network of over 47,000 alumni actively shaping the world of business at top organizations, including: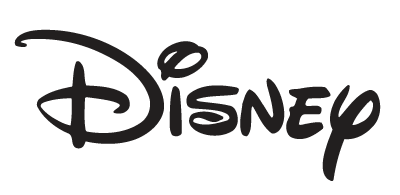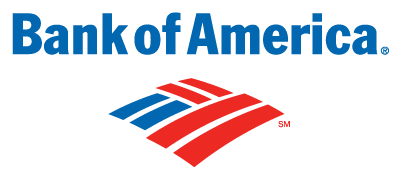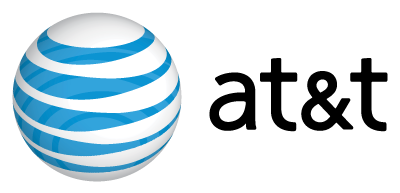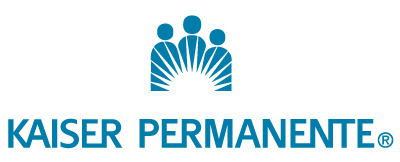 ---
Fall 2023 Student Profile


Top Five Industries: Bar graph shows the percentage breakdown of current industries our students are employed in. 33.33% Aerospace, 11.11% Healthcare, 11.11% Package Goods, 11% Real Estate/Development This information reflects the data collected from EMAB applications for the fall 2023 cohort.
14 Years
Avg. Work Experience
What Our Students Are Saying
"I was attracted to the idea of learning in a small cohort and connecting every 2-3 weeks. I also liked the idea of learning alongside other working executives, hearing their perspectives and approaches to problem-solving, and collaborating in a way that would refine my personal and professional competencies."
- Austin Norton, EMBA '22
What Our Alumni Are Saying
"Pepperdine University sits high above the ocean spreading knowledge to the world. I am grateful for the knowledge I gained; I lean on my learnings often."
Candi Castleberry | EMBA '06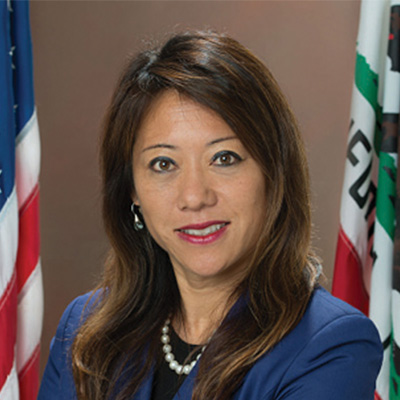 "My Pepperdine Graziadio MBA experience matched my personal life perspective: focus on today and plan for tomorrow in a highly competitive environment."
Fiona Ma | EMBA '00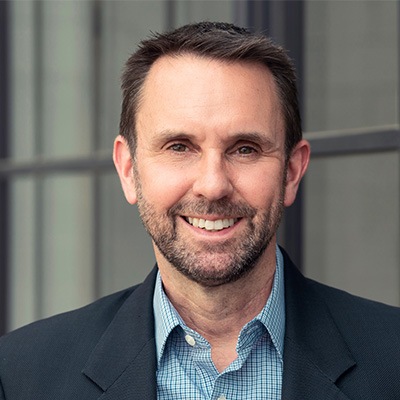 "Learning with other classmates from different backgrounds, various sized companies, and diversity of roles definitely helped with developing my coaching and leadership skills."
Tim Langley-Hawthorne | EMBA '03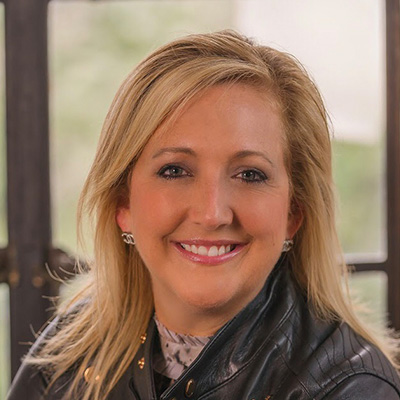 "I completed my MBA while working full-time as a C-Suite business leader, and that knowledge, experience, and problem-solving provided a better understanding of all aspects of the business and realistic solutions."
Lisa McGill | EMBA '08
Executive Student Experience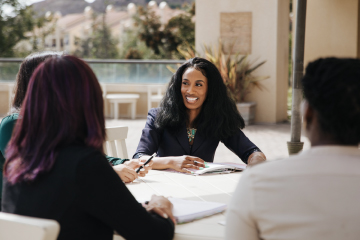 Values-Based, Executive Learning
The Executive MBA at Pepperdine Graziadio comes with small, collaborative classes led by our renowned faculty who are personally committed to your academic and professional success. With ethical, sustainable business woven into the core of our teachings and an emphasis on experiential learning, you'll experience a truly unique, transformational graduate degree within a global community.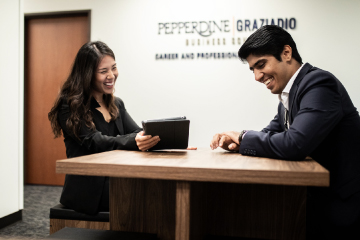 Navigating Your Future
Our Executive Career and Professional Development team deliver a premium portfolio of services exclusively to our executive-level students to prepare them for lifelong career resilience and success. Throughout the program your executive coach will provide you with personalized guidance, career-building tools, and access to an extensive network of students, alumni and employers around the world.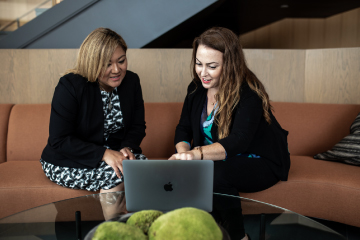 Support Along the Way
The Pepperdine EMBA program is the first and only Executive MBA program to feature a dedicated executive mentor. The executive mentor is an experienced, accomplished alum who is an integral member of your class cohort throughout the duration of the program, serving as mentors to both individuals and the entire group. They review students' papers, provide advice and counsel, mediate conflict, and maintain continuity throughout each Executive MBA cohort.
Enroll in a Top Ranked Business School
We strive to facilitate an enriching student experience. The Princeton Review, CEO Magazine, and U.S. News & World Report have reported on our high-quality programs and faith-based education.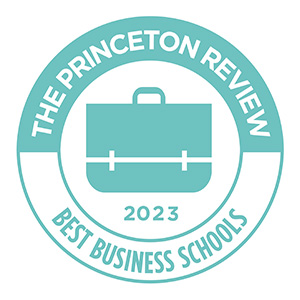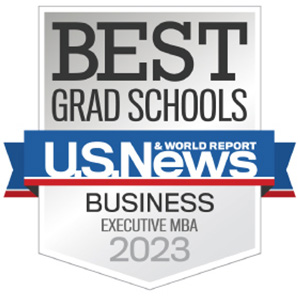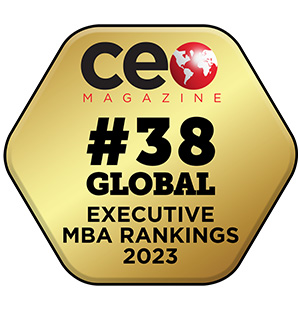 Contact Us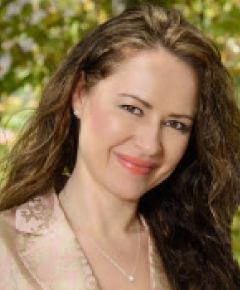 Pearl Quintana
Associate Director of Recruitment, Executive Program
Take the Next Step
Learn more about Pepperdine's Executive MBA