Student Blog
MS in Organization Development
Read first-hand accounts about the renowned Master of Science in Organization Development (MSOD) program at the Pepperdine Graziadio School. MSOD students write about their unique learning experiences, international sessions, and personal takes on the relevant issues regarding organization development today.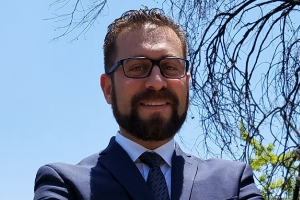 Giuseppe Nespoli, MSOD '17
Two Tales of a City
Giuseppe utilizes his OD skills to design traditional and innovative techniques, creating a collaborative space to empower students to learn.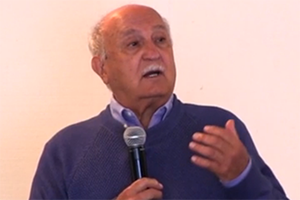 Tony Petrella, MSOD '75
Utilizing Systems Theory within Organization Development (Video)
"You shouldn't have to leave part of who you are to your personal world. You should be able to bring your full sensibility, your emotions, and your feelings [to work], and deal with that in a constructive way. Learn how to be authentic."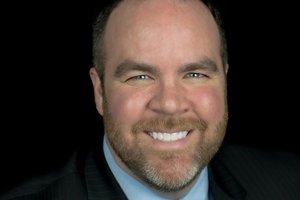 Matthew Barbour
Paving the Path to Pepperdine
The MSOD program at Pepperdine felt like a natural fit for Matthew due to his desire to help others and seek new opportunities.