Student Blog
MS in Organization Development
Read first-hand accounts about the renowned Master of Science in Organization Development (MSOD) program at the Pepperdine Graziadio School. MSOD students write about their unique learning experiences, international sessions, and personal takes on the relevant issues regarding organization development today.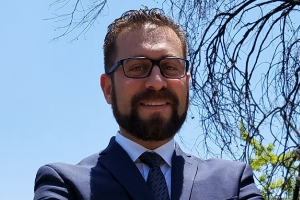 Giuseppe Nespoli, MSOD '17
Two Tales of a City
Giuseppe utilizes his OD skills to design traditional and innovative techniques, creating a collaborative space to empower students to learn.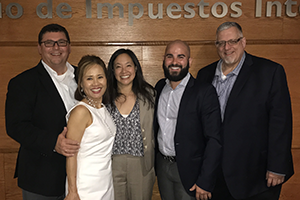 Omar Morales, MSOD '17
Practicum 3 in Santiago, Chile
Appreciative Inquiry, Complexity Theory, and Large Scale Change
Maegan Scott, MSOD '17

The Powerful Story of You, Transformed
"To be an agent of change, to use oneself as an instrument of change, one needs to have clarity on one's strengths, baggage, and blind spots; on what makes you uniquely powerful."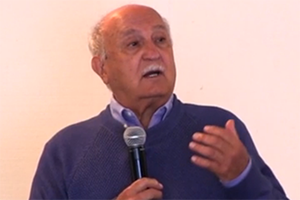 Tony Petrella, MSOD '75
Utilizing Systems Theory within Organization Development (Video)
"You shouldn't have to leave part of who you are to your personal world. You should be able to bring your full sensibility, your emotions, and your feelings [to work], and deal with that in a constructive way. Learn how to be authentic."
Gabriel Lockwood, MSOD '16
A Recipe for Met Needs à la Française
"With our minds and hearts primed to observe and experience what we saw with openness and a spirit of inquiry, every moment had the potential to be a rich learning experience."
Maxine Clarke, MSOD '17
The Journey to MSOD
"I spent a lot of time daydreaming about my life in the MSOD program before I decided to apply. Each visit to the website was like a fun little holiday for me...Today, that daydream has become my reality."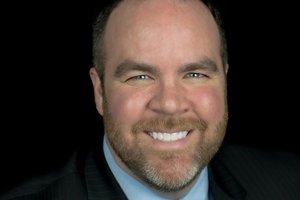 Matthew Barbour
Paving the Path to Pepperdine
The MSOD program at Pepperdine felt like a natural fit for Matthew due to his desire to help others and seek new opportunities.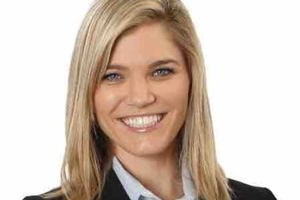 Angela Martin, MSOD '16
Powerful Dialogue at the MSOD Career Insights Series
"It is truly a privilege to be part of such a generous, competent and agile community that continues to expand with expertise, as well as diversity."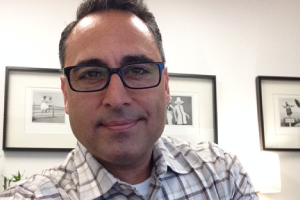 Darron A. Padilla, MSOD '17
MSOD Intensive 1: Career Clarity Found
"For the first time in a long time, I became energized about the possibility of becoming an MSOD practitioner and help people and organizations transform. I finally got clarity on the direction I needed to take my career."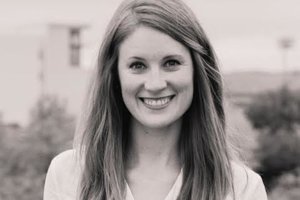 Caroline Kimrey 
"All an organization is is what the people within it create."
"I thought I loved my cohort before coming to Costa Rica, but little did I know the surge of love awaiting me."