Message from the MSOD Director
Gary Mangiofico, Academic Director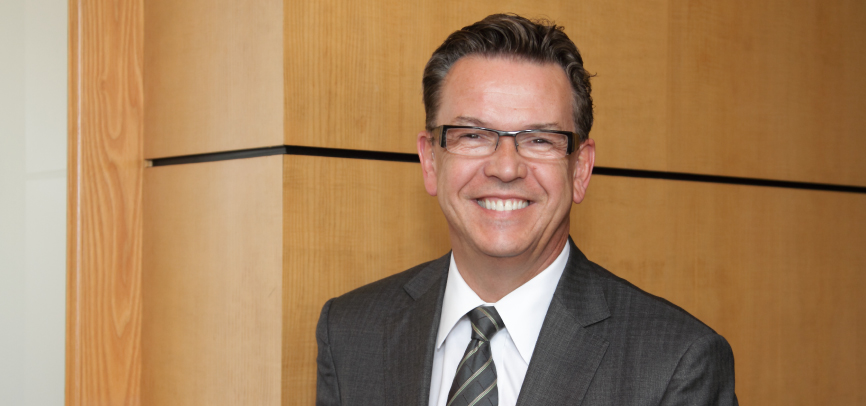 Right now, you can choose to make a difference.
Organization development pioneered the use of values in shaping the issues that determine an organization's success. And OD has been an important voice in humanizing an over-organized workplace. But the complexity facing business firms, governments, and nonprofits requires that OD become more than a way to make people feel better about themselves or their work. It must also be seen as a way to achieve organization objectives. The MSOD program defines organization development as a relevant and strategic contributor in organizational life, and we invite you to join us in making a difference.
Right now, the MSOD program is preparing leaders of change.
Globalization, technological change, social responsibility, competition. Imagine having to orchestrate limited resources in the face of these opportunities and threats. Individuals are needed who can lead leaders through difficult choices and drive actions toward valued goals. Organizations need people who know more than team building; they need professionals capable of facilitating strategic change, fluent in designing cross-cultural interventions, and experienced in work designs that are both productive and satisfying. The MSOD Program educates and develops individuals to fill this need.
We believe that success in a global economy and information age need not occur at the expense of human dignity nor at the expense of the bottom line. We believe in a balanced view that gives equal standing to the production of economic goods and services and to the way those outputs are produced. Developing an organization's character and improving its performance requires the examination of strategy, structure, and processes. We believe the best decisions are values-driven, informing choices about when and how to change. These are the critical processes being addressed by MSOD graduates every day.
Right now, you have a choice.
The MSOD program begins one cohort each year to change people's lives and to prepare them to lead the strategic changes that will determine organizational effectiveness. If making a difference is part of your life's goals, we invite you to apply, right now.
Sincerely,
Academic Director, (MSOD) Master of Science in Organization Development
Executive Professor of Organizational Theory and Management
Chair, Board of Trustees, Organization Development Network (ODN)