MSOD Student Profiles
Meet the students and working professionals that make up our latest Master of Science in Organization Development cohort, Psi Prime.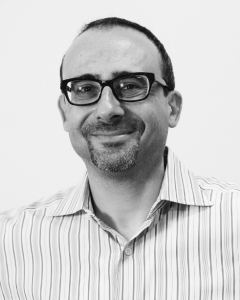 Josh Alwitt
Former Group VP for Leadership and Culture at Publicis Sapient
San Anselmo, CA
Dartmouth College
AB, Engineering Major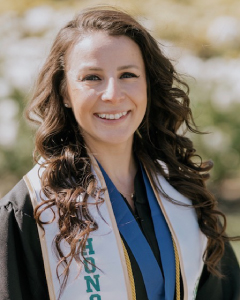 Kristina Banfield
Former Development Officer at United Way Bay Area
Agoura Hills, CA
San Jose State University
BS, Public Health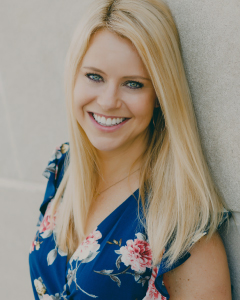 Malika Begin
Begin Development, Owner
Malibu, CA
California Lutheran
BA, Sociology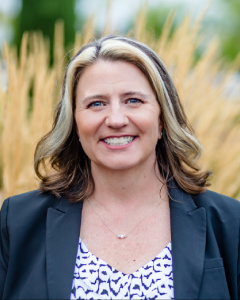 Christy Dirren
West Portland United Methodist Church - Pastor
Beaverton, OR
University of Portland - Communications Management
Marylhurst University, BS, Organizational Communications
Claremont School of Theology - Licensed Local Pastor Course of Study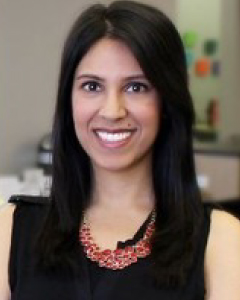 Nausheen Farishta
Sr. Manager of Learning and Development, Walker Sands Communications
Chicago, Illinois
Bradley University
Communications / Public Relations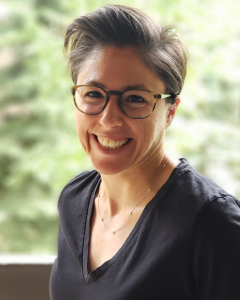 Hillary Friedman
Principal, Brand and Sales Consultant
Pittsburgh, PA
Smith College
BA, Liberal Arts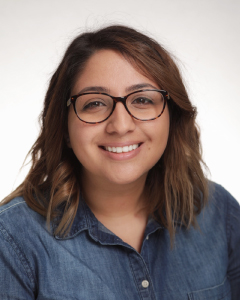 Milena Garrido Rodriguez
The Wonderful Company
Learning Coordinator
LA Mission College, LA Valley College, CSUN, and California Lutheran University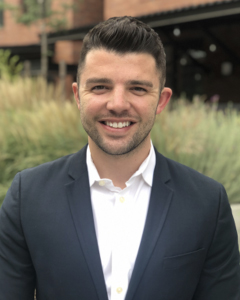 Chris Gutchewsky
Nike, Organizational Effectiveness Manager
Western Michigan University
HR Management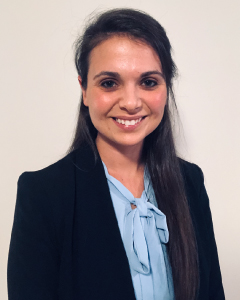 Julie Hendrickson
Organization Design Consultant
ON-THE-MARK
Raleigh, North Carolina
BSBA, Supply Chain Management with a concentration in logistics from Shippensburg University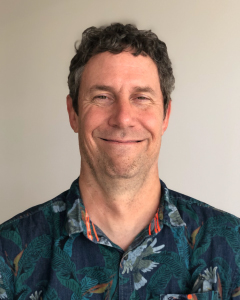 Hank Hughes
Sony Interactive Entertainment, Release Engineer
Los Angeles, CA
Northeastern University
Boston Architectural College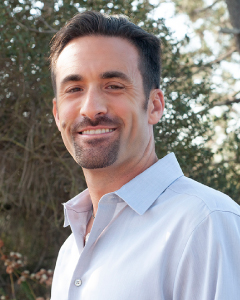 Michael Hunter
Becton Dickinson, Manager
Solana Beach (San Diego), California
California Lutheran University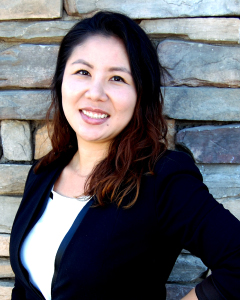 Christina Kim
San Bernardino County
Training and Development Specialist
Fontana, CA
Pepperdine University (GBS) - MBA
UCLA - English BA, Asian Humanities BA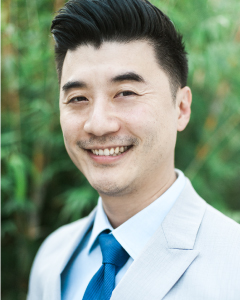 Michael Kim
InkTip, Product Director
Los Angeles, CA
University of North Texas
BA, English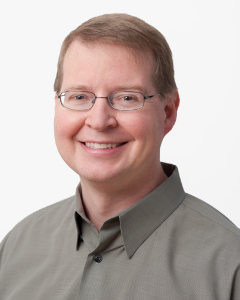 David Langemak
Google, Technical Program Manager
Cupertino, California
UC Berkeley
BS, Electrical Engineering and Computer Science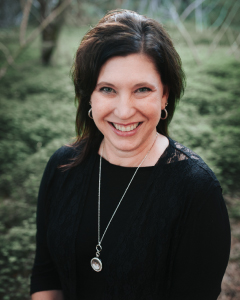 Christine Mueller
Capital Group, VP/Director of Operations and Engineering
Yorba Linda, CA
Cal State Fullerton
BA, Political Science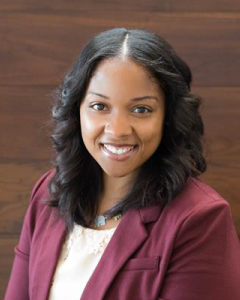 Bridgette Nelson
Wedgewood Inc., Manager of Learning and Performance
Los Angeles, CA
University of Southern California
BS, Business Administration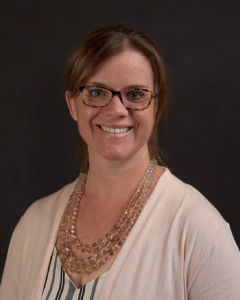 Michele Ocampo
Pepperdine Graziadio Business School, Executive Recruitment Advisor
Palos Verdes, CA
New York University
BS, Finance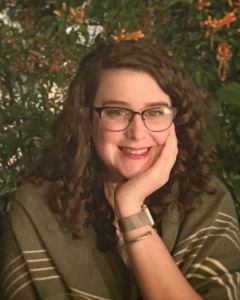 Emma Parkerson
Networked Improvement Science at the Carnegie Foundation for the Advancement of Teaching, Associate
Oakland, CA
George Washington University
BA, Psychology and Anthropology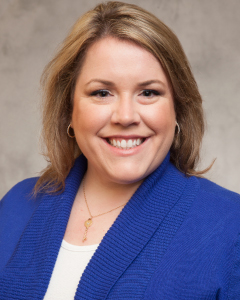 Melissa Price
Rite Aid, Regional Human Resources Leader for Southern California
La Verne, CA
California State University Fullerton
BA, Communications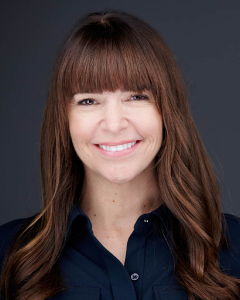 Charlene Robison
TriVista Business Group
Vice President, Human Resources
Irvine, CA
University of Nevada, Las Vegas
Business Administration
Management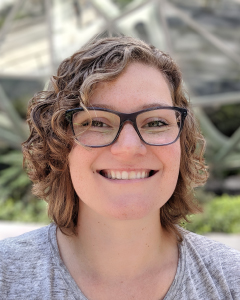 Sydni Rucks
Audible/Amazon, Workplace Operations Manager
Seattle, WA, USA
University of Oregon
BS, Environmental Science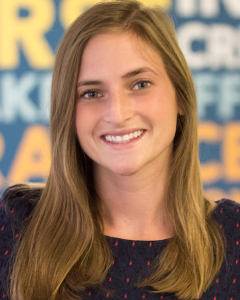 Leanne Shupe
Kin + Carta, Client Principal
London, UK
Dalhousie University
Bachelor of Commerce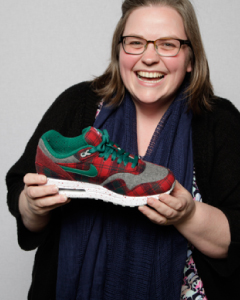 Vicky Smith
Senior Director, Learning and Development, NIKE, Inc.
Portland, Oregon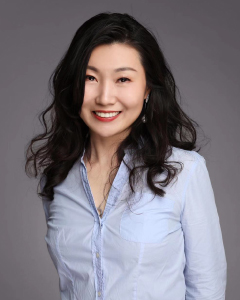 Jane Song
BR.C Human Resources Solutions Co. Ltd., Partner, Consulting & Training Shanghai, China
Anhui Medical University
BS, Medicine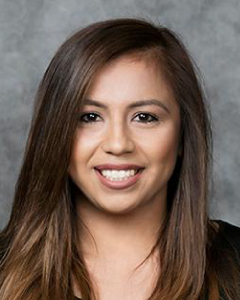 Barbara Torres
Swinerton Builders, Office Manager
Los Angeles, CA
California State University
Dominguez Hills - BA, Psychology
Patrick Van Milligen
Accenture, Business Operations Manager
West Hollywood, CA
Marquette University
Finance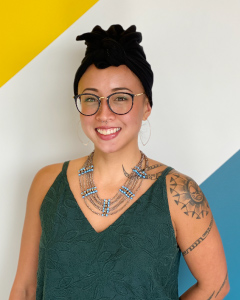 Jerrica Villanueva
Myriad Women's Health, HR Business Partner
San Francisco, CA
UC Santa Cruz
BS, Business Management Economics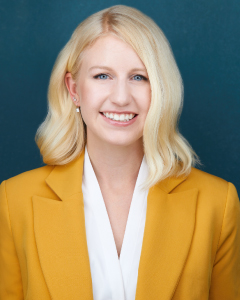 Erika Wahlstrom
Human Resources Consultant, Edmonton, Alberta, Canada
University of Alberta
Bachelor's of Commerce in HR and Strategic Management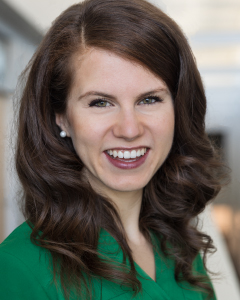 Kristen Wanderlich
University of California, Merced, Faculty Liaison
Merced, California
University of Illinois
BA, Sociology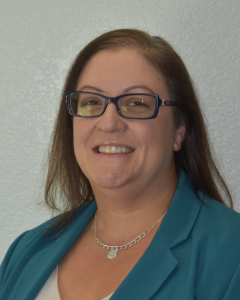 Richelle Wiggins
Drury hotels, Inc., General Manager
Denver, CO
Jacksonville State University
BS, Software Engineering