MSOD Student Profiles
Meet the students and working professionals that make up our Master of Science in Organization Development cohorts.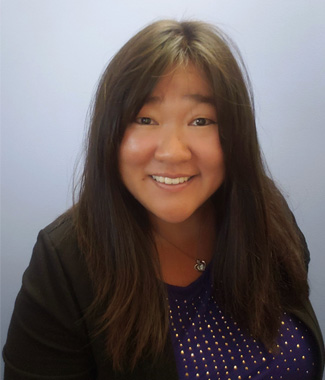 Carlen Arima
HR Business Partner, Organization Effectiveness
New England Aquarium
Boston, MA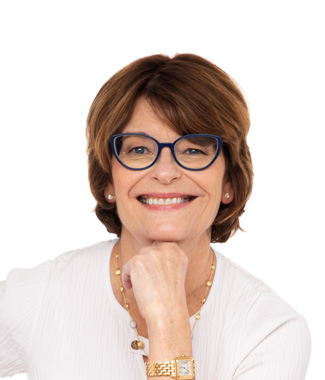 Laura Berenstain
Pediatric Cardiac Anesthesiologist Life & Leadership Coach
Children's Hospital of Los Angeles Berenstain Coaching & Consulting
Ambler, PA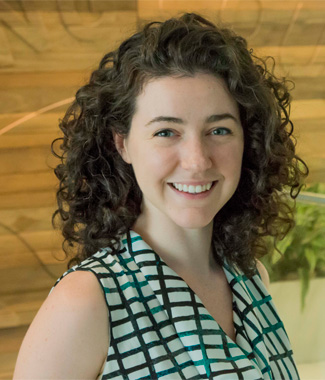 Sumner Byrne
Sr. Manager, Product Marketing
U.S. Green Building Council
Washington, D.C.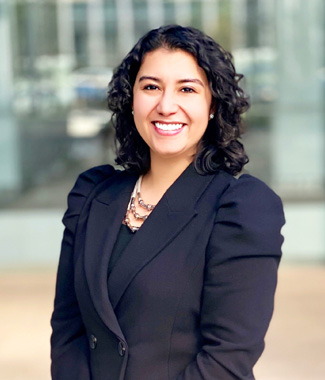 Stephanie Castillo
Sr. Talent Development Specialist
Michael Page
Anaheim, CA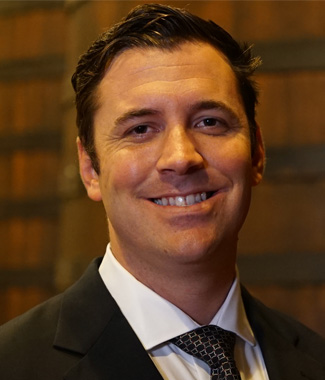 Troy Duerr
Sr. Manager, Organizational Change Management
E & J Gallo Winery
Ripon, CA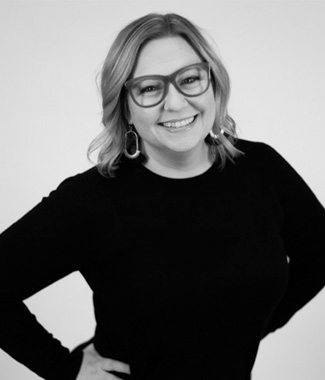 Melanie Figler
Sr. V.P., Operations
Redtail Technology
Austin, TX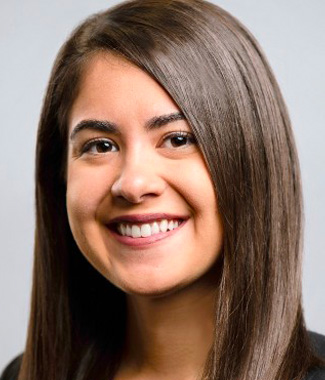 Melissa Gauthier
Talent Acquisition Lead
DayBlink Consulting
Alexandria, VA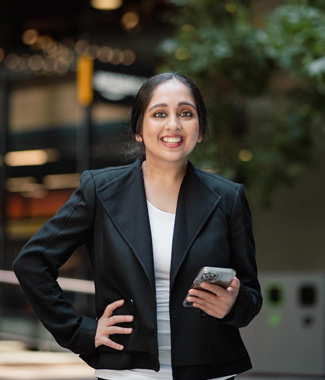 Randeep Rajwant Kaur
Change Management Consultant
Kirkland, WA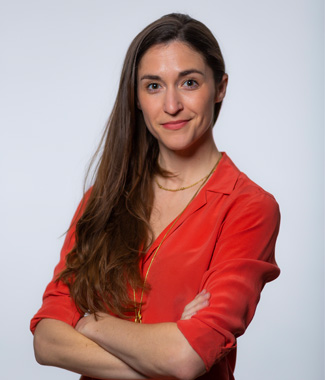 Ali Keppler
Sr. Manager, Business Process Optimization
Biogen
Salem, MA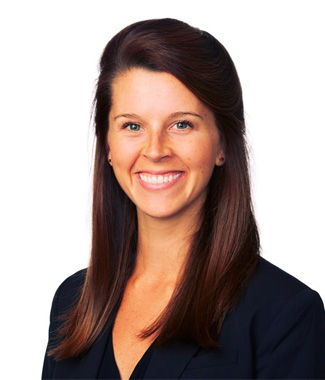 Elise Knicely
Global Transformation, Organization Strategy, and Culture Manager
Nike
Beaverton, OR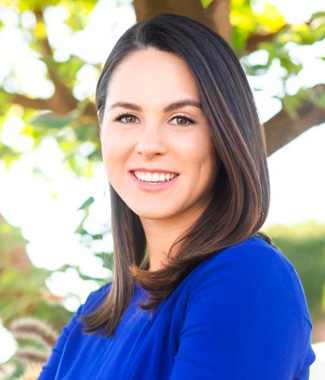 Megan Kraus Langdon
Global Talent Management and Program Manager
New Balance
Daniel Island, SC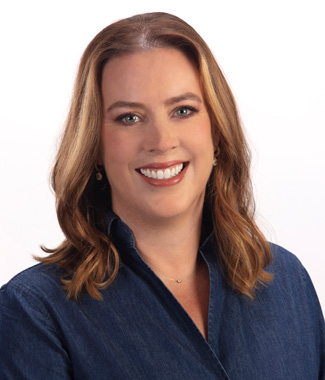 Cecilia Lee
Sr. Director, Talent Acquisition
AIG
San Diego, CA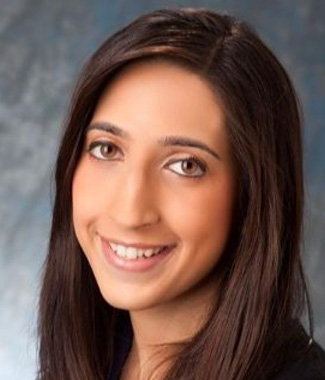 Niki Mathur
Co-Founder & COO
Ikensho
Madrid, Spain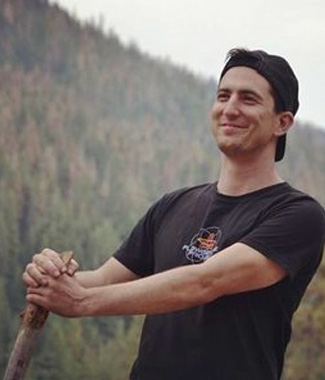 Nathan Maton-Parkinson
Executive Coach & Facilitator
Oakland, CA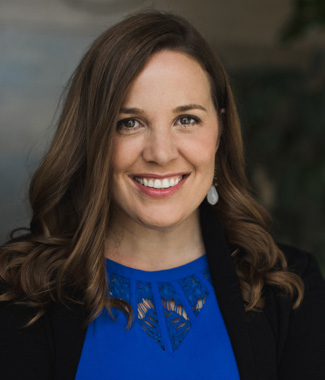 Leslie Mulder
Founder
Leslie Mulder Coaching
Sartell, MN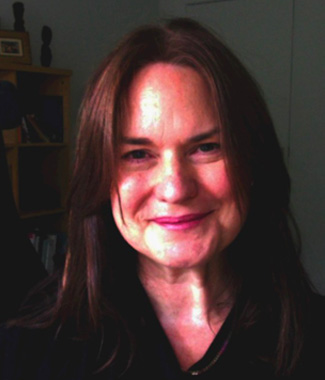 Rachel Rosler
Deputy Chief Operating Officer
Monash Health
Melbourne, Australia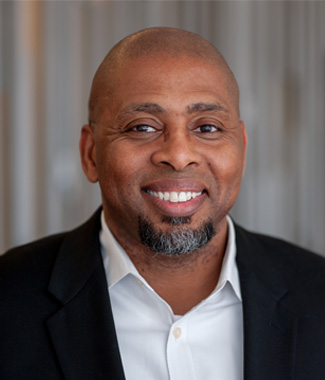 Fabian Speights
Managing Director
Stockdale Capital Partners, LLC
Santa Clarita, CA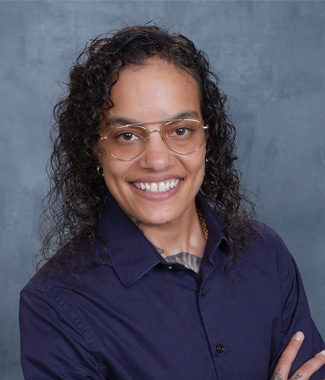 Ticia Swartout
Budget Technician
U.S. Department of Veterans Affairs
Los Angeles, CA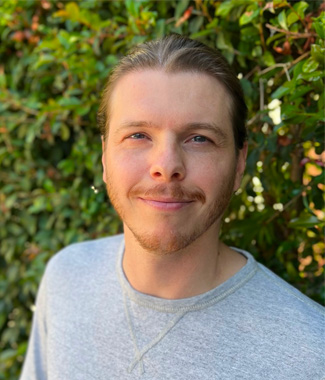 Bob Szatkowski
Sr. QA Design Assurance Specialist
Agilent Technologies
Santa Barbara, CA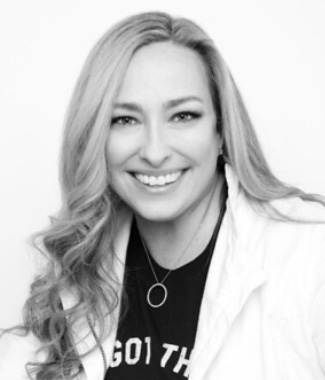 Christina Watt
Global Director, HR Communications
Microsoft
Seattle, WA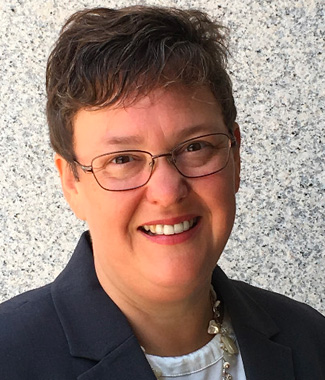 Karen Wirick
Associate V.P., Development
Children's Hospital of Los Angeles
Los Angeles, CA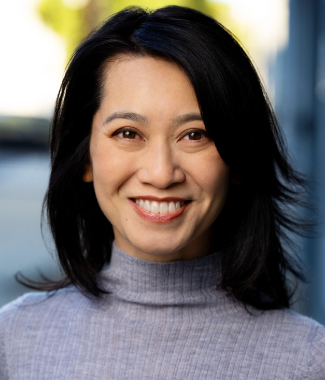 Katherine Ai Le
Equity & Inclusion Board Committee Member; The Berkeley School
Berkeley, CA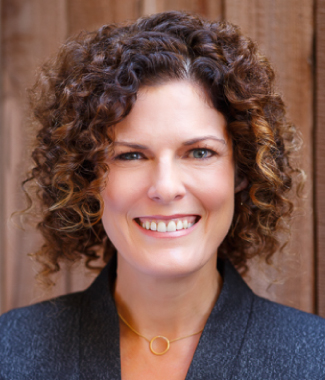 Christine Allee
Talent & Development Program Manager; Oracle Corporation
Santa Monica, CA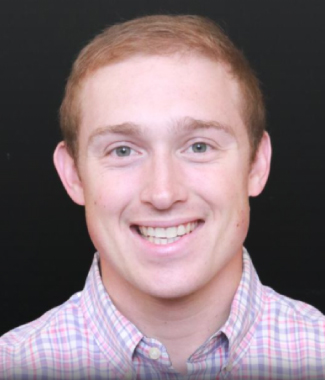 Charles Billingsley
Sr. Program Manager
Amazon Logistics
Fontana, CA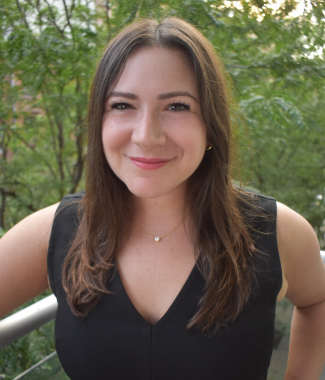 Alanna Brahms
Employee Experience Operations Lead
LiveRamp
San Francisco, CA
Corinna Calhoun
Executive Coach and Consultant
Redmond, WA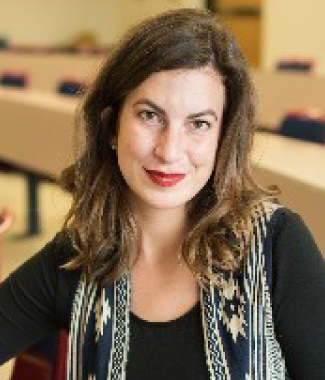 Miriam Chambers
Sr. Commerce Marketing Manager
E & J Gallo Winery
Sacramento, CA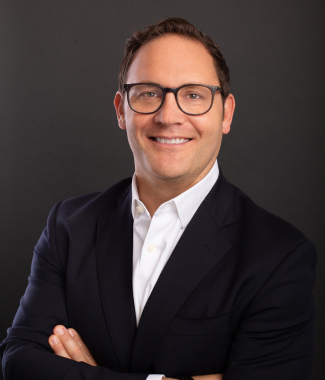 Matt DeVandry
Principal Consultant
FocusChange
Nashville, TN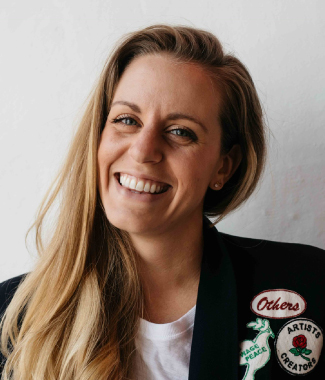 Tamara Downs
Regional Operations & Administration
Young Life
New York, NY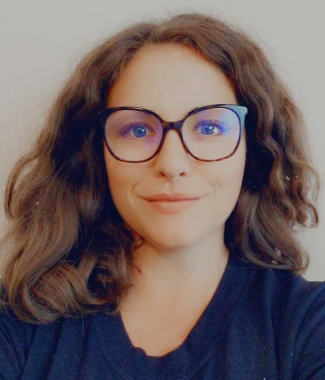 Rebecca Escobar
Sr. People Business Partner
Confluent
San Jose, CA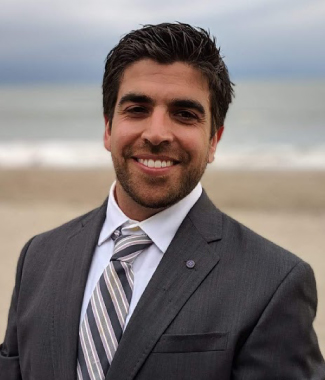 Jordan Esterkin
Contract Recruiter
Beyond Meat
Santa Monica, CA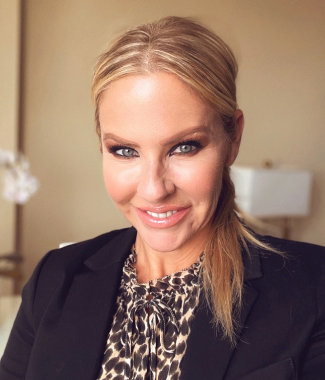 Lori Fay
Office Manager
Saks Fifth Avenue
San Francisco, CA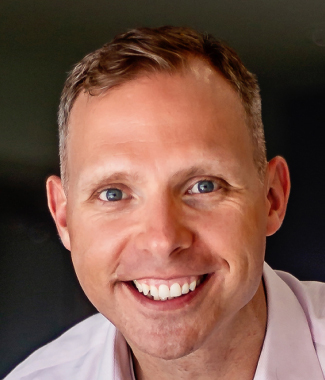 Paul Gowin
CEO
Take Command Project
Baltimore, MD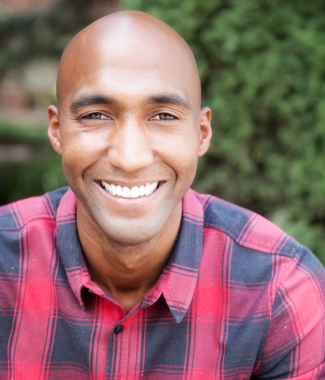 Jeremy Haynes
Pastor
Calvary Community Church
Thousand Oaks, CA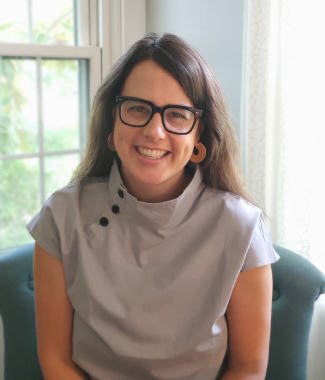 Kate Hanisian
Chief Learning Officer
YMCA of Greater Cincinnati
Cincinnati, OH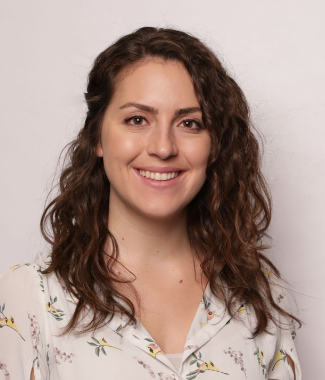 Jessica Kaufman
Senior Auditor, Compliance Risk
Santander Bank, N.A.
Bremerton, WA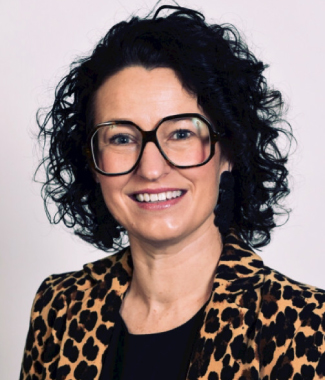 Chris Lewis
Mgr, Technical Program Management
Nordstrom
Seattle, WA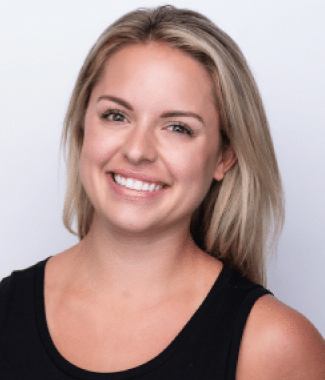 Megan Malave
Director of Human Resources
Bon Appetit Management Company
San Diego, CA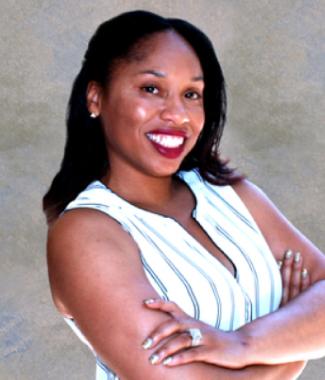 Zsate Lewis
Realtor
London Properties
Lemoore, CA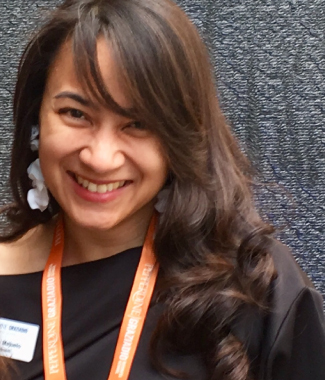 Hannah Majuelo
Asst. Director of Recruitment and Advising; Pepperdine Graziadio Business School
Valencia, CA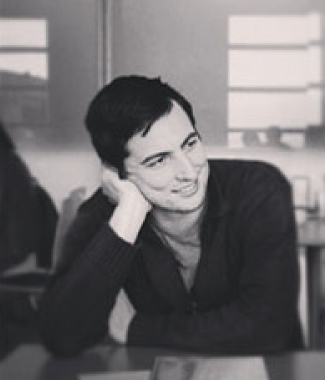 Nathan Maton
Executive Coach
Oakland, CA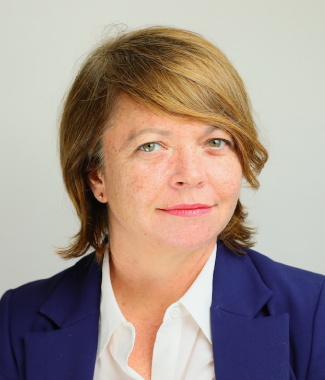 Beth McGraw
Sr. Change Management Officer
IMF
Arlington, VA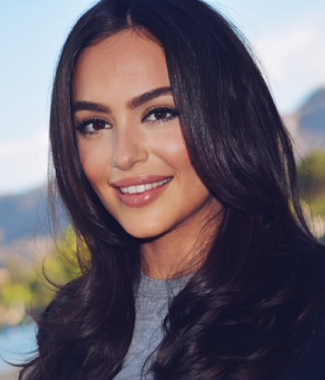 Desirae Palma
Senior Consultant, People
Insights
BetterUp
Westlake Village, CA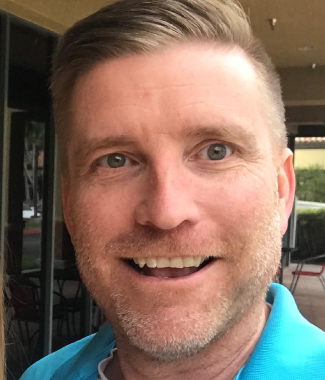 Tim Priestley
Founder & President
Accent Gold Solutions
Culver City, CA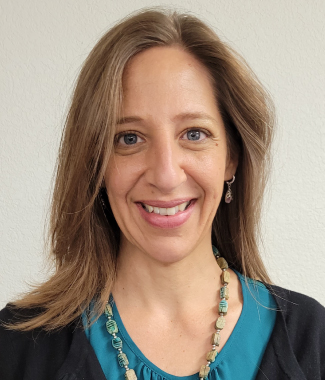 Carly Riehle
Sr. Manager, Strategic
Project Management Office
American National Bank of Texas
Bedford, TX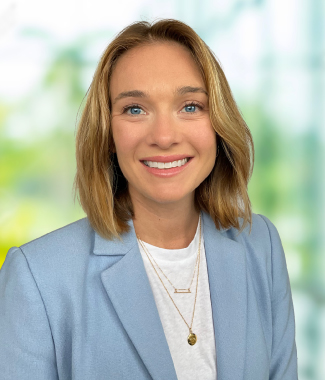 Kelsey Stout
Leader and Team
Development Partner
Cisco Meraki
San Diego, CA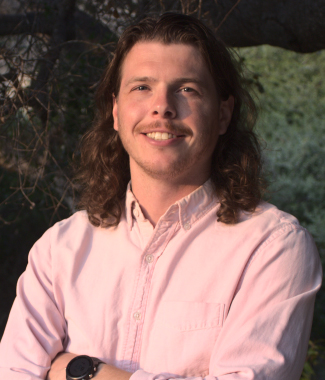 Bob Szatkowski
Senior QA Design Assurance
Specialist
Agilent Technologies
Santa Barbara, CA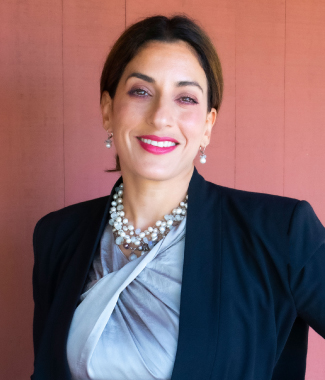 Golnaz Tahsini
Consultant
Pacific Gold Solutions
Lafayette, CA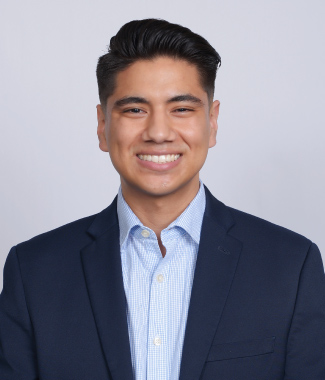 Mark Aguirre
Senior Global Compensation Analyst
Paul Hastings, LLC
Lakewood, CA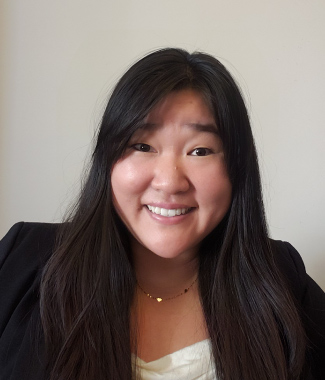 Carlen Arima
HR Employee Engagement Partner
New England Aquarium
Roxbury, MA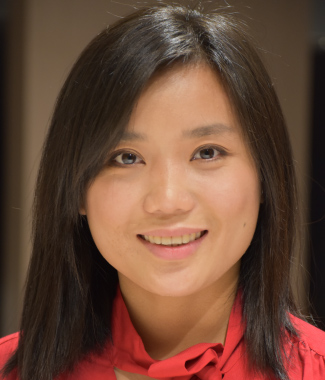 Nann Aye
Program Manager
US Army
Richland, WA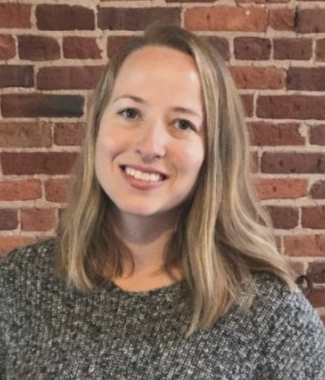 Jess Barhydt
Associate Director, Talent Development Engagement
Allbirds
San Francisco, CA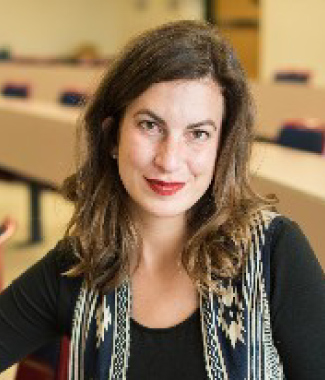 Miriam Chambers
Brand Activation Manager (Western Region)
E & J Winery
Sacramento, CA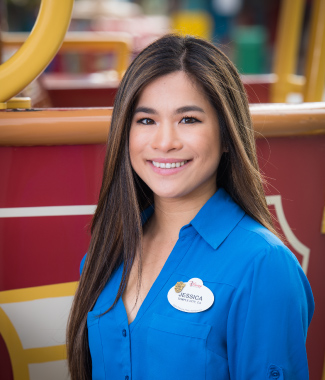 Jessica Dang
Disney Institute Account Management- Business and Professional Development
The Walt Disney Company, Parks & Resorts
Anaheim, CA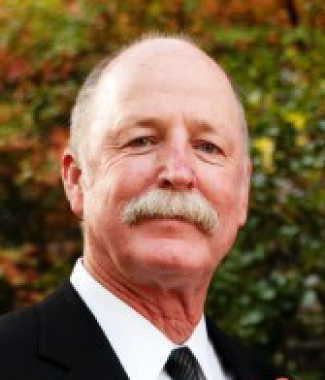 Mark Draper
Consultant
SA Recycling / Mark Draper Enterprises
La Quinta, CA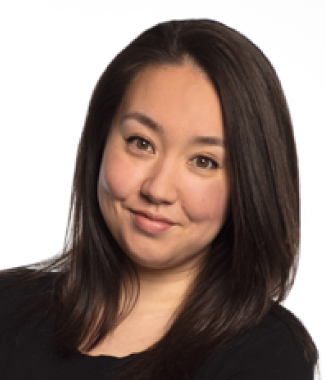 Patricia Downes
HR Director
Vode Lighting, LLC
San Rafael, CA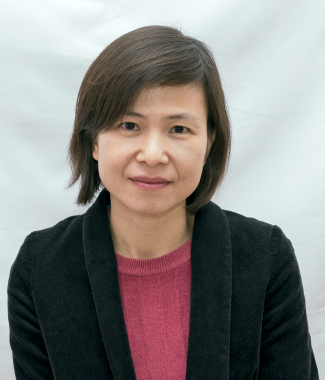 Angela Fong
VP of Software Engineering
Joyent Inc
Redwood City, CA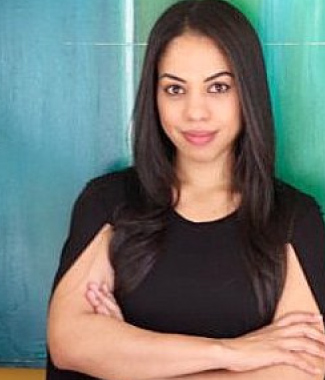 Christian Glazier
Senior Management, Talent & Development
Louis Vuitton Americas (LVMH)
West Hollywood, CA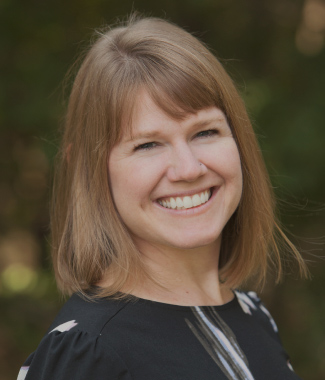 Hannah Kim
Associate Team Member Services Generalist
Whole Foods Market
Eureka, MO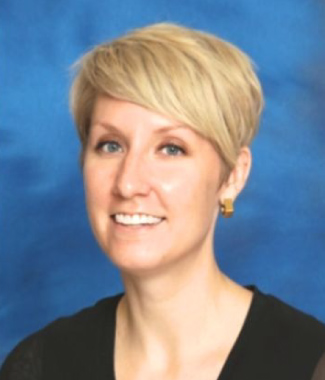 Mandi Lehnherr
Director of Exceptional Student Services
Lycee Francais de la Nouvelle-Orleans
New Orleans, LA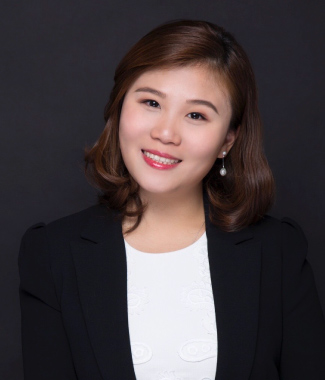 Faye Li
Talent Acquisition Lead / HR Generalist
Landing AI
Sunnyvale, CA
Jamie Nichol
Impact Consulting Lead
LifeLabs Learning
San Francisco, CA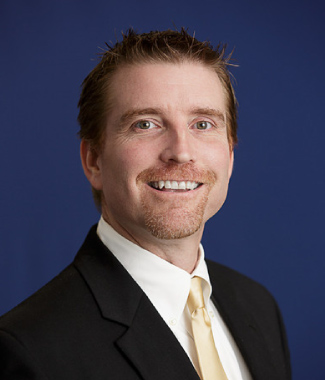 Tim Priestley
Founder & President
Accent Gold Solutions
Culver City, CA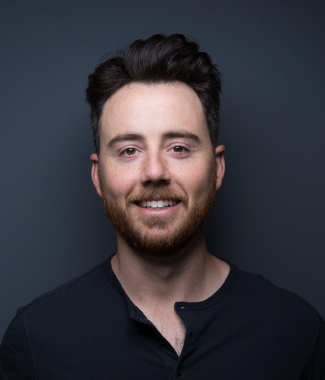 David Rothstein
Director of Human Resources
Oro Capital Advisors
Los Angeles, CA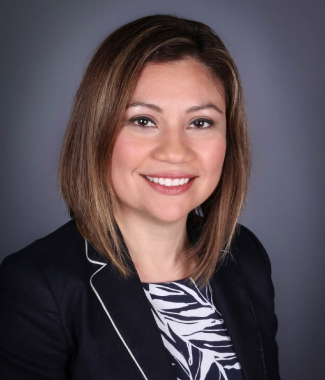 Lleni Sandoval
Vice President, Human Resources
NBC Universal Telemundo
Miami, FL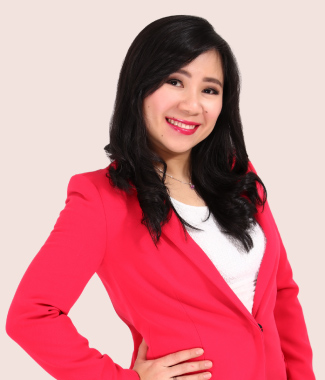 Sheila Tan
Lead Facilitator, Executive Coach, Trainer/Consultant
Altius Coaching & Consulting
Taguig, Philippines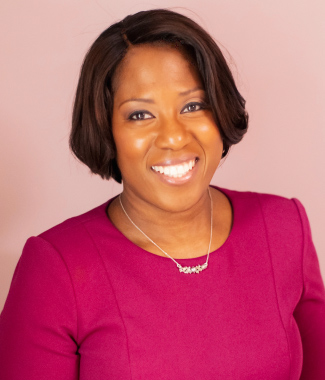 Angela D. Williams
Senior Director / Program Manager
CSRA International
Fairfax, VA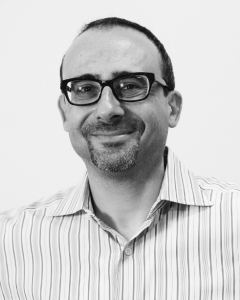 Josh Alwitt
Leadership Coach and Consultant
San Anselmo, CA
Dartmouth College
AB, Engineering Major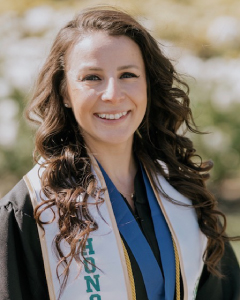 Kristina Banfield
Holistic Visionary, Strategist & Entrepreneur
Agoura Hills, CA
San Jose State University
BS, Public Health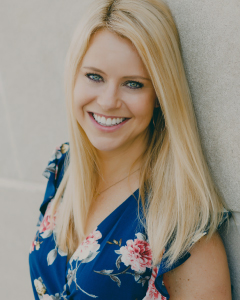 Malika Begin
Begin Development, Owner
Malibu, CA
California Lutheran
BA, Sociology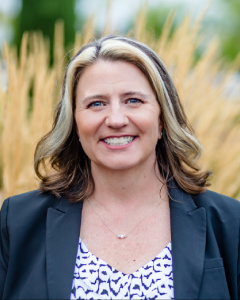 Christy Dirren
West Portland United Methodist Church - Pastor
Beaverton, OR
University of Portland - Communications Management
Marylhurst University, BS, Organizational Communications
Claremont School of Theology - Licensed Local Pastor Course of Study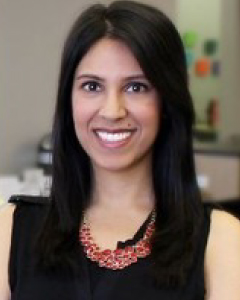 Nausheen Farishta
Director, Talent and Organizational Development
Chicago, Illinois
Bradley University
Communications / Public Relations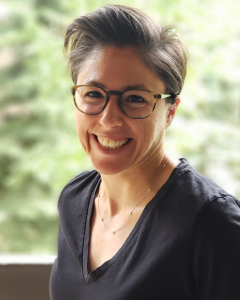 Hillary Friedman
Sales Strategy Consulting
Pittsburgh, PA
Smith College
BA, Liberal Arts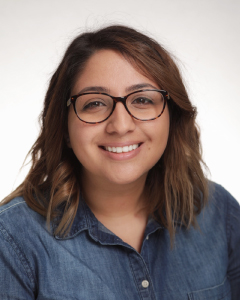 Milena Garrido Rodriguez
The Wonderful Company
Learning Coordinator
LA Mission College, LA Valley College, CSUN, and California Lutheran University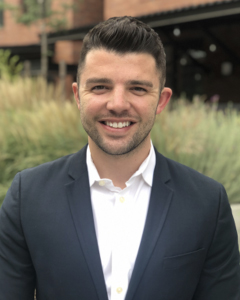 Chris Gutchewsky
Nike, Organizational Effectiveness Manager
Western Michigan University
HR Management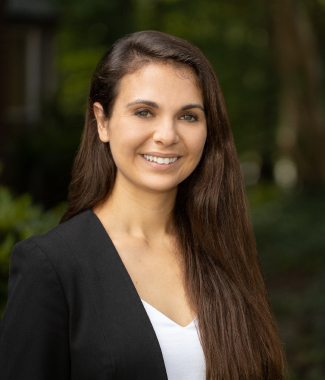 Julie Hendrickson
Director, Organizational Design; News Corp; Apex, NC
Raleigh, North Carolina
BSBA, Supply Chain Management with a concentration in logistics from Shippensburg University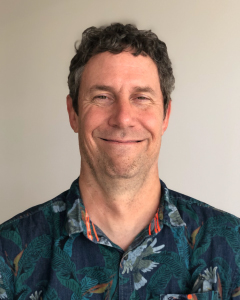 Hank Hughes
Sony Interactive Entertainment, Release Engineer
Los Angeles, CA
Northeastern University
Boston Architectural College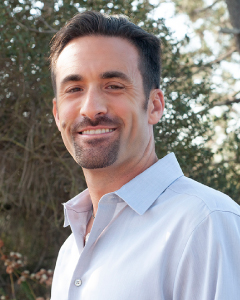 Michael Hunter
Customer Experience Platform Manager
Solana Beach (San Diego), California
California Lutheran University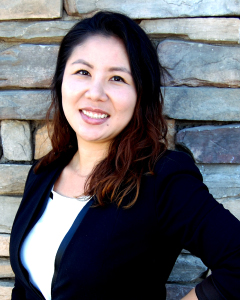 Christina Kim
San Bernardino County
Training and Development Specialist
Fontana, CA
Pepperdine University (GBS) - MBA
UCLA - English BA, Asian Humanities BA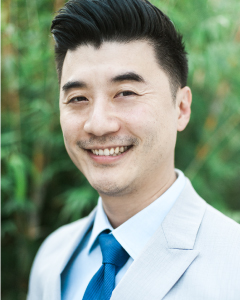 Michael Kim
InkTip, Product and People Manager
Los Angeles, CA
University of North Texas
BA, English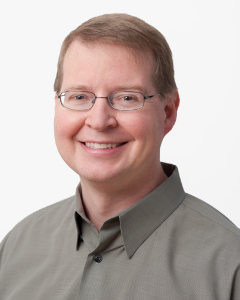 David Langemak
Google, Technical Program Manager
Cupertino, California
UC Berkeley
BS, Electrical Engineering and Computer Science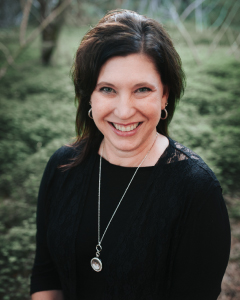 Christine Mueller
Capital Group, VP/Director of Operations and Engineering
Yorba Linda, CA
Cal State Fullerton
BA, Political Science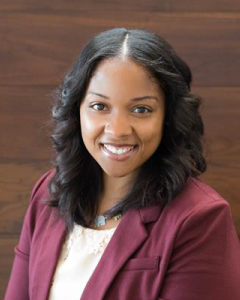 Bridgette Nelson
Wedgewood Inc., Manager of Learning and Performance
Los Angeles, CA
University of Southern California
BS, Business Administration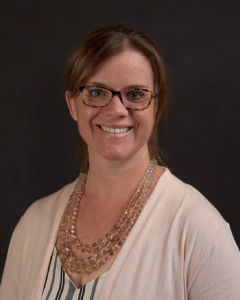 Michele Ocampo
Account Executive at Nomadic Learning
Palos Verdes, CA
New York University
BS, Finance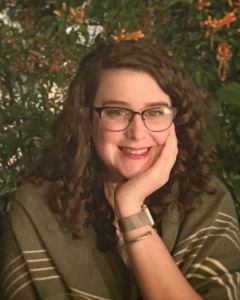 Emma Parkerson
Networked Improvement Science at the Carnegie Foundation for the Advancement of Teaching, Associate
Oakland, CA
George Washington University
BA, Psychology and Anthropology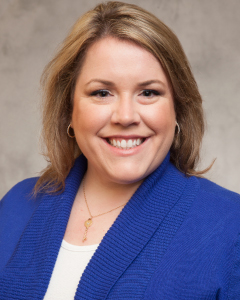 Melissa Price
Divisional Human Resources Leader at Rite Aid
La Verne, CA
California State University Fullerton
BA, Communications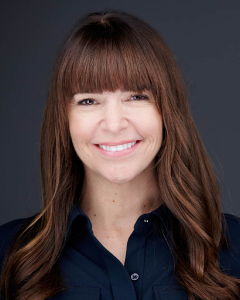 Charlene Robison
TriVista Business Group
Vice President, Human Resources
Irvine, CA
University of Nevada, Las Vegas
Business Administration
Management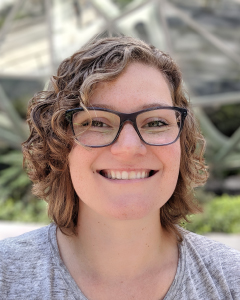 Sydni Rucks
Audible/Amazon, Workplace Operations Manager
Seattle, WA, USA
University of Oregon
BS, Environmental Science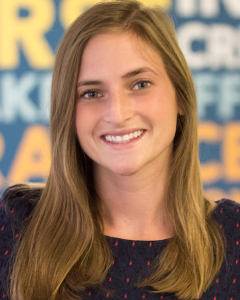 Leanne Shupe
Kin + Carta, Client Principal
London, UK
Dalhousie University
Bachelor of Commerce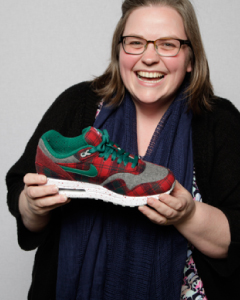 Vicky Smith
Senior Director, Learning and Development, NIKE, Inc.
Portland, Oregon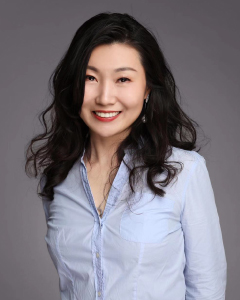 Jane Song
BR.C Human Resources Solutions Co. Ltd., Partner, Consulting & Training Shanghai, China
Anhui Medical University
BS, Medicine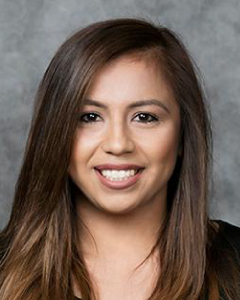 Barbara Torres
Swinerton Builders, Office Manager
Los Angeles, CA
California State University
Dominguez Hills - BA, Psychology
Patrick Van Milligen
Accenture, Business Operations Manager
West Hollywood, CA
Marquette University
Finance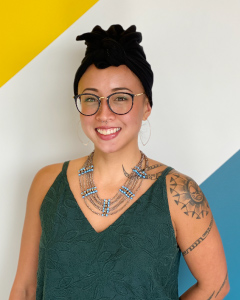 Jerrica Villanueva
Myriad Women's Health, HR Business Partner
San Francisco, CA
UC Santa Cruz
BS, Business Management Economics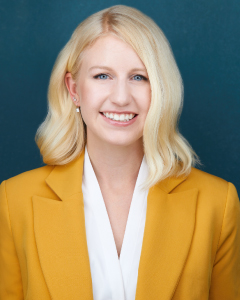 Erika Wahlstrom
Principal, Erika Wahlstrom Consulting Inc
University of Alberta
Bachelor's of Commerce in HR and Strategic Management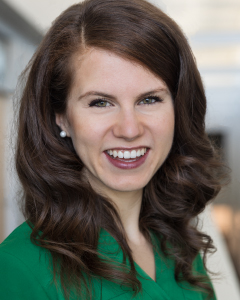 Kristen Wanderlich
University of California, Merced, Faculty Liaison
Merced, California
University of Illinois
BA, Sociology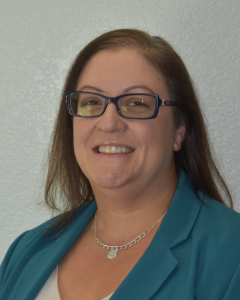 Richelle Wiggins
Drury hotels, Inc., General Manager
Denver, CO
Jacksonville State University
BS, Software Engineering