Giuseppe Nespoli, MSOD '17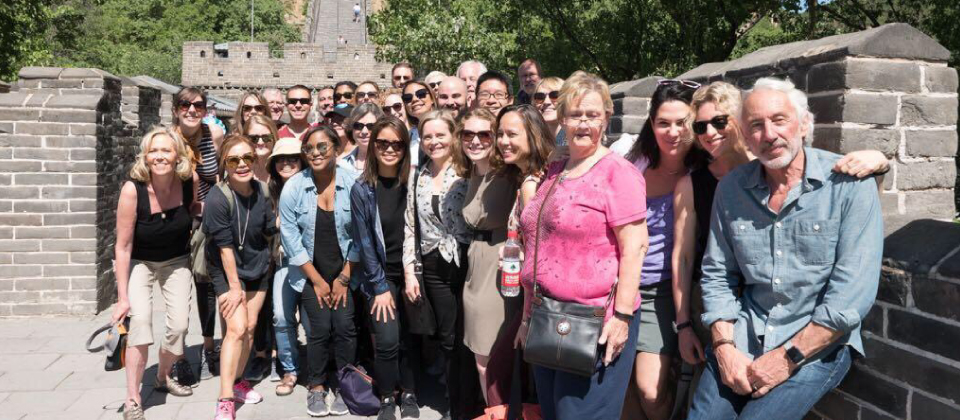 Two Tales of a City
The school year begins. You get to know your roommate and stay up late nights getting to know each other. In the first week, you volunteer at a local non-profit with classmates. You break bread with faculty who genuinely care about you. You travel abroad in your second year discovering new cultures. You are called to serve a higher purpose during your entire time as a student. Where are you?
There are two possibilities inside the world of Pepperdine University. I am describing Seaver College and the MSOD program at Graziadio School. Memories of being in lectures and class discussions followed by a bonfire on the beach. It didn't matter if I was in Malibu or Pajaro Dunes. I can still feel the warmth of the fire under the night sky. And I can feel the warmth of my friends around me and in my heart.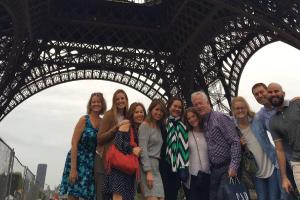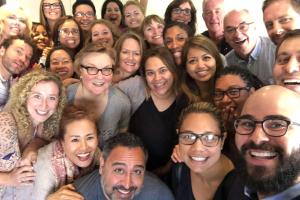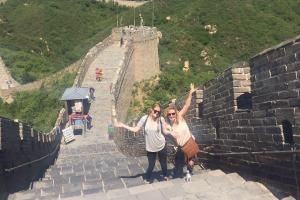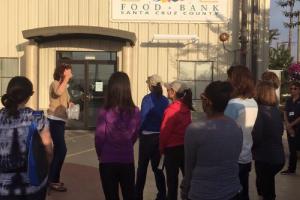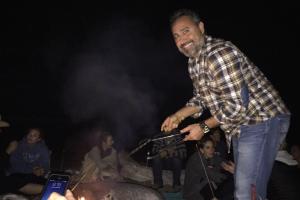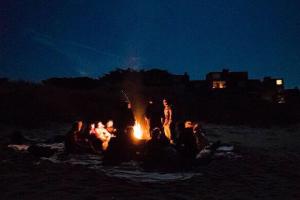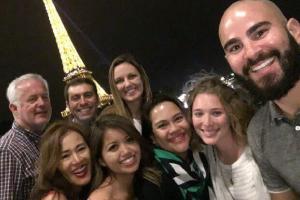 As I prepare to walk across the graduation stage again, I reflect on my entire educational experience at Pepperdine. In undergrad at Seaver College, I built lifelong friendships and explored my vocation. I learned how others in history changed the world. More than a decade later, I entered the MSOD program where I made more lifelong friends and affirmed my vocation. I realized that I could change the world.
The places I've gone and the stories I've told shape my future. Seaver College and the MSOD program at Graziadio School will always be tales I tell of my life's journey. Pepperdine educated my heart and mind to get me to where I am today. Where are you?