Master of Science in Business Analytics Program
Drive Real Business Results with a STEM-Designated Analytics Degree
The Full-Time Master of Science in Business Analytics (MSBA) program prepares you to tackle some of today's most pressing business challenges driving tomorrow's societal impacts. With a focus on predictive analytics, risk management, optimization modeling, and information technology, supplement your analytical career with a STEM-designated degree and increase your proficiency in big data, lead actionable strategies for evidence-based organizations and build a transformative future.
Through this one year program, you will establish a foundation for analytics through core requirements prioritizing decision sciences, information systems, and technology management and participate in a six-unit applied analytics internship through the Pepperdine Education to Business™ initiative.
Program Highlights
Global Alumni Network of 47,000+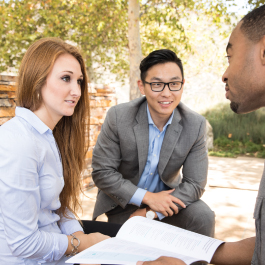 STEM-Designated Degree: Our curriculum designation allows for international students on a F-1 visa the opportunity to apply for a 24-month extension of their optional practical training (OPT).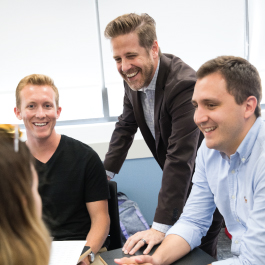 Data Analytics Tools: Learn how to navigate and leverage technical industry tools such as SQL, Tableau, Hadoop, and more.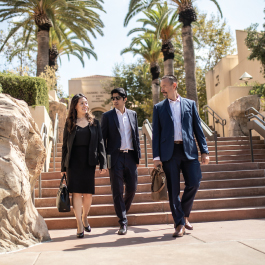 12-Month OPT: All F-1 MSBA students are eligible to apply for 12-months of optional practical training (OPT).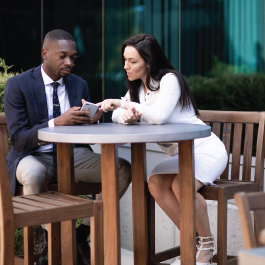 Accelerated MBA Pathway: Upon completion of your MSBA, you have the option to accelerate to an MBA by applying 20 units towards your core MBA courses.
Quick Facts
*Cost of tuition is in effect for the 2023-2024 academic year and is subject to change at the University's discretion.
Seaver Graduates: Double Up on your Pepperdine Future
Receive a 20% tuition discount or merit scholarship when you apply and enroll into the Full-Time MBA program.
Take the Next Step
Reach out to us to learn more about the Graziadio Business School.
Get in Touch
Fill out the Request Information form to learn about the opportunities that await you as a student at Pepperdine Graziadio.
Attend an Event
Learn more about your program by signing up for a class visit, information session, webinar or graduate fair.
Start Your Application
Ready to start your journey to Pepperdine Graziadio? Begin your application today to take the next step towards your future.
MS in Business Analytics Admission
Spring 2024 Term Deadlines
Priority Deadline: Submit the application form by this date for a $5,000 award.
Standard Deadline: Submit the application form by this date for a $2,500 award.
Final Deadline: Submit the application form by this date for a $1,500 award.
Fall 2024 Term Deadlines
Priority Deadline: Submit the application form by this date for a $5,000 award.
Standard Deadline: Submit the application form by this date for a $2,500 award.
Final Deadline: Submit the application form by this date for a $1,500 award.
Tuition Information
Prospective students for the Master of Science in Business Analytics program can expect to pay a tuition cost of $86,046* after merit awards. Without merit awards, the cost of tuition is $95,775.
| | |
| --- | --- |
| Full program cost | $95,775 |
| Average merit award reduction | -$9,729 |
| *Total tuition with merit award | $86,046 |
Cost of Attendance Calculator
Use our Cost of Attendance Calculator to estimate the cost of your program of interest. This tool incorporates additional per term expenses such as $11,300 in living expenses (food and housing), $1,625 in Transportation, $2,600 in Miscellaneous Personal Expenses, $2,600 in Books, Course Materials, Supplies, and Equipment, and $167 in Fees.
*Pepperdine welcomes federal and state aid eligibility and veteran benefits which may further reduce tuition cost. Estimated tuition is based on the average merit award. Students must maintain a cumulative GPA of at least 3.0 or above.
The Company You'll Keep
When you join the Graziadio community, you'll join a global network of over 47,000 alumni actively shaping the world of business at top organizations, including: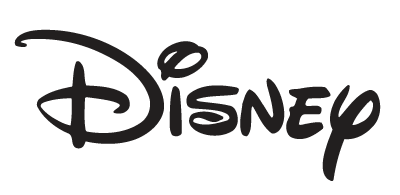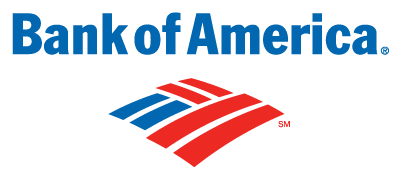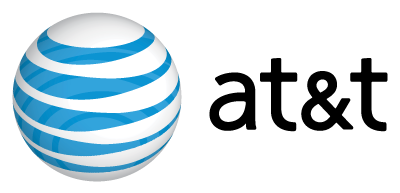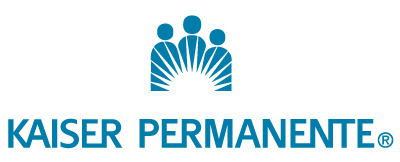 ---
Fall 2021 Student Profile
Top Industries: Bar graph shows the percentage breakdown of current industries our students were employed upon time of application submission. 18% Financial Services/Insurance, 12% Consulting/Business Services, 8% Other, 8% Retail/Food Services and 7% Education/Nonprofit. This information reflects the data collected from MSBA applications for the fall 2021 cohort.
1 Year
Avg. Work Experience
What Our Students Are Saying
"The MSBA helped me master much more than just quantitative skills. Through my experience, I have learned how to better communicate in a professional setting, how to translate business needs into technical questions, and most importantly how to be a 'better for the world' leader." - Ryan Hartman, MS '21
Connect directly with a current student to ask questions and learn more about their Graziadio experiences first-hand.
Student Experience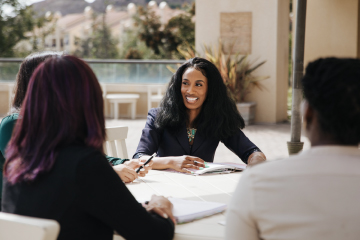 Values-Based, Personalized Learning
The Master of Science in Business Analytics at Pepperdine Graziadio comes with small, collaborative classes led by our renowned faculty who are personally committed to your academic and professional success. With ethical, sustainable business woven into the core of our teachings and an emphasis on experiential learning, you'll experience a truly unique, transformational graduate degree within a global community of Best for the World Leaders.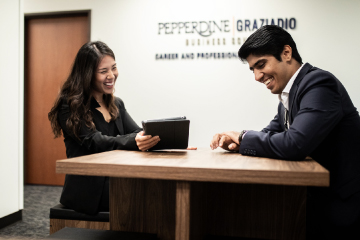 Your Future Analytics Career
Our Career and Professional Development department provides resources to connect MS in Business Analytics students with other like-minded professionals and navigate potential career opportunities. Our dedicated advisors provide personalized guidance, career-building tools, and access to an extensive network of students, alumni, and employers around the globe.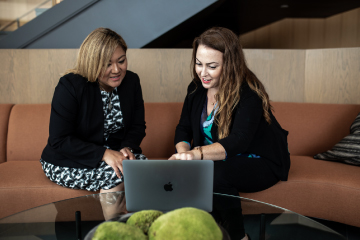 Your Success is Our Priority
The academic success of our students is at the heart of everything we do. Through our wide variety of Student Success resources and workshops, our students have the opportunity to develop their writing, presentation, test preparation, and time management abilities as well as enhance their reading comprehension and access our comprehensive library services.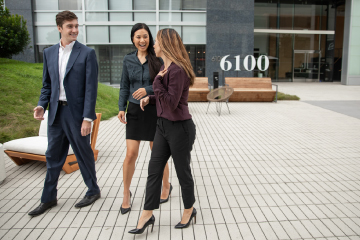 Student Clubs and Organizations
Life at Graziadio extends beyond the classroom with our student-initiated and student-run groups. Develop and enhance your leadership skills in one of the many clubs and organizations that are open to all current students. With over a dozen clubs and organizations such as Graziadio Women's Business Society, Finance Club, Christian Business Society, and so much more to choose from, you'll be able to find a group that fits you.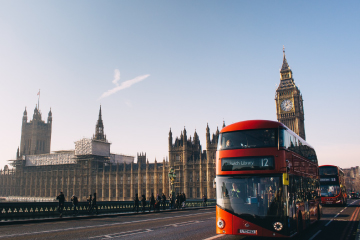 Learn in a Global Destination
Grow as a leader through international experiences that enhance cross-cultural communication and broaden career opportunities. MS in Business Analytics students have the opportunity to apply and participate in a one-week Global Business Incentives trip or a full trimester program at one of our 40 university partners in over 25 countries.
Enroll in a Top Ranked Business School
We strive to facilitate an enriching student experience. The Princeton Review has reported on our high-quality programs and faith-based education.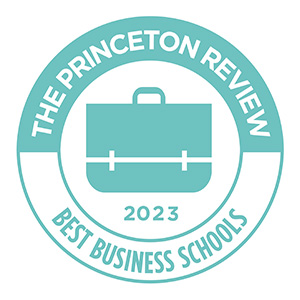 Contact Us
Full-Time Programs
Pepperdine University
Graziadio Business School
24255 Pacific Coast Highway
Malibu, CA 90263
Download Brochure
Discover Pepperdine Graziadio's top-ranked business programs and explore our hands-on curriculum taught by industry-leading faculty.