MS in Business Analytics Faculty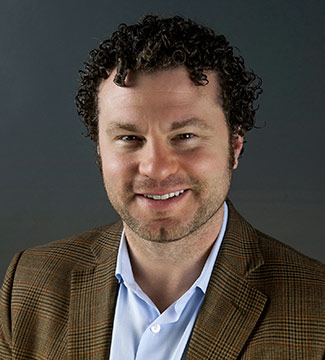 Darren Good
Associate Professor of Applied Behavioral Science
Dr. Good seeks to inspire and enlighten his students beginning with their personal development to help them affect their influence when they embark on their careers. Courses taught by Dr. Good include leadership development, change management, organization behavior, and group dynamics. In addition to preparing students in the classroom, Dr. Good teaches working professionals through his conference presentations and consulting practice. Dr. Good holds a doctorate in organizational behavior from Case Western Reserve University, an MA in psychology from Pepperdine University, and a BA in sociology from the University of Wisconsin - Madison.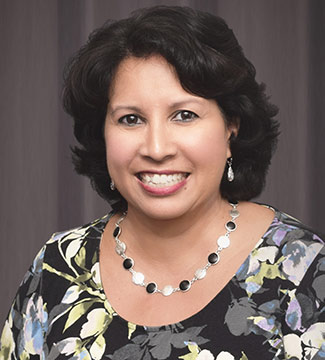 Charla Griffy-Brown
Professor of Information Systems and Technology Management
As a tenured full-professor at Pepperdine University, she has trained hundreds of executives in the areas of business process redesign and enterprise architecture. Importantly, she has extensive experience working with executives and boards in the area of information systems security and risk as an element of all new technology initiatives. Dr. Griffy-Brown has a strong track record helping executives implement new initiatives in enterprise architecture, including agile, hybrid and cloud-based enterprise systems. She holds a BA from Harvard University and a PhD from Griffith University in Queensland, Australia.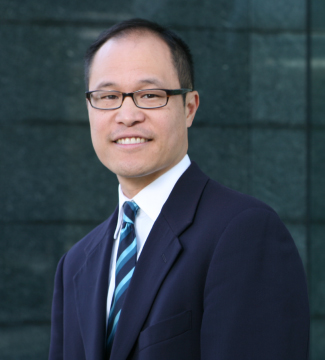 Kenneth Ko
Associate Professor of Decision Sciences
Dr. Ko is associate professor of decision sciences and department chair of Strategy' Information Systems Technology Management' and Decision Sciences. Dr. Ko has worked as a product manager for Hewlett-Packard, a business manager for PricewaterhouseCoopers, and a management consultant for Strategic Decisions Group where he is currently an outside consultant. Dr. Ko graduated from the University of California, Berkeley with honors, and Stanford University with a PhD in Management Science and Engineering.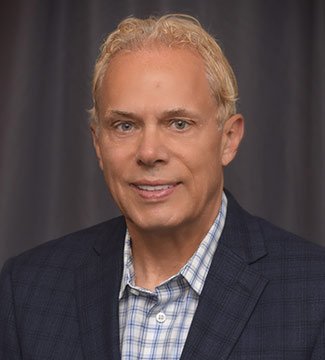 Erik Krogh
Practitioner Lecturer of Information Systems Technology Management
Dr. Erik Krogh has been a full-time member of the Pepperdine Graziadio Business School faculty since 2014 and became the academic director of the business school's MS in Business Analytics program in 2017. He holds a PhD in Information Systems from Claremont Graduate University, an MBA from the University of Southern California's Marshall School of Business, and graduated Magna Cum Laude with a Bachelor of Science in Management from the Pepperdine Graziadio Business School.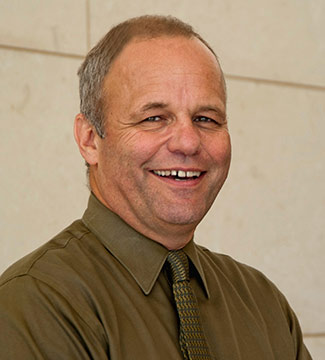 John McQuaid
Associate Professor of Information Systems Technology Management
Prior to academia, Dr. McQuaid's industry experience included engineering, operations, and project management positions with U.S. Steel, General Dynamics, and Abbott Laboratories. After receiving his PhD in Management Science from the University of North Texas, he joined Graziadio as a Decision Sciences faculty member in 1998. In addition to teaching classes in both Decision Sciences and Information Systems, he has served in a variety of service and administrative leadership roles including inter alia: Director of the Full-time MBA Program; inaugural Director of the MS in Business Analytics Program; Chair of the newly created Information Systems and Technology Management discipline and Chaired the Pepperdine Graziadio Business School Full-time MBA Program.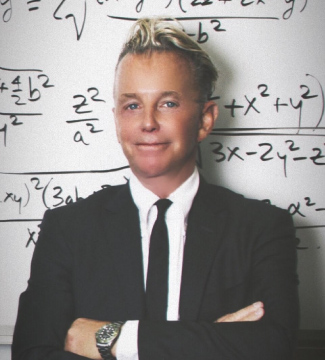 Samuel Seaman
Professor of Decision Sciences
Dr. Samuel L. Seaman is professor of Decision Sciences in the Graziadio Business School. He teaches graduate courses in applied statistics and evidence-based decision analysis and has an applied research agenda that focuses on the use of mathematical models to solve dilemmas in economics, finance, healthcare, and marketing. He holds an masters of education from Stetson University and a PhD in Philosophy from the University of Florida.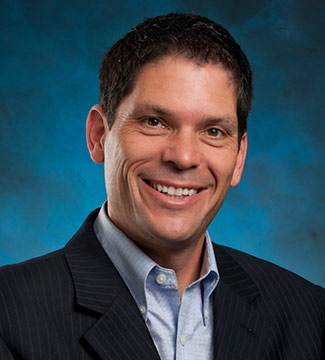 Michael Williams
Associate Professor of Information Systems Technology Management
Dr. Williams serves as the Chair of Online Programs and has served in a number of academic and administrative roles at Pepperdine. His research has been published in leading empirical and practitioner journals in Information Systems including European Journal of Operations Research and MIS Quarterly Executive. Dr. Williams earned an MS and a PhD in Information Systems from the Kelley School of Business at Indiana University. He received an Mdiv and MS from Abilene Christian University.
Testimonials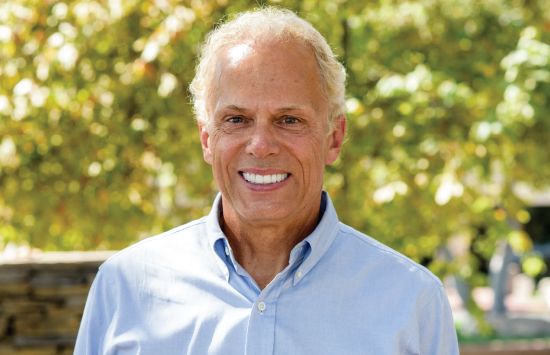 Our faculty frames the curriculum through a real-world perspective supported by academic research. You will get to know your professors well with our small class sizes that provide ample opportunities for student-faculty collaboration. Most importantly, our focus on developing Best for the World Leaders will give you perspectives that will help you make ethical decisions.
MS in Business Analytics Program Chair