MS in Global Business Faculty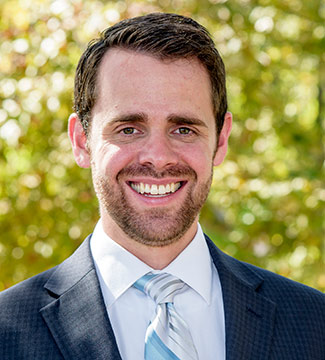 Jared Ashworth
Assistant Professor of Economics
Dr. Jared Ashworth's research focuses on identifying pecuniary and non-pecuniary returns to investments in human capital, as well as understanding how these returns vary across individuals. Dr. Ashworth earned his PhD in economics from Duke University, where he also received his MA, and he holds a BA in economics from Brigham Young University. Prior to his postdoctoral studies, he spent four years in the economic consulting and financial services industry, preparing expert analysis on litigation cases dealing with antitrust allegations, labor disputes, and intellectual property violations. He is a member of various professional organizations, including the American Economic Association.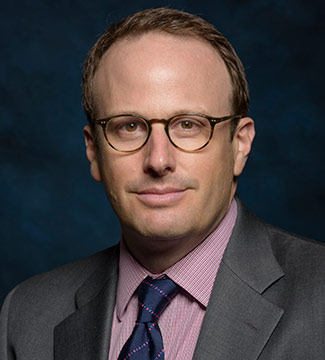 Rob Bikel
Director of the SEER Program
Robert Bikel, MBA, DBA ('21) is the Director of and Lead Faculty for the SEER (Social Ethical and Environmental Responsibility) Program at Pepperdine's Graziadio School of Business. A faculty member since 2011, Bikel has taught various courses in the SEER program as well as Strategic CSR Executive Certificate classes. A Harvard graduate, he has a SEER-certified MBA from Pepperdine and has GRI (Global Reporting Initiative) certification. His doctoral research focuses on managing sustainability tensions at the corporate board level.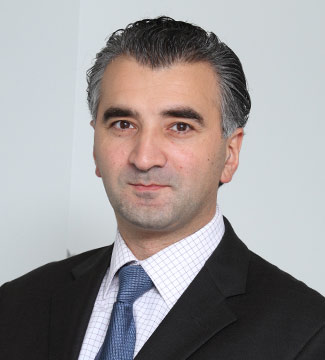 Levan Efremidze
Assistant Professor of Finance
Dr. Levan Efremidze joined the faculty of Graziadio Business School in 2011. As an economist at the UCLA Anderson Forecast, he did econometric modeling and forecasting for U.S., California, Los Angeles, and San Francisco economies. Dr. Efremidze has a PhD in Economics from Claremont Graduate University and has a bachelor's degree in economics and industrial engineering from Tbilisi State University.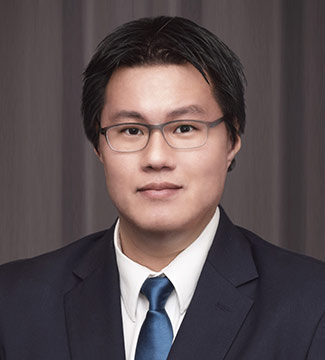 KJ Lee
Assistant Professor of Accounting
Kwangjin (KJ) Lee is an assistant professor of accounting at the Pepperdine Graziadio Business School. His research focuses on disclosure, information intermediaries, non-financial information, and social media. He holds an MS from the London School of Economics and Political Science and a PhD from Michigan State University.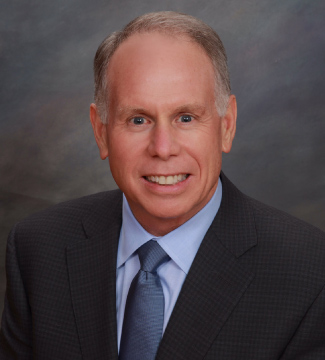 Brian McGilvray
Practitioner Faculty of Business Law
Brian McGilvray currently teaches courses in leadership and ethics, business law, employment law, and human resources management at Pepperdine University's Graziadio Business School. McGilvray has spent nearly twenty-five years as a practicing attorney, specializing in the areas of business and corporate law, business planning and formation, and employment law. McGilvray earned his Juris Doctor degree from the Pepperdine University Caruso School of Law, and his MBA degree and Bachelor of Science in Management degree from the Pepperdine University Graziadio Business School.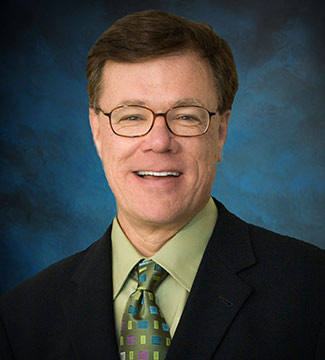 Roger McMahon
Associate Professor of Marketing
Dr. Roger McMahon's MBA teaching duties at Pepperdine Graziadio Business School have focused on the areas of Marketing Management, B2B Marketing, and Marketing Consulting. In addition, he has served as the lead marketing faculty member for the full time MBA program and currently sits on the EMBA committee. He holds an MS from Pepperdine University and a DBA from Mississippi State University.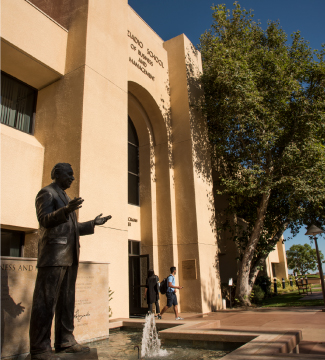 Sheila Moore
Instructor of Finance
Dr. Sheila Moore has pursued professions both in business and academia. She has held positions at the First Interstate Bank, Australia-New Zealand Bank, Hotel Development at the Big Bear Inn and Gabelli Asset Management. She has taught at Cal Poly, Woodbury University and now Pepperdine University. She holds a masters of sciences in Economics from Baylor University, an MBA from the University of California and a PhD in Economics from the University of Arizona.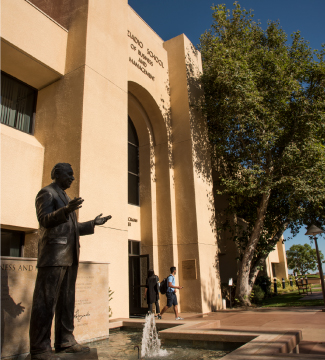 Fred Petro
Professor of Accounting
Dr. Petro has been a Pepperdine faculty member for over 30 years. He is former cost analyst for Gulf Oil Corporation and a former partner in the consulting firm of P. L. Petro and Associates. He has presented at various national seminars, including the Asian-Pacific Association International, Cost Accountants International, the Association of Business Forecasting, and the National Association of Accountants. He holds an MBA from Southern Mississippi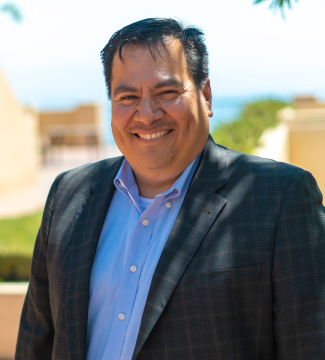 Jaime Salas
Assistant Professor of Marketing
Dr. Salas is an assistant professor of marketing and has more than 12 years of industry experience. His main research is focused on the implementation of service infusion strategies among traditional industrial manufacturers. His research was sponsored by the Center for Services Leadership at Arizona State University, where he won several teaching awards.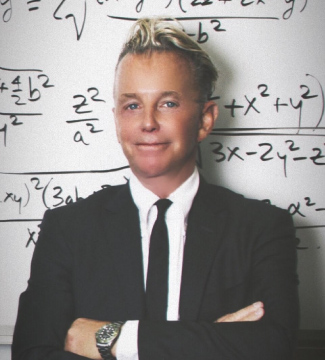 Samuel Seaman
Professor of Decision Sciences
Dr. Samuel L. Seaman is professor of Decision Sciences in the Graziadio Business School. He teaches graduate courses in applied statistics and evidence-based decision analysis and has an applied research agenda that focuses on the use of mathematical models to solve dilemmas in economics, finance, healthcare, and marketing. He holds an masters of education from Stetson University and a PhD in Philosophy from the University of Florida.
Testimonials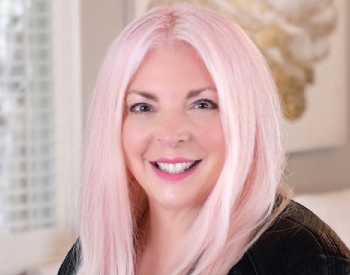 The MS in Global Business program is one of the best MS programs at Pepperdine that allows students to continue their education and professional development in global business. Our world class faculty works directly to advance and educate each student in either leadership, marketing or finance. Our on campus experience is unique and will provide opportunities for generations to come. It's truly a life changing experience.
MS in Global Business Program Chair