One Trimester Abroad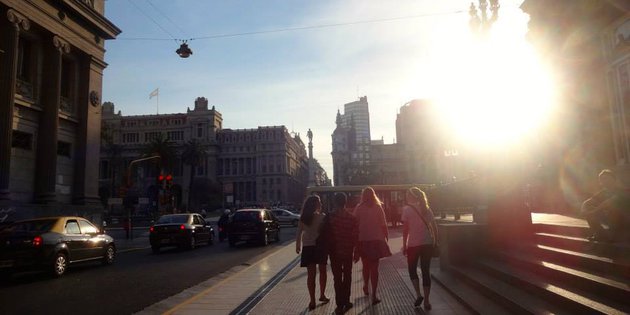 At your chosen destination, you will be integrated into the partner university's business program and student body with other visiting students. Classes are conducted in English unless otherwise noted. Our students return with a grasp of the international marketplace that only experience can impart.
Application Process and Schedule
You may apply to the study abroad program during your first trimester at Pepperdine and your time abroad will take place during the fall trimester of your second year. Your academic performance, and in some cases, language proficiency will all be considered in the selection process.
Earn Academic Credit
You will earn course credit toward your degree for your trimester of study abroad and your partner university will be included on your transcripts.
---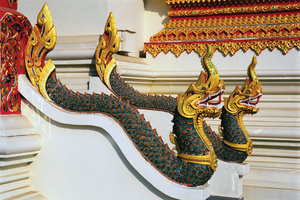 A World of Learning Opportunities
MBA students have the opportunity to spend one trimester overseas at one of our prestigious partner universities in Europe, Latin America or Asia. You will earn a semester of credit toward your degree and return with an invaluable international perspective and firsthand insight into business in another region of the world.
---
My Global Experience
International MBA Student Blog
International MBA student Lauren D'Ornellas blogs about life as a Graziadio School student. Lauren is traveling abroad to Germany for one trimester. Follow her as she shares her experiences and perspectives.
Student Views
"I was one of those people who always had designs on backpacking through Europe at one point in my life. As I began to consider Pepperdine for my MBA, I realized, not only could I accomplish a professional goal, but a personal one as well, by truly immersing myself in the school's study abroad program."
Corinne Sweeney - MBA, April 2007
---