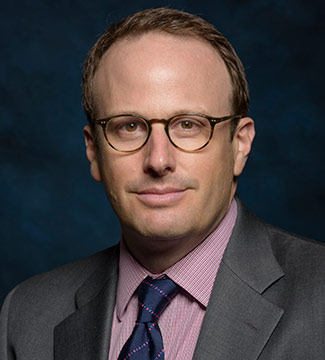 Robert Bikel, MBA
Director of the SEER Program
Instructor of SEER Business and Management
Graziadio Business School
Biography
Since 2011 as an adjunct professor, Mr. Robert Bikel has taught several courses in the SEER program as well as Strategic CSR Executive Certificate classes. He is also an independent strategy consultant specializing in sustainability-oriented businesses. His work has focused on strategic guidance and market intelligence for responsible companies in B-Corp/Benefit Corporations, cleantech, online media, e-commerce and food industries. Most recently he has worked closely with SEER founder Michael Crooke (ex-Patagonia CEO) consulting on leadership and strategy for high growth companies, including Fox International Channels and HBO Latin America. A former investment banker with Smith Barney, Mr. Bikel also has 12+ years of experience in entertainment as a development executive and producer. A Harvard graduate, he has a SEER-certified MBA from Pepperdine and has GRI (Global Reporting Initiative) certification.
Education
Bachelor of Arts, Harvard University
Master of Business Administration, Pepperdine University


Crooke, M. W., Csikszentmihalyi, M., Bikel, R. S. (2015). Leadership in a Complex World: How to Manage ''The Tragedy of Choice''. Organizational Dynamics, 44(2), 146—155.
Courses
BSCI 617
BSCI 631
BSCI 633
BSCI 635
OTMT 617
OTMT 635
OTMT 641
OTMT 644
STGY 640
STGY 645
STGY 659
STGY 670