Pepperdine E2B™ MBA Consulting
Connecting Education to Business
Pepperdine E2B is a formalized approach to experiential learning through client based projects exclusive to the Graziadio school. In this high-impact module, we connect MBA students with executives to address complex issues facing today's most notable organizations. We partner with global powerhouses, regional brands, and startups. As a result, students hone communication skills and flex creative thinking at a pace and intensity exceeding internships and practicums.
Through this hands-on learning initiative, our students are empowered in their education. This practical, results-oriented program goes beyond theory and elevates a student's understanding. Integral to Graziadio's learning experience, Pepperdine E2B takes on 60 live case consulting projects annually in four different disciplines.
---
Pepperdine E2B™ for MBA Students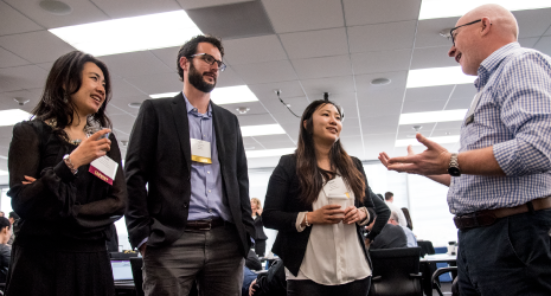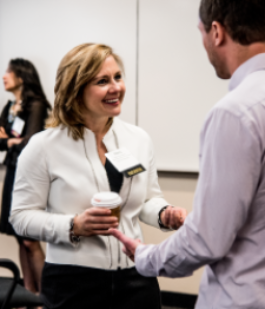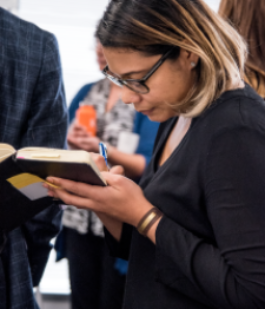 ---
Pepperdine E2B™ for Businesses
"The student feedback was insightful and provided unique and useful perspective into our business. It was a rewarding experience and we were pleased to participate in the program."
Karrie Sanderson
Brand Manager, Starbucks
---
Real Companies. Real Solutions.
Since its inception in 2003, the Pepperdine E2B program has partnered with a broad mix of over 500 small, mid-sized and Fortune 500 companies:
Raytheon

Sony

Adobe

Coca-Cola

Starbucks

ABC Studios

Volvo

Hurley

Los Angeles Times