Pepperdine E2B™ MBA Consulting
Contact Us
Pepperdine E2B™ Program
Pepperdine University
Graziadio Business School
6100 Center Drive, Ste 400
Connecting Companies with Tomorrow's Business Leaders
Exclusive to the Pepperdine Graziadio Business School, Pepperdine E2B™ is a unique, client-based experiential learning program that connects MBA students with executives to address complex issues facing today's most notable organizations. E2B provides global powerhouses, regional brands, and startups the ability to harness the power of MBA student talent to expand their intellectual resources while affording students real-world experiences to challenge and inspire their professional development.
Pepperdine E2B takes on 50-60 live case consulting projects annually across multiple disciplines. Since its inception in 2003, the E2B program has partnered with a broad mix of over 650 small, mid-sized, and Fortune 500 companies, including: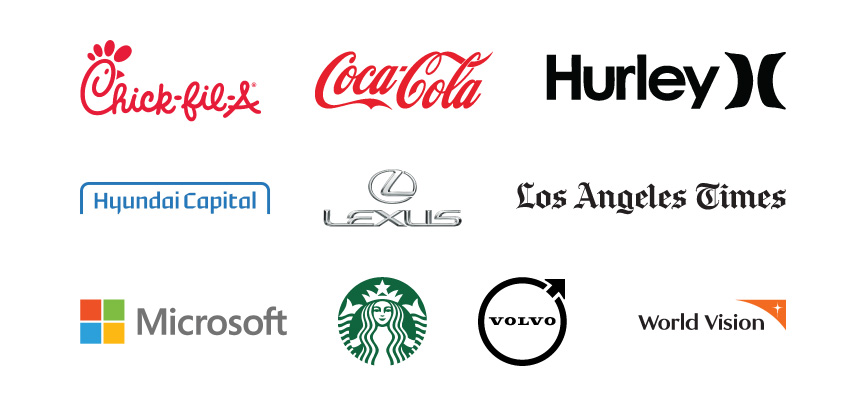 ---
A Note from the E2B Program Director
"The Pepperdine E2B program provides innovative learning opportunities for both clients and students. Students are partnered with industry leaders who bring knowledge and expertise to the table and clients work with MBA students who offer a fresh perspective to their organization."
Lynda Palmer, MBA
---
Real Companies, Real Solutions
Testimonials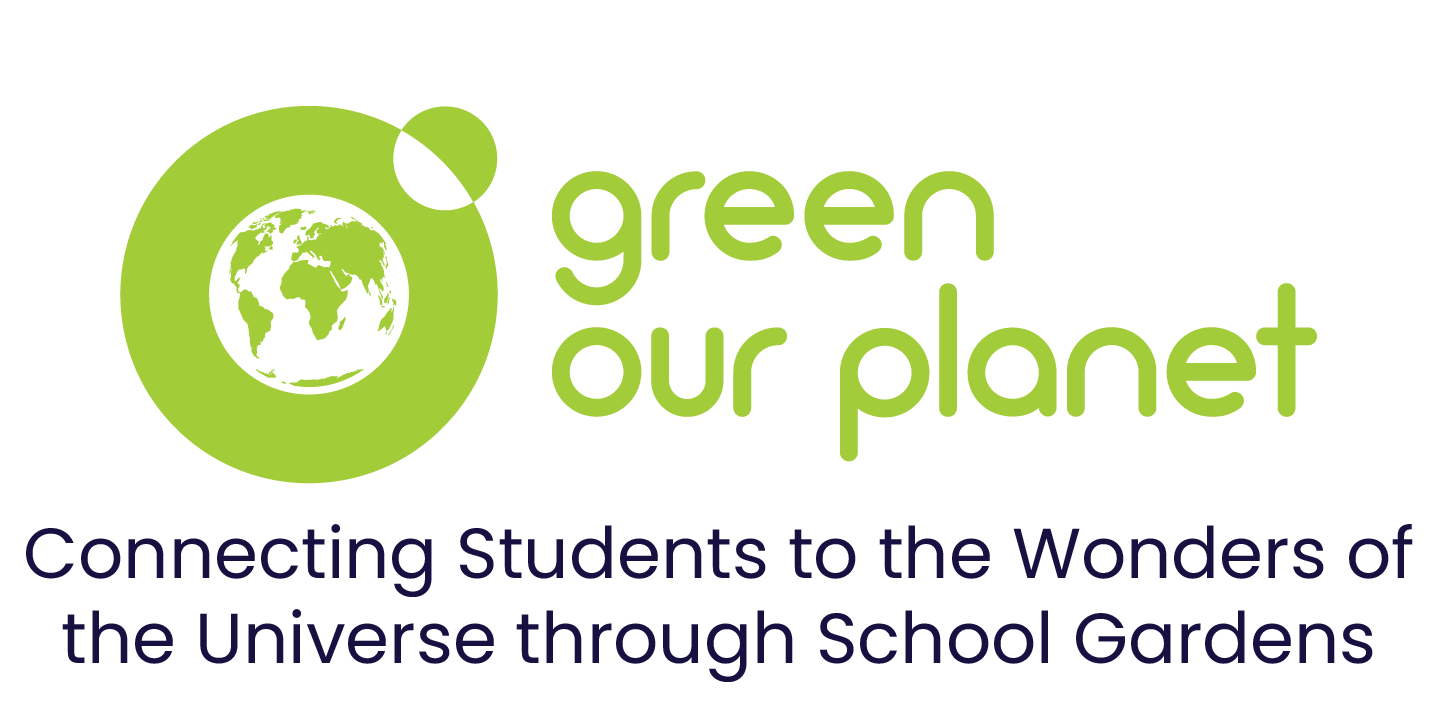 Green Our Planet had an amazing experience working with Harvey Koeppel and the students participating in the E2B project this past fall 2021. The Green Our Planet team was probably most impressed by how deep the students dug into our needs and how we operate in order to find us the best possible system. Thank you again for this amazing opportunity.
---